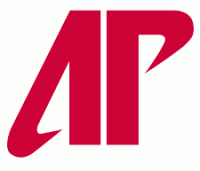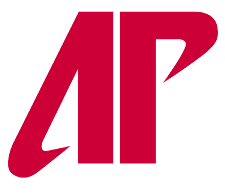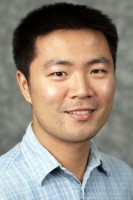 Clarksville, TN – Dr. Mingzhe Wang, Austin Peay State University assistant professor of music, was in New York City this summer when his cell phone started ringing. The unfamiliar number had a 931 area code, so he thought someone on campus might be trying to contact him.
"I picked it up and it was (Tennessee State Senator) Tim Barnes," Wang recalled recently. "I thought, oh, he's probably calling me about some re-election stuff."
But Barnes was calling for another reason. He congratulated Wang for being one of only two musicians in the state to receive a coveted Tennessee Arts Commission Individual Artists Fellowship.
"I applied for it in December and then I totally forgot about it," Wang said. "I said, 'that's great. Thank you very much.' It's a generous cash award, and no specific project has to be carried out."
The Tennessee Arts Commission is a state agency that funds and supports quality arts experiences to ensure the citizens of Tennessee have access to and participate in the arts.  Fellowship awards are provided to outstanding professional artists who live and work in Tennessee.
Wang, an acclaimed clarinetist, recently received a Doctor of Musical Arts degree from Yale University, where he also obtained his master's degree and Artist Diploma. He is the principal clarinetist of the Gateway Chamber Orchestra, an active performing group he co-founded in 2008, and a sublist member of the Nashville Symphony. As a choral singer, he is a member of the Simon Carrington Chamber Singers.
The fellowship, however, will allow him to travel and play more recitals to reach young students in Tennessee public schools.
"I'm always traveling around and seeking out talented potential musicians," he said. "This will probably make my goals a little easier, going to high schools. I could purchase music and plan more recitals to reach more listeners."
For more information on Wang or the fellowship, contact the APSU Department of Music at 931.221.7818.