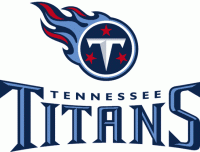 San Diego, CA – Antonio Gates may have been sidelined with sore ribs, but that did not slow the San Diego Chargers Sunday. Dante Rosario stepped in and had a career day fueling the Chargers to a 38-10 win over the Tennessee Titans.
Rosario scored twice in the first quarter. The first on a 11 yard pass from Philip Rivers and the second on a 4 yard pass. This put the Chargers up 14-0 over the Titans. Rosario ended the day catching four passes for 48 yards and three touchdowns. «Read the rest of this article»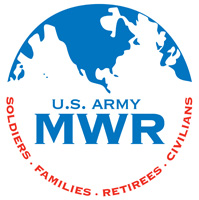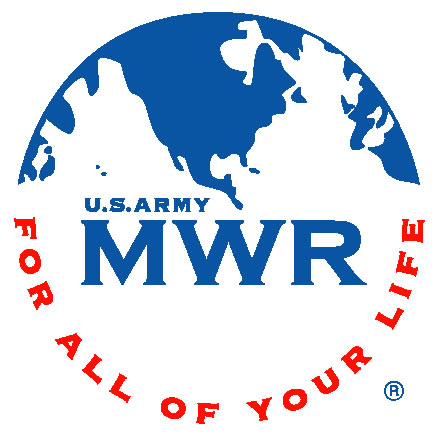 Fort Campbell, KY – Get your three person team together and come hoop-it-up against domestic violence.  Entry to this tournament is free.
Team registration may be completed over the phone – just call and give us the names of your three players. After you have registered, you'll receive a copy of the rules and regulations for this tournament.
Tournament will take place at Lozada Physical Fitness Facility on October 12th with tip off at 3:00pm. «Read the rest of this article»
Tatiana Ariza and Morgan Zigelsky Dominating in the Game
APSU Sports: Austin Peay Soccer

Clarksville, TN – A five-goal first half from Austin Peay State University women's soccer team got the Lady Govs out to a fast start against Alabama A&M, Sunday. Austin Peay (4-5-0) defeated the Bulldogs, 6-1, for the Lady Govs third victory in a row against the SWAC foe.
«Read the rest of this article»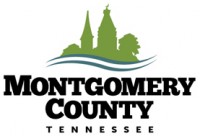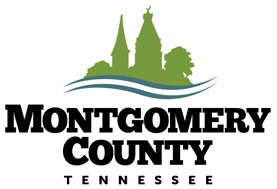 Montgomery County, TN – Montgomery County Government received four awards from the Greater Nashville Regional Council at its 45th Annual Regional Planning and Economic Development Meeting on Thursday, September 13th.
The annual event held this year at Smiley Hollow in Ridgetop, TN, presented 31 awards to various counties for programs and initiatives that have exhibited excellence and innovation over that last calendar year. Montgomery County was recognized in two categories; Public Safety and Solid Waste, with three awards received by Montgomery County in the Public Safety category.
«Read the rest of this article»
APSU Sports: Austin Peay Women's Golf

Ledbetter, KY – Hoping to build on one of its best tournament scores in program history, Austin Peay State University women's golf team will travel a short distance into Kentucky, Monday and Tuesday, to participate in the fourth annual Drake Creek Invitational at the Drake Creek Golf Club in Ledbetter, KY.
«Read the rest of this article»

Clarksville, TN – On September 14th, 2012 around 10:09pm, Clarksville Police responded to a complaint of solicitation at 744 Spees Drive.
Officers were told that a man had asked a 15 and 16 year old male to perform sexual activities with a 54 year old man, later identified as Edward Gill.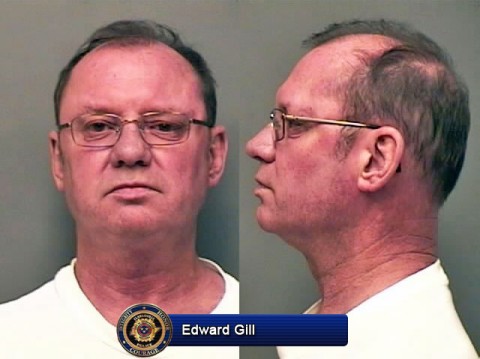 «Read the rest of this article»
Market Commentary by Scott J. Brown, Ph.D., Chief Economist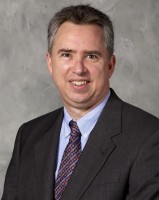 Citing concerns about the pace of improvement in the labor market, the Federal Open Market Committee extended its forward guidance and started a third round of large-scale asset purchases (what most people call "QE3"). The FOMC said economic conditions are expected to warrant exceptionally low levels of the federal funds rate target through mid-2015 (vs. "late 2014" in the previous policy statement) and added that "a highly accommodative stance of monetary policy will remain appropriate for a considerable time after the economic recovery strengthens."
The Fed's latest bond-buying program will be in mortgage-backed securities and, unlike the first two asset purchase programs, is open-ended ($40 billion per month). In his press briefing after the FOMC meeting, Chairman Bernanke emphasized that the Fed wanted to see "substantial" improvement in the labor market, but declined to assign specific numbers to that. Bernanke also said that the Fed cannot do everything (including offsetting the negative impact of the fiscal cliff, should that occur), but is obliged to do what it can to support growth. «Read the rest of this article»
Nashville, TN – There is always a moment of anticipation before turning something you've baked out of the pan – whether it's a cake, classic Potatoes Anna or a skillet of crusty brown cornbread. But nothing is more rewarding than turning out a beautiful upside-down cake with its rich gooey topping.
"Upside-down cakes just seem to strike the perfect balance between festive and familiar that makes them welcome everywhere they go," observes Martha White® baking expert Linda Carman. "And the good news is that they don't have to be hard to make."
«Read the rest of this article»

Clarksville, TN – On September 14th, 2012 around 10:10pm, Clarksville Police officers responded to a call on Doane Drive in reference to a four old child who could not find her parents. The child was found crying on her porch.
Officer Dennis Honholt was able to calm her down and the four year old lead him into the house. When Officer Honolt went in the house, he found a loaded .380 calibre handgun laying on the table in the living room and readily accessible to the child. «Read the rest of this article»
There's certainly no shortage of bad news today.  With so much media available to us, and with so many media outlets struggling, the old adage "bad news sells" has never been more obvious. Everywhere you turn you're surrounded by bad news.  It's no wonder we're all stressed and angry.
And it's going to get worse if we don't do something about it.
Remember the days when the media just reported the facts?
Remember when the media wasn't so slanted and biased?
Remember when public officials were intimidated and afraid of the media?
Not anymore. «Read the rest of this article»