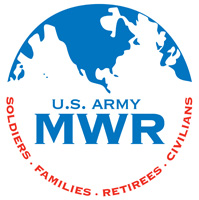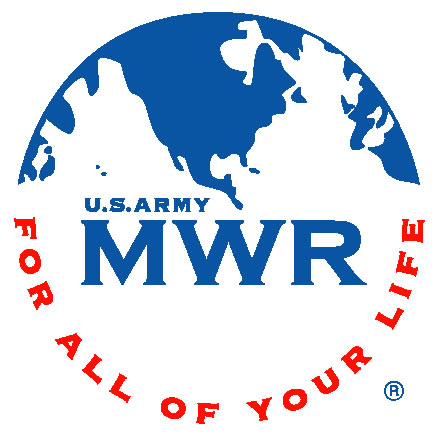 Fort Campbell, KY – Get your three person team together and come hoop-it-up against domestic violence.  Entry to this tournament is free.
Team registration may be completed over the phone – just call and give us the names of your three players. After you have registered, you'll receive a copy of the rules and regulations for this tournament.
Tournament will take place at Lozada Physical Fitness Facility on October 12th with tip off at 3:00pm.
There will also be a pre-tournament meeting. Only 16 teams will get a spot in this tournament so don't wait to register.
Registration deadline is October 3rd.
Lozada PFF is located at 6992 Desert Storm Avenue, across from the D.W. Recreation Center.
For more information about the 3-on-3 Basketball Tournament, please call ACS Family Advocacy Program at 270.412.5500.
Sections
Events
Topics
ACS Family Advocacy Program, basketball tournament, Desert Storm Avenue, DW Recreation Center, Fort Campbell KY, Lozada Physical fitness Facility, Registration