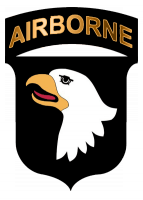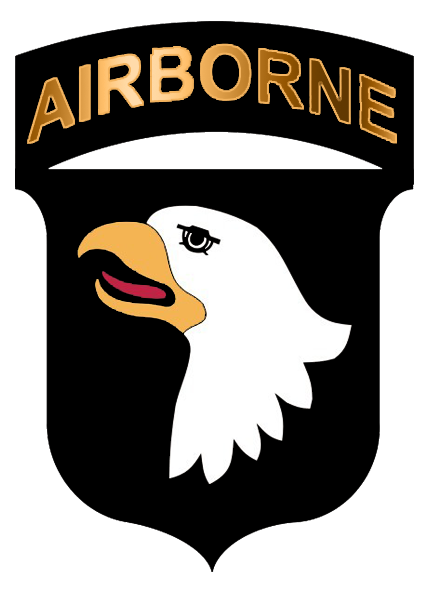 Fort Campbell, KY – Do you have unused or expired medications lying around the house? You can dispose of them safely and anonymously during National Prescription Drug Take-Back Day September 29th from 10:00am to 2:00pm at Fort Campbell in the Post Exchange parking lot or the Town Center Pharmacy parking lot.
While the medication disposal event is anonymous, law enforcement officers will be standing nearby for security reasons.
"The majority of abused prescription drugs come from the home medicine cabinet," said Maj. Kevin Ridderhoff, Blanchfield Army Community Hospital pharmacy chief. Medication in the home is often the source for accidental poisoning and drug overdose.
"While I encourage people to get rid of unused or expired medication, it is important that disposal methods don't cause harm to children, pets or the environment," added Ridderhoff.
Fort Campbell's Army Substance Abuse Program, the Provost Marshall and BACH are working together to offer safe and anonymous medication disposal to anyone with access to the post. Tablets, capsules, and all other solid medication will be collected. For safety reasons, intravenous solutions, injectables, and syringes will not be accepted.
"We have seen a great turnout for drug take-back events in the past and anticipate helping even more people safely dispose of medication this year," said Ridderhoff. "If you don't attend, please follow the Federal Drug Administration's guidelines for proper medication disposal at home," he added. "Just tossing medication in the trash can be dangerous for kids and pets."
The FDA recommends mixing medication with water and something unappealing, such as kitty litter or used coffee grounds. Place the mixture in a sealable plastic bag or container and place it in the household trash. The FDA only recommends flushing certain medications. A list can be found by searching "Disposal of Unused Medicines" at www.fda.gov.