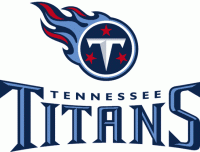 Nashville, TN – The Tennessee Titans got the ball first in overtime. Starting on their own 20 yard line, the Titans took the ball down to the Detroit Lions 15 yard line in 13 plays. Rob Bironas kicked a 26 yard field goal to put the Titans on top 44-41.
After the ensuing kickoff, the Lions started on their own 22 yard line. After 8 plays, the Lions had fourth and one at the Tennessee 7. Lions coach Jim Schwartz decided to go for it instead of letting Jason Hanson kick the tying field goal. Detroit backup quarterback Shaun Hill tried a quarterback sneak up the middle that was stuffed by defensive tackles Jurrell Casey and Sen'Derrick Marks giving the Titans the win. «Read the rest of this article»
APSU Sports: Austin Peay Men's Tennis

Louisville, KY – Senior Sean Bailey advanced to the semifinals of Flight A in the Gov's season- opener at this weekend's Louisville Fall Invitational.
Bailey defeated Kentucky's Beck Pennington in the opening round (2-6, 6-3, 6-3) and Tennessee Tech's Syrym Abdukhalikov (7-6 (4), 3-6, 7-5) to advance to Saturday's quarterfinal.
«Read the rest of this article»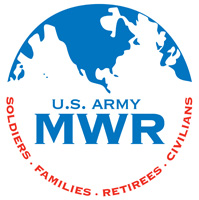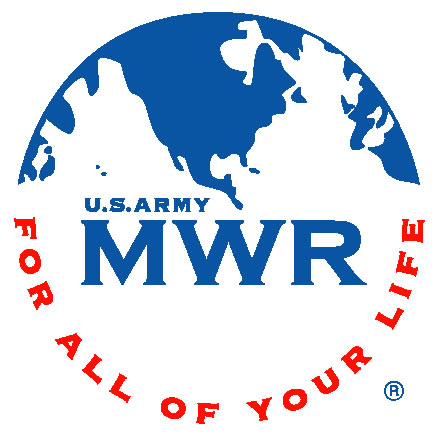 Fort Campbell, KY – Calling all billiards enthusiasts at Fort Campbell! The Zone will host pool tournaments on select Saturdays at 12:00pm this fall. Dates are October 6th, October 20th, November 3rd and November 17th.
Interested players must be 18 or older and sign up at 11:00am during the day of the event. The entry fee is only $10.00. Prizes will be awarded to the first, second and third place winners. The first place winner will receive 60 percent of the money collected, the second place winner will receive 20 percent of the money collected and third place will win a 101st Airborne Division commemorative pool cue. «Read the rest of this article»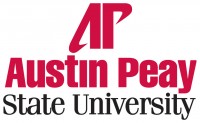 Clarksville, TN – For the first time in its 81-year history, a staff member of Austin Peay State University's student newspaper, The All State, has been named a finalist for college media's top prize.
Christy Walker, editorial cartoonist for the newspaper, was named a finalist for an individual Pacemaker award, presented annually to the country's top college journalists and college media outlets. «Read the rest of this article»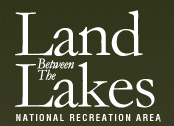 Golden Pond, KY – Land Between The Lakes (LBL) National Recreation Area is waiving fees at participating day-use facilities on Saturday, September 29th, in honor of National Public Lands Day.
General admission to The Homeplace, Woodlands Nature Station, Elk and Bison Prairie, and the Golden Pond Planetarium show at 1:00pm will be free.  Also, Wranglers Campground will waive day-use riding fees. «Read the rest of this article»
APSU Sports: Austin Peay Men's Golf

Simpsonville, KY – Austin Peay State University men's golf team will take a veteran group into Kentucky, Monday and Tuesday, to participate in the Cardinal Intercollegiate, hosted by Louisville at the par-72, 7,036-yard Cardinal Club.
«Read the rest of this article»

Clarksville, TN – On September 22nd, 2012 around 3:15pm, Clarksville Police were called to Gateway Medical Center in reference to a one year old shooting himself in the hand.
Around 7:00pm that day,  DeShana Lisenbee, Address 215 Terminal Road, was booked into Montgomery County Jail. She has already bonded out.

«Read the rest of this article»
Written by Jennifer Andersson
159th Combat Aviation Brigade Public Affairs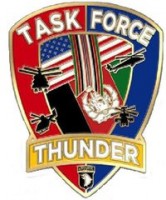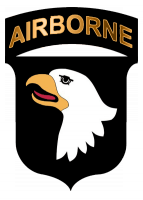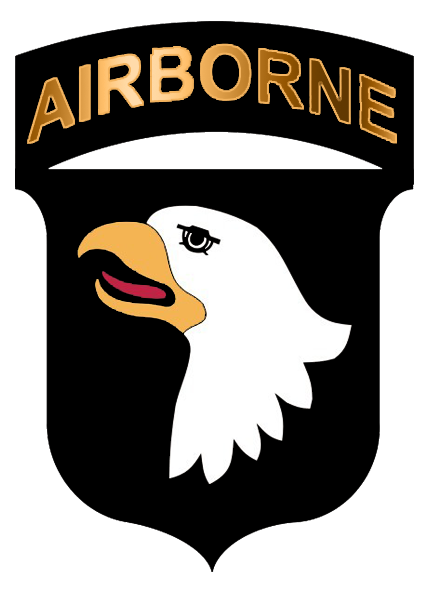 Fort Campbell, KY – Soldiers of the 159th Combat Aviation Brigade and other 101st Airborne Division soldiers participated in a Stigma Reduction Communications Campaign workshop September 18th at Fort Campbell, KY.
The objective of the workshop was to reduce the stigmas associated with seeking help for personal issues. Emotional problems, substance abuse, domestic violence, discrimination and sexual assault and harassment are surrounded by negative perceptions, which might prevent someone from seeking professional help.
«Read the rest of this article»
Market Commentary by Scott J. Brown, Ph.D., Chief Economist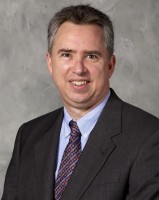 The economic data were mixed. Homebuilder sentiment continued to improve. Existing home sales rose 7.9% in August (+24.5% y/y). Housing starts and building permits were mixed in August, but continued to reflect an improving trend in single-family construction (permits up 19.3% y/y). The Fed's two key regional manufacturing surveys were mixed, but remained weak.
Intraday volatility increased in the stock market as investors tried to weigh the Fed's recent actions (and promise to do more if need) against the near-term headwinds and downside risks. «Read the rest of this article»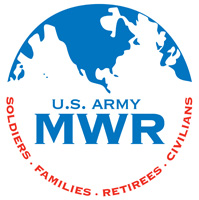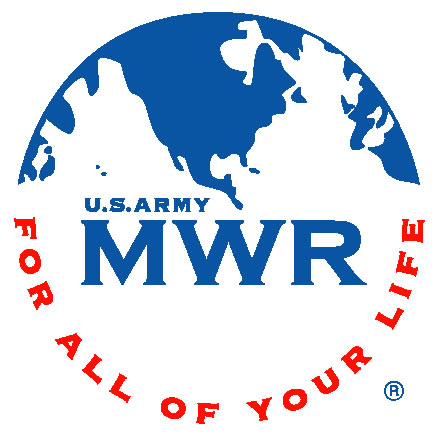 Fort Campbell, KY – If you're looking for a fun way for your kids to spend Fall break, look no further! Fort Campbell Riding Stables is offering a Fall Break Horse Camp! Ages 8 and up can come and participate in riding activities, crafts and educational games. This camp is fun, educational and geared toward teaching your children the basics of western horseback riding.
Two camp dates are scheduled to coincide with the fall break dates for the Fort Campbell and surrounding school systems. Camp dates are: October 8th-12th and October 15th-19th. Camp meets from 8:30am until 3:00pm. The cost is $200.00 per child per camp with registration beginning on September 19 and closing on October 5th. «Read the rest of this article»