Written by Capt. Xeriqua Garfinkel
159th Combat Aviation Brigade Public Affairs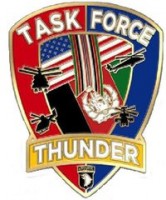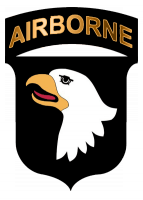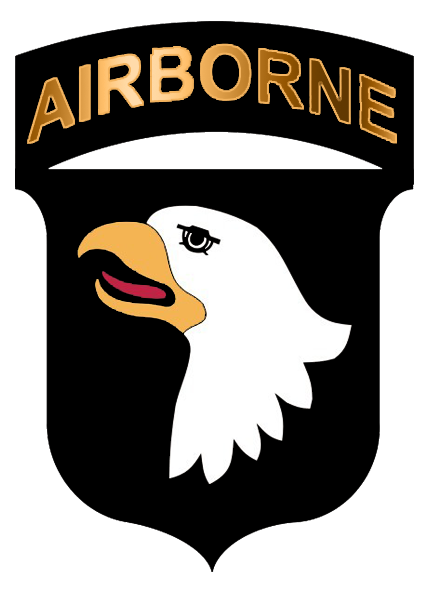 Fort Campbell, KY – Soldiers from the 159th Combat Aviation Brigade, 101st Airborne Division, become the first Army unit in the continental U.S. to receive the latest Joint Protective Aircrew Ensemble, September 20th, at Fort Campbell, KY.
The JPACE is a flame resistant, light weight, chemical and biological protective coverall that resembles a standard flight suit worn over the physical fitness uniform and consists of an inner CB lining attached to an outer shell.
"It's a one-piece jumper flight suit," said Michelle Bonanca, a chemical engineer from the Natick Soldier Research, Development and Engineering Center in Massachusetts. "They can wash it up to four times and it will still keep its chemical protection," she said.
It consists of a neck dam for additional protection for the throat, field expedient repair kits and provides 16 hours of protection while in a chemically contaminated area.
This will replace the existing Joint Service Lightweight Integrated Suit Technology for aircrew members conducting ground and flight duties while in an exposed region.
"I've seen the old uniforms," said Chief Warrant Officer 2 Nathan M. Smith, a pilot for Troop A, 7th Squadron, 17th Cavalry Regiment, 159th CAB. "I think this is a little bit easier to manage. This looks like a well put together system," he said.
The JPACE has been in the works since 2007 and already issued around the world.
"It's a big step up from what we were working with before," said Maj. Damon Bird, the Protection Team Chief from the Capabilities, Development and Integration Directorate of the Maneuver Support Center of Excellence in Fort Leonard Wood, MO.
"The other services have adopted it as well as the Air Force and the Navy. So, across all the joint services it has become the program for aviators for chemical suits," Bird said. "The aviators will have a little more freedom of movement within the cockpit. We always try to provide a better product to the warfighter."
Army units in Japan and Korea have already been fielded the suit, but the 159th CAB is the first stateside unit to receive this equipment and training.
"We were looking for aviation units that were going to deploy…so they had time to get the training and practice with the suit before they were deployed," said Bonanca.
"It's pretty exciting that we are the first," said 1st Lt. Amanda Box, the Chemical Officer assigned to Headquarter and Headquarters Company, 7th Bn., 17th Cav. Rgt., 159th CAB. "It says that we are stressing the importance of the Chemical, Biological, Radiological and Nuclear program."