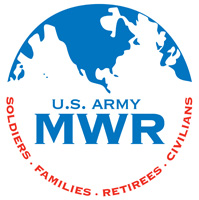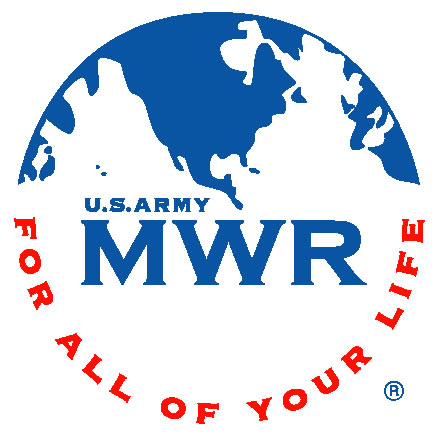 Fort Campbell, KY – Fall is right around the corner and Sportsman's Lodge is celebrating the season with "rollback" dinner pricing! From Tuesdays to Sundays, patrons can enjoy Sportsman's signature Jager or Cowpoke schnitzel entrée at a 25% savings.
In addition, patrons can also feast on Sportsman's Sunday Buffet at a 10% discount. Other discounts will not apply in conjunction with fall specials.
Nestled in the woods overlooking Lake Taal, Sportsman's Lodge offers German-American cuisine and international cuisine, including its award-winning schnitzel.
Their hours of operation are Sundays, 12:00pm to 4:00pm; Tuesdays to Thursdays, 11:00am to 1:00pm and 4:30pm to 8:00pm; Fridays, 11:00am to 1:00pm and 4:30pm to 9:00pm; and Saturdays, 5:00pm to 8:00pm.
Sportsman's Lodge is located at 6633 Sportsman's Lane, outside gate 10 and near the Outdoor Recreation building.
For more information about Sportsman's Lodge, please call 931.431.4140.