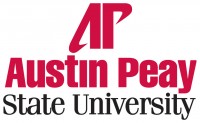 Clarksville, TN – As you shop for groceries, Halloween goodies and other items, remember to pick up a new book or two to donate to the annual Candy for the Mind project at Austin Peay State University.
For the 10th consecutive Halloween, the Honor Society of Phi Kappa Phi (PKP) at APSU is collecting new and gently used children's books for its Candy for the Mind project. Members of the campus and local community are invited to support this effort through donations of books or funds for the purchase of books.
«Read the rest of this article»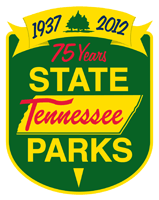 Adams, TN – Port Royal State Historic Park will host a ribbon-cutting event for exterior restorations of its 1859 Masonic Lodge building on September 29th, beginning at 10:00am. Free and open to the public, the anniversary event will also include 19th century living history opportunities, along with exhibits on the area's tobacco culture and future plans for the park.
In addition to the ribbon-cutting ceremony, other activities will include a 75th Anniversary presentation by State Naturalist Randy Hedgepath and a presentation on Port Royal – its past, present and future. Attached is the initial communication we shared. «Read the rest of this article»
APSU Sports Information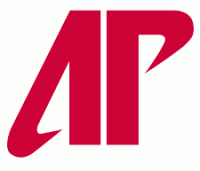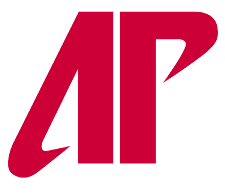 Clarksville, TN – Dustin Korte, Austin Peay State University's senior golfer who finished third at the Cardinal Intercollegiate, has been named Ohio Valley Conference co-Golfer of the Week, the league office announced Wednesday.
The lanky senior shared the award with Southern Illinois-Edwardsville's Dalton Charboneau.
«Read the rest of this article»

Clarksville, TN – On August 15th, 2012 there was a fatality crash on the 101st Division Parkway and Ringgold Road. There were three cars involved in the crash. Tae Kang passed away at Gateway Medical Center shortly after the crash.
On September 25th, 2012, Alonso Tovar was charged with Failure to Yield Resulting in Death/Injury in the fatality crash. Tovar turned himself into the Montgomery County Jail, September 25th, 2012, around 4:30pm.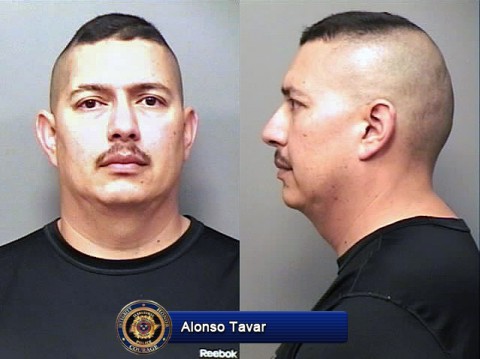 «Read the rest of this article»

Clarksville, TN – The investigation into the Attempted Abduction has been placed in an inactive status. Detective Alan Morgan investigated the allegation of an attempted abduction and could not find any evidence to allow the case to progress any further or substantiate the claim.
If any additional information or leads comes to light, the investigation can be reopened.
For more on the story, see: Clarksville Police reports attempted Child Abduction in the Cabana Drive area
Banzai Teaches Students Money Management Through Real-Life Scenarios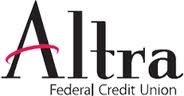 Clarksville, TN – Altra Federal Credit Union has stepped forward to help local students learn to manage money in a fun, real-world way.
The local credit union has teamed with Banzai, a national award-winning financial literacy program, to make the program available to local teachers and students, completely free. «Read the rest of this article»

Clarksville, TN – Clarksville Police are asking for the public's assistance to locate Danyon Lydell Dowlen, (DOB 9-28-73). He has a warrant on file for Felon in Possession of a Firearm; Bond: $100,000 and is wanted for questioning in the shooting death of Charles Wilbert Sims.
Police have been unable to locate Dowlen. Anyone with information about the whereabouts of Danyon Dowlen is asked to call the TIPSLINE, 931.645.8477.
«Read the rest of this article»
Thursday, September 27th, 2012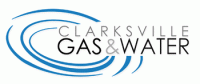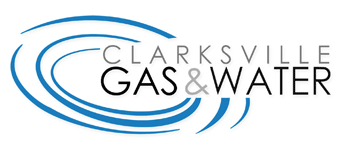 Clarksville, TN – A sewer force main line installation project that began today on Denny Road has been extended through tomorrow afternoon.
A Clarksville Gas and Water contractor will continue work at 8:00am tomorrow morning and plan to be finished before 5:00pm. «Read the rest of this article»
Written by Jennifer Andersson
159th Combat Aviation Brigade Public Affairs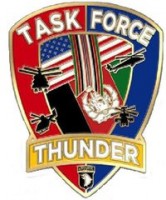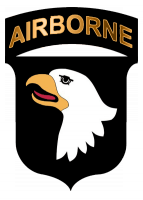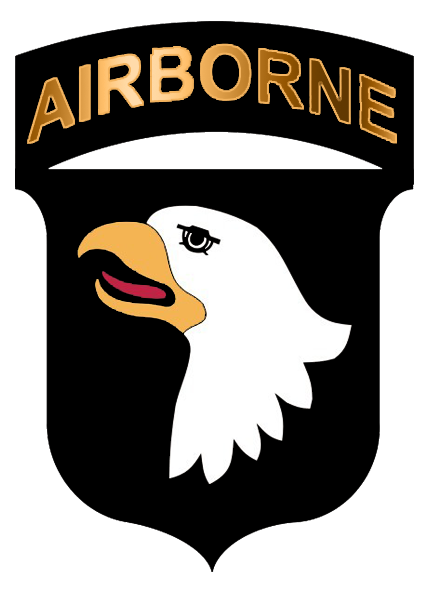 Fort Campbell, KY – During 2012, the medically non-deployable population at Fort Campbell, KY, has fluctuated within the Division's overall assigned strength, according to medical profile data reported by Blanchfield Army Community Hospital and the Integrated Disability Evaluation System.
To enhance readiness posture and fitness levels, all units must continue to reduce the medically non-deployable population by half, no later than the end of 2013.
«Read the rest of this article»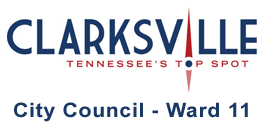 Clarksville, TN – Clarksville Ward 11 Councilwoman Kaye Jones will be holding a Town Hall Meeting on Monday, October 1st at 6:30pm at Clarksville Gas and Water on Madison Street.
I attended the Power Board meeting this morning (not a very warm reception), but that's okay. Not much new going on there, but I can share with you that there has been lots of activity at the East Power Station on Georgetown Road over the last 3 weeks. «Read the rest of this article»