Clarksville, TN – On August 15th, 2012 there was a fatality crash on the 101st Division Parkway and Ringgold Road. There were three cars involved in the crash. Tae Kang passed away at Gateway Medical Center shortly after the crash.
On September 25th, 2012, Alonso Tovar was charged with Failure to Yield Resulting in Death/Injury in the fatality crash. Tovar turned himself into the Montgomery County Jail, September 25th, 2012, around 4:30pm.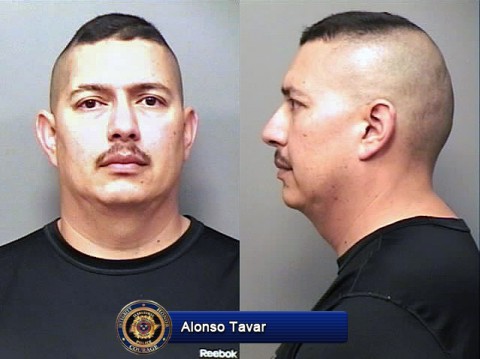 The lead investigator is Officer Melissa Spielhagen.
For more on the story, see: Clarksville Police investigate Fatality Crash on 101st Airborne Division Parkway
Alonso Tavar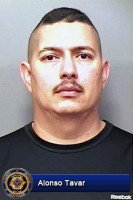 Name: Alonso Tavar (H/M)
DOB: 4/22/71
Given Address: 907 Lindsey Drive, Clarksville, TN
Arresting Officer: Donovan Newlove
Charged With: Failure to Yield Resulting in Death/Injury
Booked Into: Montgomery County Jail
Bond: $500.00