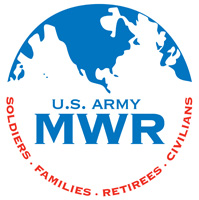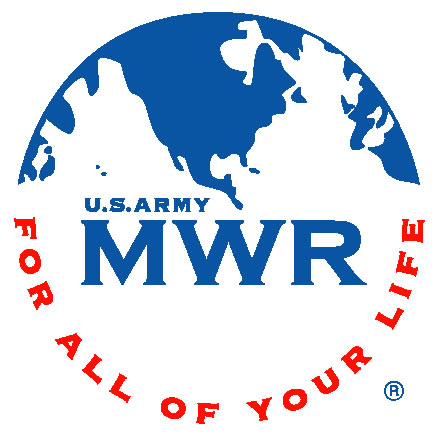 Fort Campbell, KY – On Tuesday, October 16th, Taylor Youth Center will host a FREE event for parents and youth, from 4:00pm to 6:00pm, featuring the interactive show entitled Break Down.
The show addresses risky behaviors and adolescent issues such as teen pregnancy, unhealthy relationships, sexually transmitted diseases (STDs), self-esteem and other difficult topics. The material is presented through skits and music in a way which will inspire young people and encourage open discussion between parents and youth.
The Taylor Youth Center staff will facilitate an informative Q&A session after the screening and will offer a means of submitting anonymous questions. Additionally, there will be light refreshments available for all attendees.
For more information about Break Down, please call the Taylor Youth Center at 270.798.3643.