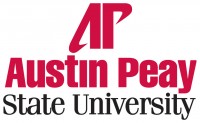 Clarksville, TN – In early 1943, British Prime Minister Winston Churchill is alleged to have said, "The destinies of two great empires…seemed to be tied up in some damned things called LSTs."
He was referring to the amphibious vessels known as Landing Ship Tank that were used to transport tanks, armored vehicles, trucks and soldiers to major World War II invasion sites such as Sicily and Normandy. More than 1,000 ships were built, but Churchill complained that more were needed to win the war.
«Read the rest of this article»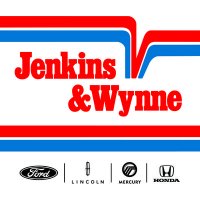 Clarksville, TN – Manna Café Ministries will take part in a Jenkins and Wynne Ford Test Drive Fundraiser on Wednesday, October 17th. Volunteers, with valid driver's license, are needed to sign up to test drive a vehicle courtesy of Jenkins and Wynne on October 17th from 9:00am to 1:00pm in the lower parking lot of Riverview Inn, 50 College Street.
Each test drive will take approximately 15 minutes and Manna Café Ministries will receive $20.00 for each test drive, up to $6,000! «Read the rest of this article»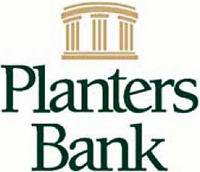 Clarksville, TN – On a rainy Monday morning, members of the Harvey family gathered in the lobby of Planters Bank on Commerce Street. That's where their beloved mother and wife Cindy Crutcher Harvey worked as vice president of cash management before she passed away in February 2010.
After her death, the family created the Cindy Crutcher Harvey Endowed Scholarship at Austin Peay State University, to give deserving students an opportunity to earn a college education. On that Monday morning, Harvey's former employer, Planters Bank, made a major contribution to the endowed scholarship.
«Read the rest of this article»
Influenza Vaccine Widely Available across Tennessee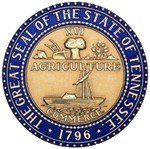 Nashville, TN – Tennessee Governor Bill Haslam, First Lady Crissy Haslam and Health Commissioner John Dreyzehner, MD, MPH, have rolled up their sleeves to get their annual vaccinations against influenza, and are urging fellow Tennesseans to do the same to help protect and promote good health in the state.
Vaccination against the flu is the best way to protect yourself and your family from this illness. Seasonal flu vaccine is widely available at locations throughout Tennessee, including county health department clinics. «Read the rest of this article»
APSU Sports Information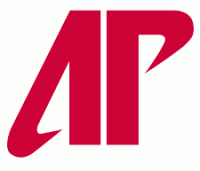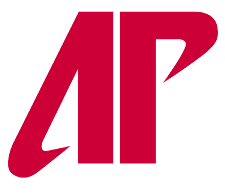 Clarksville, TN – Senior Dustin Korte, of Austin Peay State University men's golf team, has been named the Copies in a Flash APSU Athlete of the Week.
Korte shared Ohio Valley Conference co-Golfer of the Week honors with SIU Edwardsville's Dalton Charboneau this week after shooting a three-under 213 at the Cardinal Intercollegiate last week, finishing four shots off the lead. He shot a two-under par 70 in the first round and shaved a stroke off that score in the second.
«Read the rest of this article»
Written by Sgt. Charlene Moler
2nd Brigade Combat Team PAO, 101st Airborne Division (Air Assault)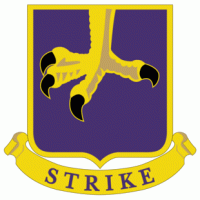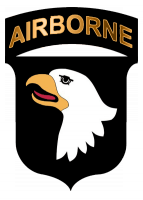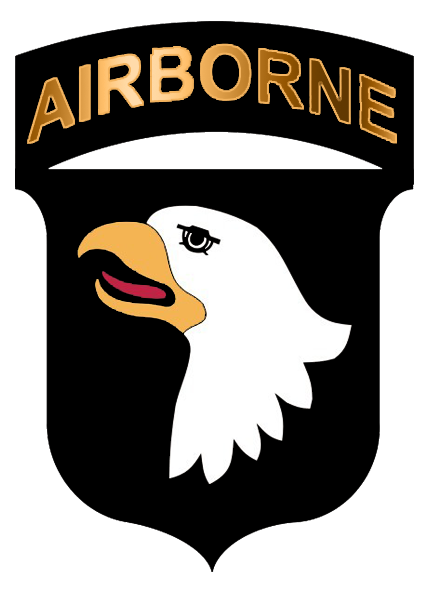 Dover, TN – There are very few things that remain constant throughout the evolution of combat and the military.  Officers and senior enlisted from 1st Battalion, 502nd Infantry Regiment, 2nd Brigade Combat Team, 101st Airborne Division (Air Assault), participated in a staff ride to the Fort Donelson Battlefield September 28th to learn the principles of leadership during the Civil War still hold true today.
The concept of a staff ride is to learn from historical battles by understanding what happened, the reason for the outcome of the battle and how those lessons can be applied in present conflicts.
«Read the rest of this article»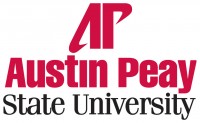 Clarksville, TN – An Austin Peay State University alumna received a Love of Learning Award from the national headquarters of the Honor Society of Phi Kappa Phi.
Simone Parker, who received her bachelor's degree in music from APSU and then graduated in May 2012 with a Master of Music in piano performance, was one of 140 PKP members to receive the competitive Love of Learning awards, which help fund post-baccalaureate studies and/or career development for active PKP members. «Read the rest of this article»

Clarksville, TN – On October 2nd, 2012, around 9:15pm, Clarksville Police Officers were called to a McClardy Drive residence for a burglary in progress.
An 18 year old female arrived home and saw a bluish green car by her mailbox with a man standing outside of the vehicle smoking a cigarette. As she pulled into her driveway, she could see all the lights on in the house and the back and garage doors were open. She also could see two men inside of residence.
«Read the rest of this article»
Wednesday, October 3rd, 2012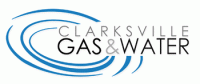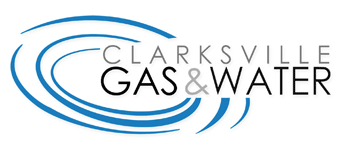 Clarksville, TN – Clarksville Gas and Water has turned off water service on Scenic Drive, Francis Lane, Lawry Lane and Montee Lane to repair a water main leak. The construction crew expects repairs to be complete within 2-3 hours.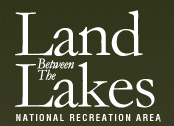 Golden Pond, KY – Land Between The Lakes (LBL) National Recreation Area celebrates Wolf Week October 8th-14th.  Join us at the Woodlands Nature Station to learn more about these intelligent, awe-inspiring, and rare animals.
Fun, educational programs will be featured throughout the week for wolf enthusiasts of all ages. «Read the rest of this article»