APSU Sports: Austin Peay Volleyball

Clarksville, TN – Senior outside hitter Nikki Doyle set a school record with 34 kills to lead Austin Peay State University's volleyball team to a come-from-behind five-set victory (16-25, 23-25, 25-23, 26-24, 15-12) against Middle Tennessee, Wednesday, at the Dunn Center.
«Read the rest of this article»
Tennessee Department of Education Names 2012-13 Principal, Supervisor of the Year
Nashville, TN – A Clarksville elementary school principal and a Warren County Schools director earned top honors for their work in Tennessee education.
Jane Winter, principal of Minglewood Elementary School in Clarksville-Montgomery County Schools, was named Tennessee's 2012-13 Principal of the Year. She has served as principal at Minglewood since 1994.
Bobby Cox, former assistant director for teaching and learning in Warren County Schools, was named Tennessee's 2012-13 Supervisor of the Year. Cox now leads the district as the director of schools.
Both awards were announced Tuesday during a statewide conference for education leaders. «Read the rest of this article»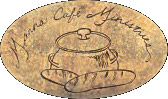 Clarksville, TN – Manna Café Ministries will host its first annual Chili Cook-off on Friday, October 12th in Strawberry Alley in downtown Clarksville. Make plans to bring your family, taste a variety of chili offerings and vote for your favorite.
Tasting cups are $3.00 each for unlimited tasting. Event opens to the public at 5:00pm with tasting and live music, featuring Syd Hedrick (ZZ Top Tribute Band), Gypsy (Fleetwood Mac Tribute Band) and Chain Reaction (Journey Tribute Band). «Read the rest of this article»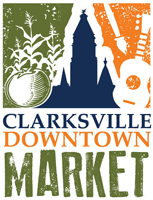 Clarksville, TN – Since its opening, the Clarksville Downtown Market has been a success- so much so that we were voted the number one market in Tennessee through America's Farmland Trust, three years in a row!
Don't miss your chance to visit the Clarksville Downtown Market on its last day of the season, next Saturday, October 20th, 2012. The market will be open from 8:00am to 1:00pm, on Public Square.
Come out to see all the wonderful fall produce the market has to offer and do some early Christmas shopping! «Read the rest of this article»
Written by U.S. Army Sgt. 1st Class Abram Pinnington
3rd Brigade Combat Team 101st Airborne Division PAO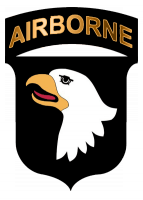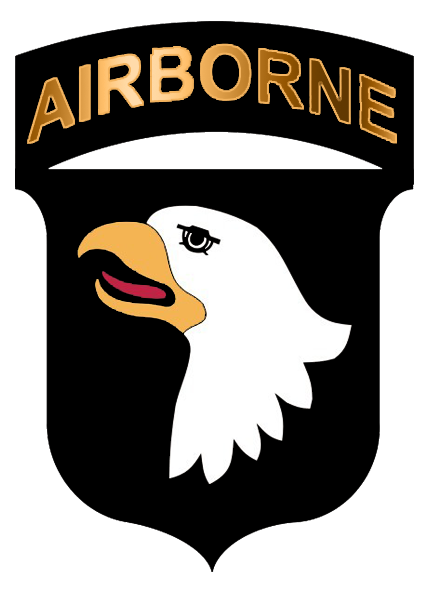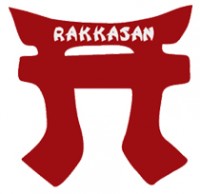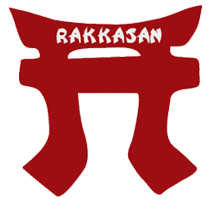 Khowst Province, Afghanistan – The 101st Airborne Division has a remarkable and distinguished history. Within the storied lineage, the book of the Rakkasans is thick with chapters of heroism and success.
Since it's activation in 1943, Rakkasans have played a vital part in every major conflict in which our nation fought.
«Read the rest of this article»
APSU Sports: Austin Peay Men's Golf

Clarksville, TN – Anthony Bradley, who finished tied for first at the Bearcat Invitational this week, has been named Ohio Valley Conference adidas® Male co-Golfer of the Week.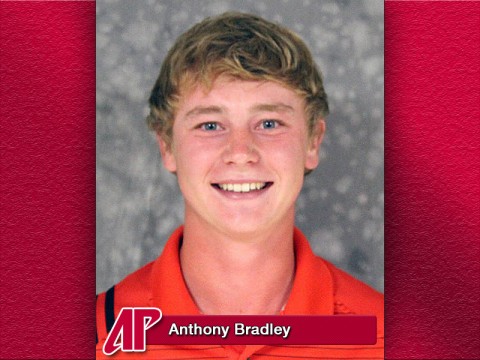 «Read the rest of this article»


Clarksville, TN – The Paralympic Archery and Shooting Event hosted by Paralympic Sport Clarksville scheduled for 10:00am Friday, October 12th at the Montgomery County Shooting Complex, will be postponed to a later date.
Once rescheduled, this event will be open to youth and adults at least 8-years-old, including active duty service members and veterans, with physical and visual disabilities, regardless of skill level. «Read the rest of this article»
Mister and Miss Wags to Witches 2012
Clarksville, TN – In celebration of the Humane Society of Clarksville Montgomery County's biggest event of the year, you are invited to submit your pet to compete for the coveted title of Mr and Miss Wags to Witches 2012.
It is just $5.00 per entry. The top 10 photos will be featured in the 2013 Humane Society of Clarksville Montgomery County calendar.
All photo entries are placed on their website for voting purposes. One dollar equals one vote. Voters can donate as much or as little as they like for as many photos as they like. You may vote for your own photos, too! «Read the rest of this article»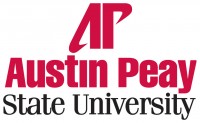 Clarksville, TN – Austin Peay State University National Alumni Association will begin a three-concert series leading up to Homecoming.
The City Lights Concert Series, sponsored by The Gilroy, Budweiser of Clarksville and APSU Alumni Relations, will begin Friday, October 12th. APSU alumni, friends and fans are invited.
All shows will start at 8:00pm at The Gilroy, located on the corner of University Avenue and Main Street, with doors opening at 6:00pm. «Read the rest of this article»
The Public is Invited to a Free Reception on Friday, October 19th
Dickson, TN – The Renaissance Center is excited to present five new and impressive art exhibits that explore man's relationship with nature, good and bad, simple and complicated.
Visitors to The Renaissance Center can't miss Alan LeQuire's impressive "Dream Forest" exhibit in the Rotunda, featuring nine 12-foot high interpretive human torsos assembled as a tree-like forest. Visitors can also walk amongst the colossal sculptures and read the poetic "dreams" inscribed on the pieces.
«Read the rest of this article»