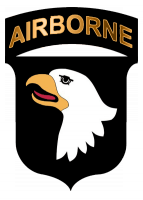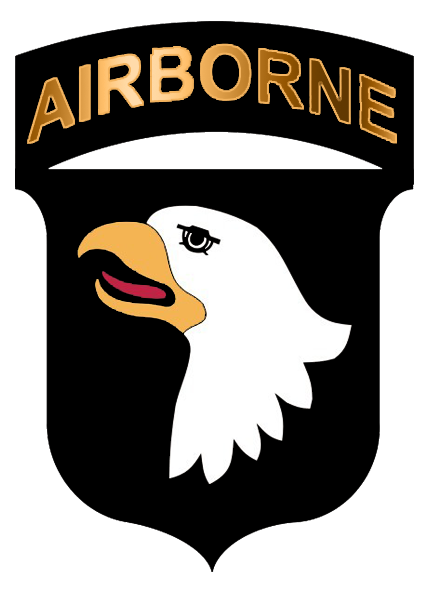 Fort Campbell, KY – He takes care of wounded, injured and ill service members at Fort Campbell, KY. He also takes care of the Clarksville community.
He recently earned one of the highest awards in the Army Military Police Regiment, the Order of the Marechaussee, September 28th during a Fort Campbell Warrior Transition Battalion award ceremony.
He is Command Sgt. Maj. James C. Smith. Soldiers know him as their top enlisted leader at the Warrior Transition Battalion while Clarksville residents know him as Capt. Smith of the Clarksville Police Department.
In Smith's four years of as an active duty service member and the following 20 years he has spent with the Tennessee Army National Guard, he said that he has always tried to live by the Army values and the NCO Creed. "Now, as a member of the Order of Marechaussee, I hope I can continue to honor the MPs of the past, now, and in the future," Smith said.
The Order of the Marechaussee is highly selective. According to the MP Regimental Association website www.mpraonline.org, only 10 percent of eligible service members will be selected. Those selected must exhibit outstanding professional competence in their field; dedicate time, effort and distinguished service to the Regiment and must have qualities which set them apart from others in their field.
"Throughout my 21-year career, he is the best non-commissioned officer I have served with among all the military services and their components; active duty, National Guard and Reserves," said Lt. Col. William Howard, commander of the Warrior Transition Battalion. "Command Sgt. Maj. Smith stands out for his sheer professionalism, excellence in his field and the experience he brings to the battalion from serving 19 years with the Clarksville Police Department."
"I try to share with my Soldiers that the path to success involves working hard, doing what is right and getting back up every time you are knocked down," said Smith. "It is the way we overcome obstacles that makes us who we are."