APSU Sports: Austin Peay Men's Golf

Bowling Green, KY – Conditions were the victor in the first round of the WKU Kenny Perry Invitational.
Thirty miles-per-hour winds added to one of the most difficult courses Austin Peay State University has faced in head coach Kirk Kayden's career.
«Read the rest of this article»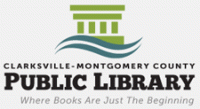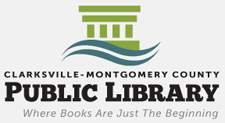 Clarksville, TN – The Fall Friends of the Library Book Sale at the Montgomery County Library will be held beginning at 4:00pm on Thursday, October 25th, for members only. You can become a member at the door for only $5.00 for an individual or $10.00 for a family.
This membership is for an entire year and is a super bargain because you can get into every book sale on the first night when the best bargains are available. (Think first editions, best sellers, rare books, your favorite authors—and the list goes on!)
«Read the rest of this article»
APSU Sports: Austin Peay Soccer

Edwardsville, IL – Facing one of the stingier defenses in the Ohio Valley Conference, Austin Peay State University women's soccer team proved up to the challenge against SIU Edwardsville, Sunday.
The Lady Govs played the Cougars to a 0-0 draw at Korte Stadium in a battle between two top conference rivals .
«Read the rest of this article»
Statement from the Family of Sheriff Norman E. Lewis Jr.

Montgomery County, TN – The family of Sheriff Norman Lewis wishes to notify everyone that at 3:39pm today, October 14th, 2012, their beloved husband and father has gone on to be with our heavenly father.
Funeral arrangements are being handled by Neal-Tarpley Parchman Funeral Home and will be released at a later time.
The members of the Montgomery County Sheriff's Office ask for you thoughts and prayers on behalf of the family as we all navigate this difficult time.
Nonprofit learning session helps nonprofits with fundraising and donor development
Clarksville, TN – The Nonprofit Partnership Network is pleased to offer the October Connect, Learn and Collaborate session, "Engaging for Impact" on October 17th, 2012 at the Clarksville Montgomery County Public Library, Large Meeting Room from 1:00pm-3:30pm.
The session is part of the monthly learning series offered to nonprofits, government agencies, community partners and academia to support collaboration, partnerships, education and peer mentoring. Don't miss your opportunity to learn-connect and collaborate! «Read the rest of this article»
APSU Sports: Austin Peay Women's Golf

Clarksville, TN – After nearly a month away from competition, Austin Peay State University women's golf team will return to action when it plays host to own tournament, the F&M Bank APSU Intercollegiate, Monday and Tuesday, at the Clarksville Country Club.
«Read the rest of this article»
Early Registration discount on Selected Courses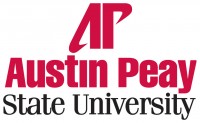 Clarksville, TN – Develop a new skill, explore a new idea, learn a new language, or seek a new career with one of the upcoming classes from Austin Peay State University's Center for Extended and Distance Education.
Register early and receive a 10 percent discount on selected courses. Preregistration is required for each course. «Read the rest of this article»
Nashville, TN – Since you wouldn't think about having Thanksgiving dinner in the South without cornbread dressing, why not get a head start?
Although cornbread dressing is simple to make, Thanksgiving morning is certain to be a busy time, so having most of the ingredients prepared in advance and waiting will save a lot of time.
«Read the rest of this article»

Clarksville, TN – On September 28th, 2012, after receiving a DCS referral, Detective Tyler Barrett responded to Vanderbilt University Medical Center in reference to a two month old male child who had been brought in for treatment of multiple fractures.
It was conveyed to Detective Barrett by the child's mother the infant was uninjured when dropped off at Jessica Watkins' 527 Gingko Drive residence around 8:45am. Watkins is a child care provider. The mother received a call from Watkins around 2:18pm, telling her something was wrong with the infant's leg and that it was swollen.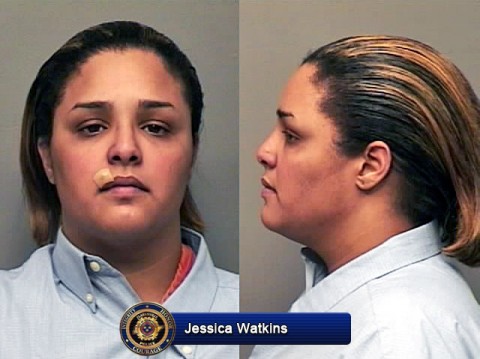 «Read the rest of this article»

Clarksville, TN – The weekly Clarksville Parks and Recreation Department Recreation Report provides Clarksvillians with a glimpse at the activities and events that are available from the Parks and Recreation Department for them to enjoy together as a family.
This weeks highlights include:
*New* Creepy Carnival
Last Chance to Visit the Clarksville Downtown Market this Season
Storytellers at Kleeman
Fright on Franklin Costume Contest Deadline Approaching
Try Scuba
Swim Lesson begin November 5th
«Read the rest of this article»