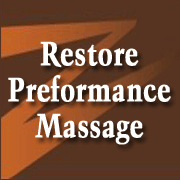 Clarksville, TN – Russ Shemberger, a licensed massage therapist at Restore Performance Massage on Madison Street in Clarksville, placed second overall and won his age group (40-49) at the first Doc's Dash 5K held Saturday, October 13th in Benton, KY.
Shemberger, 46, ran the course in 20:55.
A veteran triathlete, Shemberger is training for the Bowling Green Half-Marathon on November 4th in Bowling Green, KY, along with a number of other races this fall.
«Read the rest of this article»
APSU Sports: Austin Peay Men's Golf

Bowling Green, KY – Austin Peay State University men's golf team could not finish what it started Monday and, as a result, finds itself in an uphill battle heading to the final round of WKU Kenny Perry Invitational, being played at the Club at Olde Stone.
«Read the rest of this article»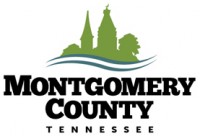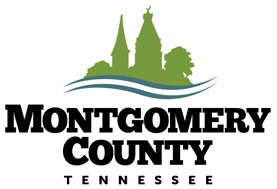 Montgomery County, TN – Montgomery County Government will be hold a Public Input Meeting to discuss the proposed Veterans Community Living Center that is set to be constructed on Arrowood Drive.
The meeting will be held on Tuesday, October 30th at 5:00pm at the First Advantage Bank Community Room located at 1800 Fort Campbell Boulevard. «Read the rest of this article»
APSU Sports: Austin Peay Women's Golf

Clarksville, TN – It wasn't a great first-day score by the Austin Peay State University women's golf team, Monday, but it was good enough to have the Lady Govs in third place heading to the final round of F&M Bank APSU Intercollegiate, being played at the Clarksville Country Club.
«Read the rest of this article»

Montgomery County, TN – All students in the Clarksville-Montgomery County School System (CMCSS) will be taking home a light blue form this week that is very important to system funding.
This survey is sent out every year to all CMCSS students' homes to help the school system receive Federal Impact Aid funds. «Read the rest of this article»

Clarksville, TN – On October 14th, 2012 around noon, a male walked into a store at the 1400 Block of Madison Street and headed directly to the pharmacy area in the store.
When the female employee offered to assist him, she was handed a note demanding drugs and told by the man, pointedly and without a weapon displayed, not to mess (actual verbiage was an expletive) around.
«Read the rest of this article»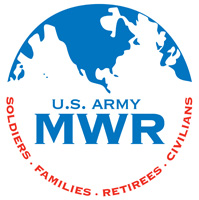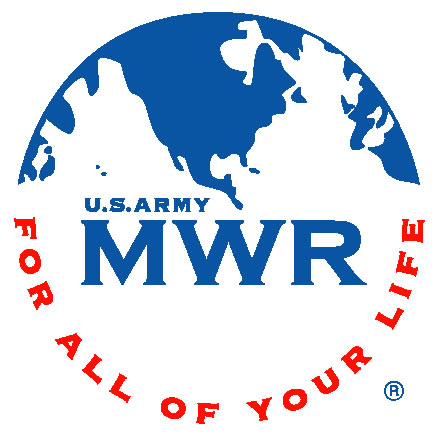 Fort Campbell, KY – There's more than enough time for you to plan your costume (not required) and clear your schedule for ZurboWeen Monster Mash-Up!
ZurboWeen, the perfect blend of Zumba and Turbo Kick, is a high energy, fast paced, calorie incinerating workout with Halloween flair and is only offered at Estep Wellness Center the Friday before Halloween. Plan to be at this 90 minute class on October 26th from 6:00pm until 7:30pm and move to some scary music. «Read the rest of this article»
Clarksville, TN – The Montgomery County community lost a true public servant over the weekend with the passing of Sherriff Norman Lewis.
"I have known Sherriff Lewis for many, many years," said Clarksville Mayor Kim McMillan. "He made a tremendous impact in our community and worked hard to make it a better, safer place to live. Our friendship made working with him a great honor and pleasure. His dedication and professionalism will never be forgotten. I know all of Clarksville's City employees join me in expressing our gratitude for his service and our sympathy to his family."
On Behalf of the Montgomery County Sheriff's Office

Montgomery County, TN – Visitation for Montgomery County Sheriff Norman Lewis will be Thursday, October 18th from noon to 7:00pm and Friday from 10:00am to 1:00pm at First Baptist Church of Clarksville, TN.
The funeral will be held on Friday, October 19th at 1:00pm at the church. Burial will be in Pleasant View Cemetery in Houston County, TN.
In lieu of flowers, donation may be made to the Shriners Children's Hospital, 2900 Rocky Point Drive, Tampa, FL 33607.
Please keep the Sheriff's Office employees and the Lewis family in your thoughts during this difficult time.
To make online condolences please visit http://neal-tarpley.com/obituaries.html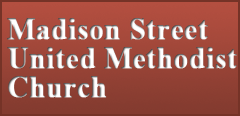 Clarksville, TN – The Madison Street United Methodist Church Pops Concert will be held on Friday, October 26th, 2012, at 7:00pm
The Concert features The Madison Street Chancel Choir, VocalEase from Austin Peay State University and The Clarksville Youth Chamber Choir.
«Read the rest of this article»