Clarksville, TN – On October 16th, 2012, around 11:15am, 67 year old, Shamji Dholaria, was crossing Fort Campbell Boulevard, when he was struck and killed by a car.
A Mazda 3, driven by Samantha Gosnell, 24, was traveling south on Fort Campbell Boulevard and entered the center turn lane to make a left into a business in the 1600 Block of Fort Campbell Boulevard. Shamji Dholaria walking east across the southbound lanes, crossed into the path of the Mazda and was struck by the vehicle.
«Read the rest of this article»
APSU Sports: Austin Peay Men's Golf

Bowling Green, KY – Austin Peay State University Men's golf team made a strong run at the WKU Kenny Perry Invitational title, Tuesday.
In fact, because of the way the tourney was orchestrated, the Governors knew they could win the tournament if they finished the final three holes at even par. But the final three holes at the Club at Olde Stone played extremely difficult-as it they had all week-and the Govs ended in third place, shooting a three-day 933, leaving them five shots behind champion Jacksonville State and three behind second-place Louisville (930).
«Read the rest of this article»
Monkey Thief Still At Large

Clarksville, TN – An anonymous tip pointed Police in Petersburg Tennessee to a possible location of the Marmoset monkey stolen out of Clarksville.
On October 15th, 2012, around 11:30pm, Clarksville Detective Kagan Dindar received a call from a Petersburg Police officer who said they had received a tip about a possible location of "Gizzy".
«Read the rest of this article»
APSU Sports: Austin Peay Women's Golf

Clarksville, TN – It wasn't the finish Austin Peay State University women's golf team was seeking.
Sitting in third place entering the final round of F&M Bank APSU Intercollegiate, the Lady Govs shot a final-round 322 to slip to fifth place in the overall tourney standings with a 638 at the Clarksville Country Club. Jacksonville State ran away with the event with a 600 (301-299) while Morehead State was second at 615 (309-206), followed by Southern Illinois (317-310=627) and Murray State (317-313-630).
«Read the rest of this article»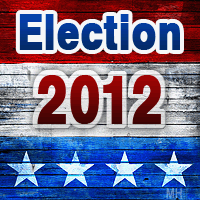 Clarksville, TN – You do have a choice…
Don't let all this talk about Tennessee State Representative Joe Pitts being "unopposed" get you down. There is hope!  Mike Warner does not have the out of area (and out of state)  big money Representative Pitts has according to followthemoney.com.
Mike Warner does not have the favor of the media granting him publicity when he sneezes. In fact until this is published NO media coverage what so ever has been granted. That means Mike Warner is NOT part of the machine telling you how to vote or how to run your life. Mike Warner has NOT been paid off by industries or political organizations to buy his favor nor will he in the future.
Mike Warner will represent YOU the voters.
Mike Warner is a 20 year resident of Clarksville, TN.
A Vietnam Era and Desert Storm Veteran.  Attended Austin Peay State University.  Mike has 145 Semester Hours to his credit.  He has served this community as a Realtor and small business owner / manager. «Read the rest of this article»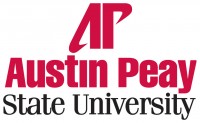 Clarksville, TN – Video production about the comprehensive Dorothy Dix Collection at Austin Peay State University will be the next project presented at the Provost Lecture Series.
Kathy Heuston, associate professor of communication at APSU, and Inga Filippo, professor and instructional librarian at APSU, will share the video Heuston and her students created at 3:00pm, Thursday, October 18th in the Morgan University Center, Room 303. All sessions of the Provost Lecture Series are free and open to the public.
All sessions of the Provost Lecture Series also can be viewed in real time via online streaming at www.ustream.tv/channel.apsu. The sessions also are recorded and can be viewed later on APSU's iTunes public site. «Read the rest of this article»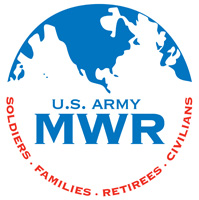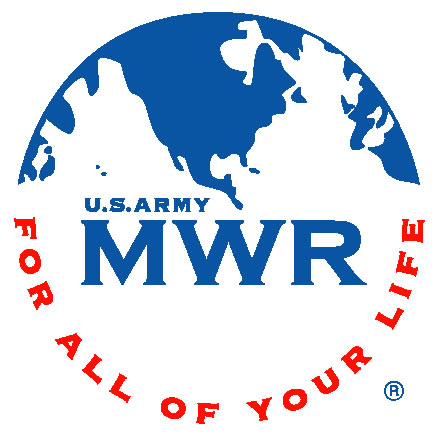 Fort Campbell, KY – Put this on your calendar and tell all of your friends to save the date too! USAA, MWR and BOSS have partnered to offer this night of great entertainment, music and prizes.
The bash starts at 9:00pm on October 26th at The Zone, located at 3910 Indiana Avenue, and lasts until 1:00am. Everyone age 18 and up is invited to attend and there's NO cover charge. The first 200 people will receive $5.00 in "The Zone Bucks" good towards any food or beverage purchase. «Read the rest of this article»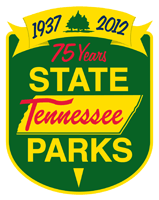 Nashville, TN – The year 2012 marks Tennessee State Parks' 75th Anniversary, and to help commemorate this important milestone, Long Hunter State Park will host the 31st Annual Pow Wow and Fall Festival October 19th-21st, featuring Native American artists, musicians, dancers, food and storytellers.
Sponsored by the Native American Indian Association of Tennessee, this time-honored gathering draws thousands of people from across the country and offers a great opportunity to explore a variety of tribal customs and cultural experiences. «Read the rest of this article»
Clarksville, TN – The familiar sights and sounds of Fall are here.  The leaves are changing and rustling in the cool breeze, jack-o-lanterns abound, and mums decorate front porches.
As your family gets ready to enjoy this beautiful season, be sure to attend what is quickly becoming the must attend event of the Fall – A Sleepy Hollow Bonfire and Night Hike at Clarksville only state park, Dunbar Cave. «Read the rest of this article»
Tuesday, October 16th, 2012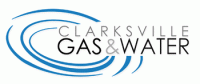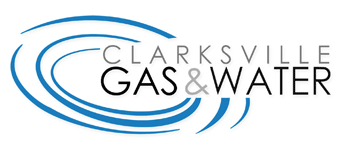 Clarksville, TN – Clarksville Gas and Water has turned off water service on Old Russellville Pike between Idaho Springs Road and Andrew Jackson Drive to replace a water valve. The work is expected to be complete and water service restored by approximately 12:00pm.
Cave Road will be closed during the repairs between Old Russellville Pike and Heritage Drive. Traffic will be detoured to Dunbar Cave Road and Andrew Jackson Drive for access to the Cave Road neighborhood.