Written by Sgt. 1st Class Abram Pinnington
3rd Brigade Combat Team, 101st Airborne Division (AA) Public Affairs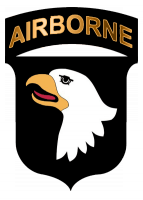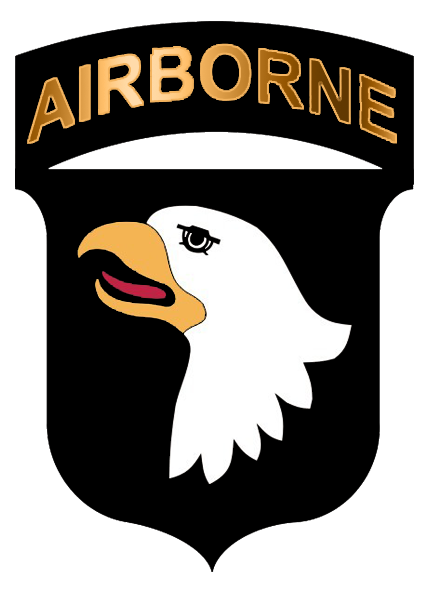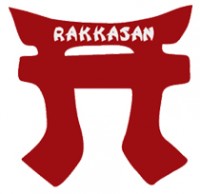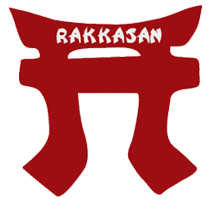 Khowst Province, Afghanistan – Soldiers with the Afghanistan National Army's 4th Kandak, 1st Infantry Brigade, 203rd Afghan Army Corps, demonstrated their ability to conduct an indirect-fire mission with a Russian made D-30 122mm howitzer while soldiers from Battery A, 3rd Battalion, 320th Field Artillery Regiment, 3rd Brigade Combat Team "Rakkasans," 101st Airborne Division (Air Assault), provided oversight and mentorship.
Near the mouth of the KG Pass in Mandozai district, two countries are strengthening a partnership with hard work and mentorship as they move toward a common goal: operational independence.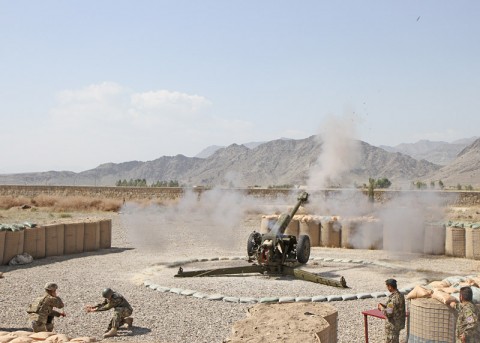 "Today an ANA heavy artillery battery fired a 10-round live-fire training mission. We put this training mission together to exercise not only the gun-line but to have their forward observers demonstrate their call-for-fire drills," said U.S. Army Master Sgt. Liviu Ivan, who hails from Gaithersburg, MD, a D-30 howitzer subject matter expert with the 3-320th FAR, 3rd BCT.
"We over watched them lay the guns under the correct directional azimuth of fire," Ivan explained. Additionally, he added, "we made sure they employed their charts correctly in the Fire Direction Center while the forward observers helped them accurately identify the target."
The two must work together to be an effect team.
"It's not just firing the guns," said Ivan. "Their forward observes must be very reliable. Since they're not able to deploy any radar equipment, it's their eyes on the ground that is critical. They must have the ability to call for fire with the right data in order to be accurate and effective."
The 4th Kandak, who have been working with U.S. artillery batteries, are showing they are a formidable force.
After the initial shot was fired, the ANA had to make only one adjustment. They followed up by successfully hitting their target with the remaining nine rounds fired.
"They know how to fire this gun and do a good job at it," Ivan stated. "They get it right. We never have to make any adjustments for them."
The training does not end with a successful firing.
"We've developed classes teaching them the 'whys' behind firing artillery, but we're also teaching them personal and professional development," explained Ivan. "We're working with their non-commissioned officers; teaching the importance of getting into the mindset of being a leader and how to execute an effective battery."
This special emphasis placed on the complete aspect of training the ANA and their capabilities is extremely important as they take the lead.
"The Afghan army is building its capabilities day-by-day to finally shoulder the full security responsibility," said Maj. Gul Jan Ahmadzai, operations officer for the 4th Kandak. "As the third phase of transferring the security responsibility from NATO to Afghan troops is coming up, we alongside with our coalition partners are busy working to be fully prepared for the task."
"We're working hard with International Security Assistance Forces to become fully capable in every aspect to support our troops, anywhere they need us," said Ahmadzai.
The Rakkasan field artillery unit has the same goal.
"Our end state is for them to shoot by themselves without our oversight," said Ivan. "If they're able to shoot operationally in support of troops, without us there, that would be a success."
Photo Gallery