I've been reading a lot lately about people who are not going to vote or who are going to vote specifically for someone other than the two main nominees for US President. That is where this all comes from…
The reason we vote, friends, is to nominate who we feel will be the best leader and manager of our country's affairs. This is just like a company promoting someone within to CEO/President. If you are an employee of a company and are asked to nominate the next CEO (yes, I know they're nominated by votes by the board of directors – just bear with me here), you know that whomever you select will be directly responsible for the economics of your household; income, insurance, cost of living, etc. There are other variables, of course, but that sums it up. «Read the rest of this article»
Emergency responders had their hands full after eight cars were involved in a motor vehicle crash.

Clarksville, TN – On October 19th, 2012, a little before 8:00pm, emergency responders were called to a rare sight in Clarksville—an eight car crash. There were multiple non-life threatening injuries and several of the vehicles had to towed from the scene.
There were several witnesses to the crash and their accounts were very similar. A 2001 Dodge Intrepid, driven by Peggy Smith, 56, of Clarksville, was all over the roadway while traveling southbound on Fort Campbell Boulevard.
«Read the rest of this article»
APSU Sports: Austin Peay Volleyball

Charleston, IL – Austin Peay State University's volleyball team ran out of magic, dropping a five-set Ohio Valley Conference decision (22-25, 25-21, 18-25, 25-23, 11-15) to Eastern Illinois, Saturday, at Lantz Arena.
«Read the rest of this article»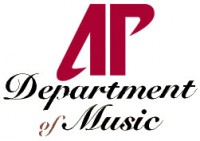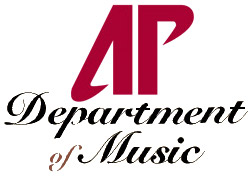 Clarksville, TN – On a warm afternoon last spring, just as the bradford pear trees started blossoming around Clarksville, Austin Peay State University professor of music Dr. David Steinquest sat in his office, dreaming about the dark and gloomy month of October. He'd just heard a rumor that the department of music was purchasing a new Allen concert organ, and the haunting sounds of Johann Sebastian Bach's Toccata in D minor, from "Phantom of the Opera," played in his head.
«Read the rest of this article»
Tennessee Titans (2-4) at Buffalo Bills (3-3)
Sunday, Oct. 21st, 2012 • Noon CT • Ralph Wilson Stadium • Orchard Park, NY • TV: CBS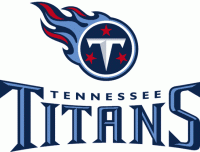 Nashville, TN – This week the Tennessee Titans (2-4) travel to Buffalo to take on the Bills (3-3). Kickoff at Ralph Wilson Stadium (capacity 73,967) is scheduled for noon CDT on Sunday, October 21st.
The Titans and Bills, two of the eight original American Football League rivals, have met on 43 prior occasions, including playoffs. Their rich history includes Tennessee's "Music City Miracle" Wild Card win during the 1999 playoffs and a 32-point comeback victory by the Bills in a 1992 Wild Card matchup. «Read the rest of this article»

Clarksville, TN – On October 19th, 2012, around 10:15am, a Dalewood Drive man came home, found someone had entered his residence and several items were taken. He found Kylan Brock, a man he knew but not authorized to be in the house, standing in the back yard with a beer in hand and another beer in his back pocket.
The homeowner told Clarksville Police Officers that when Brock was confronted about his presence in the backyard, he said he been inside of the residence and got the beer out of the fridge. Police were called, but Brock fled on foot prior to their arrival.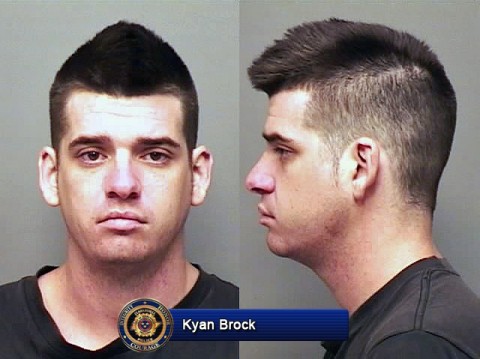 «Read the rest of this article»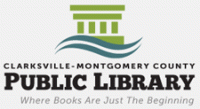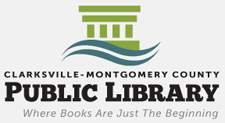 Clarksville, TN – An event that is anticipated every year by hundreds of avid readers is set to return this month to the Clarksville-Montgomery County Public Library.  The Fall Used Book Sale is scheduled for the weekend of October 25th-27th.
Members of the Friends of the Library will get the first opportunity to purchase books on Thursday October 25th, 4:00pm-7:00pm.  The general public is invited to the event on Friday 9:00am-5:00pm, and Saturday 9:00am-3:00pm.  All proceeds will benefit the Children's Reading Program at the Library.
«Read the rest of this article»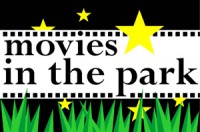 Clarksville, TN – The last Movies in the Park event of the season is tonight, Saturday, October 20th, 2012 at Heritage Park Soccer fields.
The event will feature two movies from the 80's, "The Princess Bride" followed by "The Goonies" – both movies are rated PG.
«Read the rest of this article»
All you need is a Halloween Costume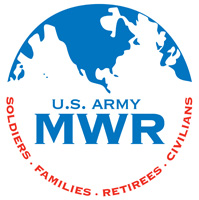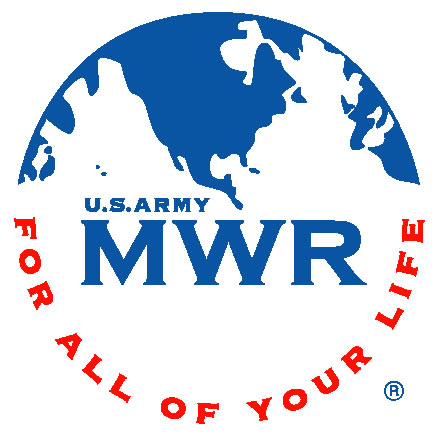 Fort Campbell, KY – Calling all ghouls, goblins, witches and ghosts! Hooper Bowling Center has a deal for you!
If you wear your Halloween costume to the bowling center on October 27th between noon and midnight or on October 30th between 9:00am and 10:00pm; they will let you bowl for only $1.00 per game and $1.00 to rent a pair of shoes.
You don't want to say "Boo" to this deal! «Read the rest of this article»
Facility has received several USDA grants, created jobs and trained hundreds

Clarksville, TN – It's not just pie in the sky. A commercially equipped kitchen in Montgomery County is using baked goods to help small and emerging rural businesses grow and create jobs and income.
Operated jointly by University of Tennessee Extension and Tennessee State University Extension, the kitchen has benefited from several USDA grants, and on Friday, Oct. 19, U.S. Agriculture Secretary Tom Vilsack visited the facility and checked out some of the products created by local culinary entrepreneurs. Vilsack stopped by following a roundtable discussion with Tennessee producers to discuss the resiliency and productivity of American agriculture and the importance of passing comprehensive food, farm and jobs legislation.
«Read the rest of this article»