APSU Sports: Austin Peay Women's Golf

Murfreesboro, TN – Bouncing back from its second straight subpar round, Austin Peay State University women's golf team shot an afternoon round of 311 during first-day play of the Blue Raider Invitational.
«Read the rest of this article»
Woman Robbed after She finished Washing her Car

Clarksville, TN – Around 4:40 pm today, a woman was robbed while at National Carwash, 2305 Madison Street.
A 57 year old woman had finished washing her vehicle at the carwash, when a man wearing a red bandana over his face approached her and demanded money. He made an indication as though he had a handgun but never displayed it. She attempted to walk away from the man but he followed echoing his demand for money. «Read the rest of this article»
October 23rd-24th, 2012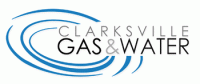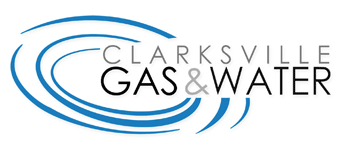 Clarksville, TN – Clarksville Gas and Water construction crews will be performing gas, water and sewer line maintenance in the downtown area this week.
Tomorrow morning at 8:00am a construction crew will close North First Street from College Street to Jefferson Street for natural gas main line maintenance. The road will be reopened at approximately 3:30pm when work is expected to be finished. «Read the rest of this article»
APSU Sports: Austin Peay Volleyball

Nashville, TN – Austin Peay State University's volleyball team continues its four-match road trip when it meets Belmont, the Ohio Valley Conference's newest member, in a 6:00pm, Tuesday contest at Curb Events Center.
«Read the rest of this article»

Clarksville, TN – On October 20th, 2012, around 4:30am, Clarksville Police Officers were called to 209 Mark Spitz Drive in reference to a stabbing involving roommates.
The stabbing occurred after Derrick Wayne Lacour, 33, got into an argument with his girlfriend and their roommate, Jerimie Speck, 33, intervened. The argument shifted and Lacour and Speck started having a verbal confrontation which turned physical.
«Read the rest of this article»
2nd Brigade Combat Team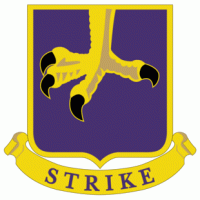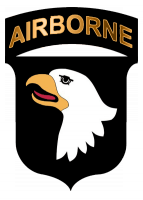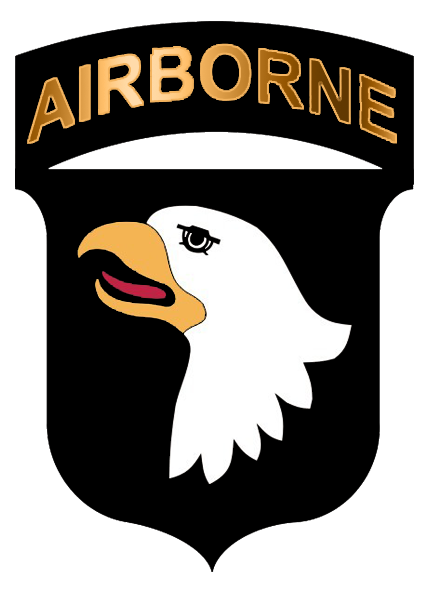 Fort Campbell, KY – Fort Campbell Strike's 2nd Battalion, 502nd Infantry Regiment, 2nd Brigade Combat Team, 101st Airborne Division (Air Assault), battled Taliban in their birthplace during their deployment to Kandahar, Afghanistan in support of Operation Enduring Freedom 10-11.
Here are some of their stories.
Clarksville, TN – The Clarksville Office of Housing and Community Development in conjunction with The Vantage Group, LLC will hold a ground-breaking ceremony for The Vinings at Greencastle, an 80 unit apartment complex, on October 24th, 2012 at 10:00am.
The Vinings at Greencastle will be an affordable multi-family housing complex that is designed to accommodate residents 55+ years and up. The complex offers a number of amenities such as a community building, on site management and maintenance and will include an open floor plan and energy efficient appliances. «Read the rest of this article»
Market Commentary by Scott J. Brown, Ph.D., Chief Economist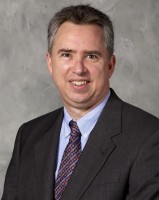 The economic data reports were mixed, but mostly on the strong side of expectations. Retail sales rose 1.1% in September, while figures for July and August were revised higher. Industrial production rose a little more than anticipated, but manufacturing activity was down in the quarter as a whole. Residential construction activity surged in September (single-family permits up 6.7%), although improvement may have been inflated by the seasonal adjustment (19 working days last month, vs. 23 in August and 21 a year ago). The Consumer Price Index was boosted by higher energy costs, but the underlying trend in core inflation remained low.
While the economic data were mostly favorable, the stock market was more concerned with earnings reports, which were generally disappointing. News reports noting that we're at the 25th anniversary of Black Monday probably didn't help either. «Read the rest of this article»
Clarksville, TN – On Friday, October 26th, 2012 several City of Clarksville Employees are participating in the Annual City of Clarksville Department Wide Chili Cook Off to Benefit the United Way.
The Event will be held on Friday October 26th from 11:00am to 1:00pm in the lower City Hall Parking Lot – located at the corner of First Street and Main Street downtown. «Read the rest of this article»
Monday, October 22nd, 2012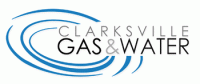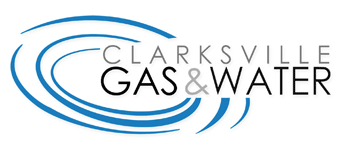 Clarksville, TN – Clarksville Gas and Water has closed both lanes of North First Street from Main Street to College for natural gas line maintenance. The work is expected to be complete by 3:30pm when the road will be reopened to traffic.
Motorists are advised to be alert and aware of workers and equipment when approaching the work zone and to slow down and obey directional signs.