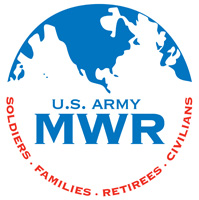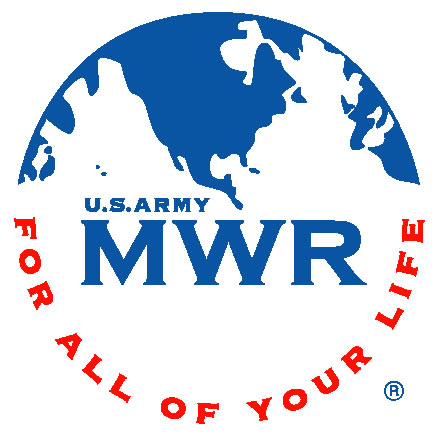 Fort Campbell, KY – Are you struggling with your PT scores?  Estep Wellness Center has classes that will help you improve your PT scores if done in conjunction with your regular PT workouts.
You should still practice your running, push-ups and sit-ups but adding variety to your workouts will keep the exercises from becoming ineffective. Many of these classes will work the lla and llb muscle fibers, also known as fast twitch muscles. «Read the rest of this article»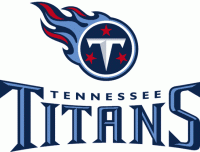 Nashville, TN – Tennessee Titans running back Chris Johnson has been named the AFC Offensive Player of the Week for his outstanding rushing performance in Tennessee's 35-34 victory at the Buffalo Bills.
Johnson rushed for 195 yards on 18 carries (10.8 avg.) and a pair of touchdowns, leading the Titans to their second consecutive victory. His 195 yards in a single game tied for 11th in franchise history, and the performance was the third-best of his career, topped only by a franchise-record 228 yards against Jacksonville (November 1st, 2009) and a 197-yard game against the Houston Texans (September 20th, 2009). «Read the rest of this article»

Clarksville, TN – Philbrick Crouch was nineteen when he became a member of the 1930 Oceanographic research team with well-known explorer Dr. William Beebe for the New York Zoological Society to Bermuda.
The Customs House Museum will be revisiting his experience with the exhibit Beyond the Abyss: Phil Crouch & the Bathysphere Adventure on November 15th. The show will include photos of this expedition taken by Mr. Crouch, along with his diary, sketches, and a 90% actual size model of the Bathysphere.
«Read the rest of this article»
Austin Peay Sports Information

Clarksville, TN – Playing on the LPGA always was a goal of Chelsea Harris, the former Austin Peay State University golfing great and recent assistant coach. However, a wrist injury prevented her from pursuing that dream.
Now she is getting an opportunity to do the next best thing in women's golf-getting to work for the LPGA headquarters.
«Read the rest of this article»
Clarksville, TN – Clarksville Mayor Kim McMillan has announced that Luke Henry will become the interim director of the city's IT department, effective upon the departure of current IT Director Doug Sampley.  Sampley is leaving the city after taking a new job in the private sector. «Read the rest of this article»
Written by Maj. Brandon Bissell
5th Special Forces Group (Airborne) Public Affairs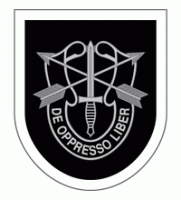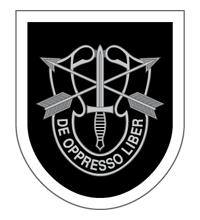 Clarksville, TN – Most people consider completing a half marathon or full marathon once in their lifetime a major achievement; and rightfully so.
In the case of Marc Dibernardo, a staff sergeant with the U.S. Army, competing in these events, in what most would consider extreme conditions, is a way to raise awareness and support to causes that are very dear to him – wounded warriors.
What is so extreme about the way he competes in races you may ask? Consider the fact that he races wearing either a gas mask or full military gear (including helmet, body armor, and boots). It is safe to say that either of these scenarios would cause significant impairments for the average racer.
Dibernardo has broken world records wearing both.
«Read the rest of this article»
Zac Diles Placed on Injured Reserve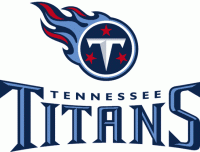 Nashville, TN – The Tennessee Titans signed veteran LB Xavier Adibi to replace LB Zac Diles, who was placed on injured reserve.
Adibi (6-2, 242) has four years of NFL experience and has totaled 41 tackles in 38 games played, including 8 starts. This year he spent time with the Chicago Bears during training camp and last year he played in four games for the Minnesota Vikings. «Read the rest of this article»
APSU Sports Information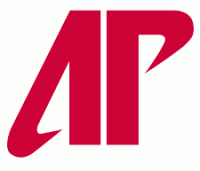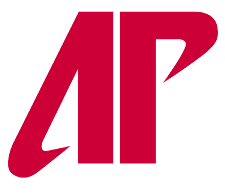 Clarksville, TN – Junior Haylee Shoaff, of Austin Peay State University women's soccer team, has been named the Copies in a Flash APSU Athlete of the Week.
Shoaff shutout Tennessee Tech and Jacksonville State over the weekend, amassing 11 total saves and helping the Lady Govs clinch a berth in the Ohio Valley Conference tournament for the first time since 2010. Her efforts netted her second career OVC Goalkeeper of the Week honor, her first of 2012, and CollegeSportsMadness.com's OVC Player of the Week honor.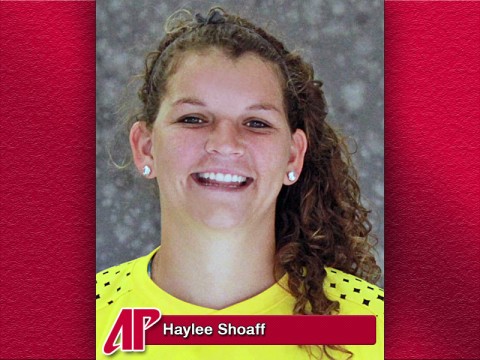 «Read the rest of this article»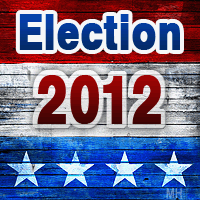 Nashville, TN – The board that enforces Tennessee's campaign finance law has voted against imposing any penalties against Green PAC, a political action committee, set up by Dr. Mark Green, a candidate for Tennessee State Senate.
Tennessee Citizen Action had filed the complaint alleging Green used the PAC as "an illegal conduit" for donations from an employee and a business associate so they could exceed the maximum allowable contributions.  The group claimed that Green was being allowed to funnel money into his campaign illegally. «Read the rest of this article»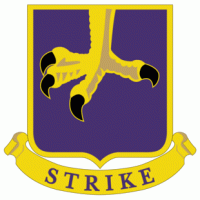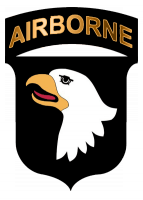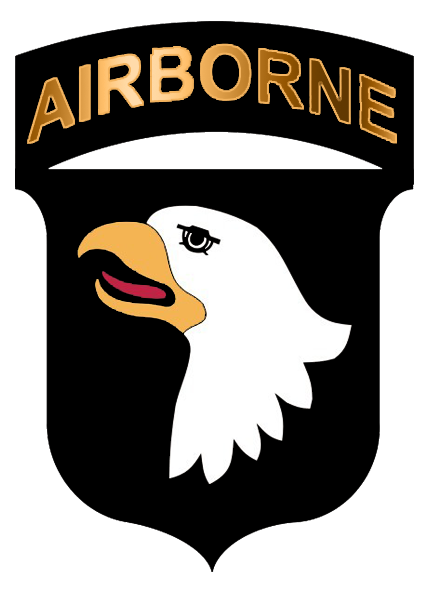 Fort Campbell, KY – Feeding the soldiers of the 2nd Brigade Combat Team is something the soldiers staffing the 2nd Brigade Combat Team "Strike" Dining Facility (DFAC) take very seriously,they constantly strive to provide the soldiers with a wide variety of meal options and mix it up from time to time with the meals prepare to feed the soldiers on holidays and other special occasions.
The facility Admin office sets up the menu each week along with a projected daily headcount which is then approved by the Dining Facility Manager, in this case SFC Mendoza. The Admin office also accounts for the money spent by the facility to ensure that they stay within their budget and that waste and abuse is prevented.
«Read the rest of this article»