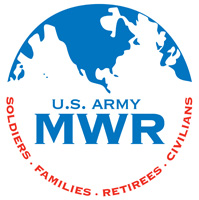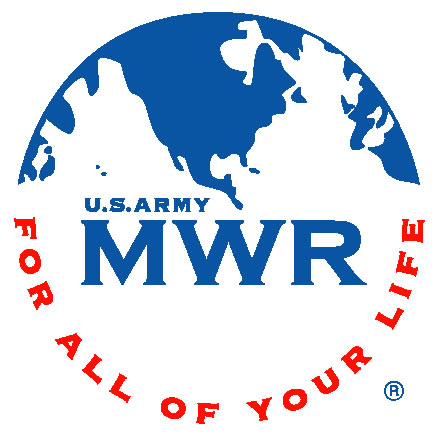 Fort Campbell, KY – Estep Wellness Center is hosting a Freaky Fitness Promo-Day on Wednesday, October 31st. All day Wednesday, Estep will be filled with funky spirit!
Join us for a full day of classes where you can choose from Pilates, Turbo Kick, Zumba/Latin Step, Power Cycle, Belly Burn, Meditative Stretch, Zumba or Yoga for only $3.00 each.
If you come in a funky costume you can attend one class for FREE or if you bring a friend you will receive buy one class get one half off (this does not include the Power Pack).
Class times vary throughout the day so visit www.fortcampbellmwr.com for October's fitness schedule. Estep Wellness Center is located on 2270 Kentucky Avenue.
For additional information, please contact Estep Wellness Center at 270.798.4664.