Written by Sgt. 1st Class Abram Pinnington
3rd Brigade Combat Team, 101st Airborne Division (AA) Public Affairs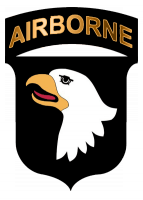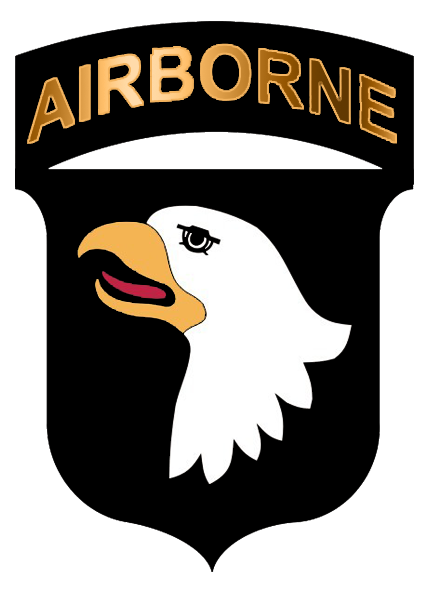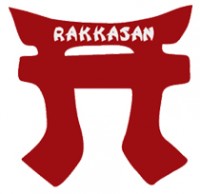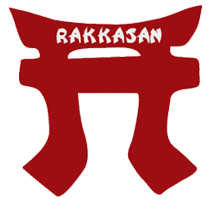 Khowst Province, Afghanistan – As he sat down, he brushed the dust off his uniform. His boots well broken in, dirty from a recent patrol, and the sun had painted his face two shades darker.
Through a gritty smile, he'll tell you he doesn't mind. This is what he signed up for.
This is exactly what Sgt. Joseph Wroniak, an infantry team leader assigned to "Choppin" Company, 3rd Battalion, 187th Infantry Regiment, 3rd Brigade Combat Team, 101st Airborne Division (Air Assault), wanted when he decided to enlisted for the U.S. Army in 2007.
"I was a mechanic working long hours with no benefits," said Wroniak. "In the end it wasn't pleasing to me. Joining the military was something I had always wanted to do. I wanted to serve my country and better myself."
A Middletown, CT, native with no previous family history of serving in the military, Wroniak cited his childhood as a contributing factor to his ambitions.
"I was always into adrenaline and action sports," said Wroniak. "I enjoyed shooting guns and playing cops and robbers with my buddies. It was something that appealed to me."
While playing in the dirt as a child gave him the idea of being a soldier, he wasn't short on support from his parents.
His father, a 27-year police veteran, helped Wroniak stay level-headed during the enlistment process.
"My father understood the risks that came with the job," said Wroniak. "He made sure I understood them and knew what I was getting myself into."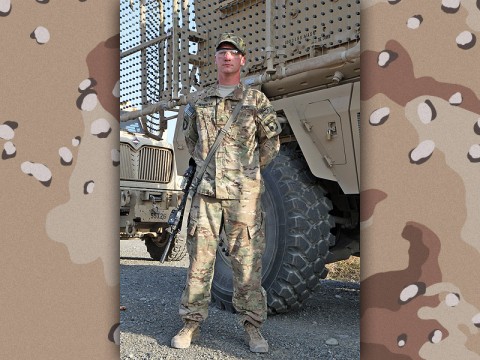 Aware of the risks, Wroniak signed his contract as an infantryman.
"When I came home from the recruiter's office with my packet in hand, my mom was definitely shocked," said Wroniak. "My dad said, 'All right, this is what you're going to do, I support you. Go ahead and do it.' My parents are very proud and they're happy I'm doing what I love."
While deployed to Iraq with 2nd Brigade, 10th Mountain Division, he faced another big decision: re-enlistment.
"I wasn't sure if I wanted to get out or stay in," said Wroniak. "I was looking at my options. At that time my friends were graduating college and none of them could get a job. If I got out, I would have to go to college and study something I may or may not like. When I graduate there may not be a job."
With an unsteady job market and an uncertain future, he decided to stay in the Army and continue to build on what he started.
"I re-enlisted and stuck with the job I had – a job I was good at," said Wroniak, "a job that supported me, had great benefits and took care of everything I needed."
Though job security and benefits were initial reasons he raised his hand, he swore himself to his country for a different reason.
"I serve so I can keep the fight off American soil," said Wroniak. "That's the last thing I want my family, friends or any other American to go through. I don't want to see anything like 9/11 or any other situation happen again."
"If me doing my job right can avoid that whole situation," said Wroniak, "I will feel fulfilled."