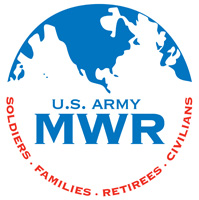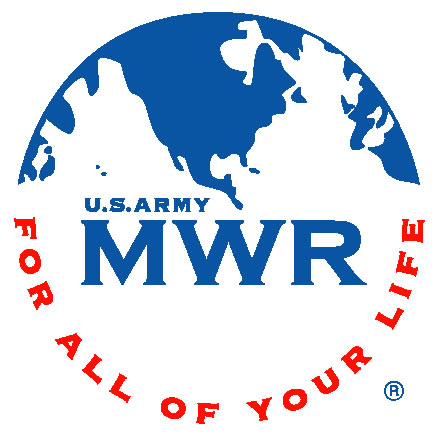 Fort Campbell, KY – Fort Campbell Family and MWR is happy to announce the first issue of our new magazine "MWR Life for Retirees". This magazine joins our existing "MWR Life for Families" and "MWR Life for Single Soldiers".
MWR Life for Retirees is a magazine about Retirees for Retirees. We want Retirees to know that even though they may have retired from the military, they are still part of the Fort Campbell community! «Read the rest of this article»
Tennessee Department of Health Shares Healthy Holiday Cooking, Eating Tips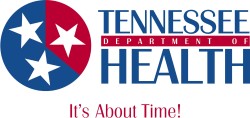 Nashville, TN – If your Thanksgiving plans include lifting weights for 10 hours or going for a seven-hour run after dinner, enjoy your meal without worries. That's how much activity it takes to burn the 4,000 calories many will consume as they work their way through turkey with all the trimmings.
But if you plan to linger around the table and take a nap or spend time on the sofa after eating, your future might hold glucose meters and insulin injections, both part of life for Tennessee's growing number of individuals with diabetes. While blood sugar testing and shots may not seem too difficult to handle, blindness, kidney failure and loss of limbs are the serious consequences for some who develop diabetes. «Read the rest of this article»
Written by Sgt. Duncan Brennan
101st Combat Aviation Brigade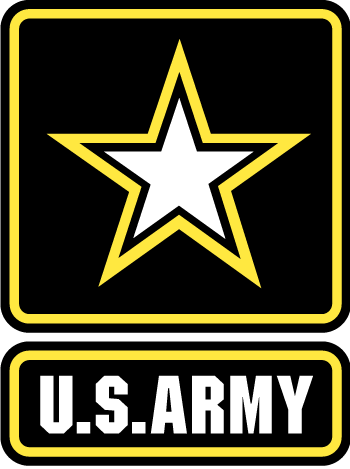 Bagram Airfield, Afghanistan – Things and people that are constant fixtures in life often get taken for granted. In the Army, everything changes eventually.
In the aviation units of the Ohio National Guard, there has been one person who has become all but permanent. Chief Warrant Officer 2 Blaine Wykoff, B Company, 3rd Battalion, 238th Aviation Regiment pilot, a native of Akron, Ohio, has made himself part of the Ohio Army National Guard for 38 years.
Wyckoff started his military career when he enlisted into the Ohio Air National Guard in 1972.
«Read the rest of this article»
Nashville, TN – The Tennessee State Library and Archives presents two new exhibits honoring Veterans of both the Korean War and the Vietnam War. The exhibits opened in the TSLA Lobby November 9th, 2012 and will be running through March 1st, 2013.
In conjunction with our ongoing Tennessee Remembers veterans' survey project, TSLA has prepared an exhibit featuring materials from David Brock, a Tennessean who served in the Korean War, and Christopher Ammons, a Tennessean who served in the Vietnam War. «Read the rest of this article»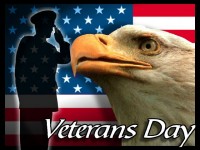 Clarksville, TN – When I woke up this morning, I had forgotten that the Veteran's Day parade was being held today. You see, I teach beginning digital photography for the Community School of the Arts (CSA) on Saturday mornings, and as I was nearing Austin Peay, I saw that 8th Street and College Streets were blocked and still didn't realize what was going on. I had to detour to get to my class and so did all of my students.
When we got to the classroom we discussed the parade and what a fabulous learning experience it would be for the class. Everyone grabbed their cameras and to the parade we went. All we had to do was walk outside the classroom and we were at the parade with a perfect spot to watch.
«Read the rest of this article»
Veterans Day Designated a Free State Park Day for Tennessee Veterans, Including Complimentary Golfing and Night of Camping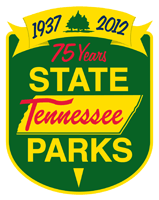 Nashville, TN – Tennessee State Parks announced today its annual free state parks day for all Tennessee veterans on Monday, November 12th, offering one free night of camping and complimentary greens fees for 18 holes of golf with appropriate identification.
Passed by the Tennessee General Assembly in 2010, the policy calls for a yearly, special state parks day to honor Tennessee's resident veterans.
"This is our way of honoring the many brave men and women who have served our country," said Environment and Conservation Commissioner Bob Martineau.  "The state parks family extends a warm invitation to all of Tennessee's veterans to visit us on November 12th and enjoy a day in one of our beautiful parks." «Read the rest of this article»
The 104th meeting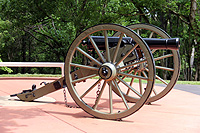 Clarksville, TN – The next meeting of the Clarksville (TN) Civil War Roundtable will be on Wednesday, November 14th, 2012 at the Bone & Joint Center, 980 Professional Park Drive, right across the street from Gateway Hospital. This is just off Dunlop Lane and Holiday Drive and only a few minutes east of Governor's Square mall. The meeting begins at 7:00pm and is always open to the public.  Members please bring a friend or two – new recruits are always welcomed.
This is a special meeting night one week earlier than normal due to the Thanksgiving holiday the following week.
The meetings topic is "Sam Watkins and his Memoir, Co. AYTCH, 1ST Tennessee Infantry" «Read the rest of this article»
Market Commentary by Scott J. Brown, Ph.D., Chief Economist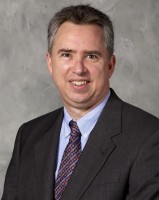 After all the fund raising, primaries, conventions, robocalls commercials, and actual voting, the leadership in Washington remains the same. President Obama was given another four years. The Republicans retained control of the House of Representatives. The Democrats kept control of the Senate, picking up one seat despite having many more seats to defend. The stock market rallied on Election Day, despite tough odds for Governor Romney (based on the electoral map and recent polls).
The stock market fell sharply after the election results, partly reflecting disappointment that Romney didn't win, but more importantly, as investor attention turned toward the fiscal cliff. The fiscal cliff (mostly the expiration of the Bush-era tax cuts, the end of the 2% reduction in payroll taxes, and forced spending cuts following the failure of the Super Committee last year) does not hit all at once. If a deal is not reached by the end of the year, President Obama and the new Congress have several weeks to reach a deal in 2013 before the economy weakens. Unfortunately, the two sides remain far apart on how to reduce the budget deficit. «Read the rest of this article»
Written by U.S. Army Capt. Erik Alfsen, Chaplain
3rd Battalion, 187th Infantry Regiment, 3rd Brigade Combat Team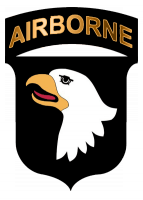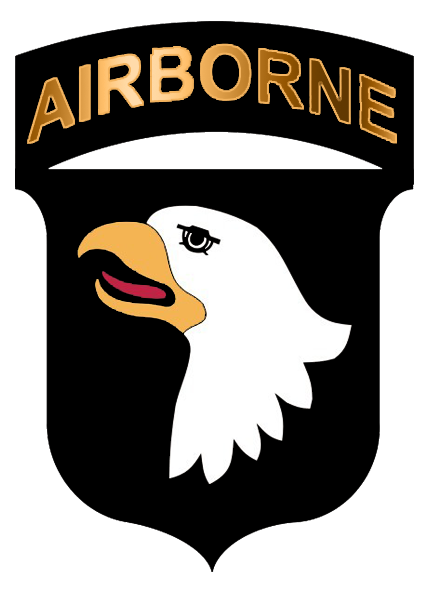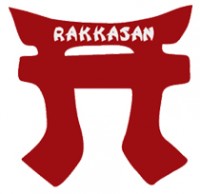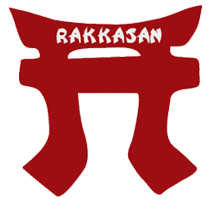 Khowst Province, Afghanistan – At 10:00am the small gym on Combat Outpost Chergotaw was filled with onlookers and competitors who had gathered for a challenging physical fitness competition.
For the first time during their deployment, the Soldiers of Angel Company, 3rd Battalion, 187th Infantry Regiment, 3rd Brigade Combat Team "Rakkasans," 101st Airborne Division (Air Assault), were conducting their famous Angel Rak physical fitness competition.
«Read the rest of this article»

Clarksville, TN – The weekly Clarksville Parks and Recreation Department Recreation Report provides Clarksvillians with a glimpse at the activities and events that are available from the Parks and Recreation Department for them to enjoy together as a family.
This weeks highlights include:
Aqua Zumba instructor wanted
School is out, come play!
Diabetes Awareness Expo
Young Champions Cheerleading
Christmas on the Cumberland Activities Scheduled
Heritage Park Skatepark temporarily closed
«Read the rest of this article»