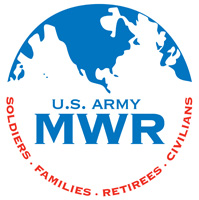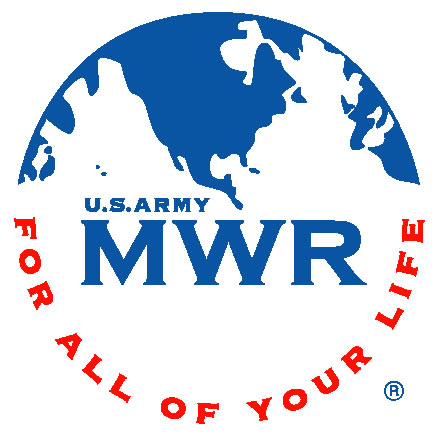 Fort Campbell, KY – The Family and MWR Sports & Fitness office has released the 2013 Intramural & Recreation Sports Calendar.
There are so many wonderful sports activities to choose from such as basketball, racquetball, flag football, softball, volleyball, track, soccer, wrestling and more. There are two new and exciting sporting events being added to 2013, dodge ball starting on June 17th and a Sand Volleyball Tournament starting on July 8th.
Eligible participants include Brigade, Battalion, Company Level, Individual, Women, Co-ed and Recreational. All Brigade, Battalion, and Company level participants must be Active Duty Military and assigned to the unit they will be playing for.
Individual, Women, Co-ed and Recreational participants must be at least 18 years old with a valid ID card.  Registration deadlines, POC meetings, locations and starting dates vary for each activity.
Complete information can be found at www.fortcampbellmwr.com/Recreation/sports/2013SportsCalendar.pdf
For more information about Intramural and Recreational Sports, please call the Sports & Fitness Office at 270.798.3320 or 270.956.1006