Clarksville Police and Fire Investigations are working in unison to determine the cause of a residential fire in which an 80 year old woman was found deceased inside.

Clarksville, TN – On November 5th, 2012, around 11:07pm, Emergency responders were called to the scene of a residential house fire. Emergency personnel were on scene within three minutes and the house was already engulfed in flames.
The investigation into the cause of the residential house fire in which Carolyn Hinton died was determined be accidental.
«Read the rest of this article»
State Unemployment Rate Decreases One-Tenth Of A Percentage Point
Nashville, TN – Tennessee Commissioner of Labor and Workforce Development Karla Davis announced yesterday that Tennessee's unemployment rate for October decreased to 8.2 percent, down from the September revised rate of 8.3 percent. The national unemployment rate for October 2012 was 7.9 percent, 0.1 percentage point higher than the September rate.
Economic Summary: «Read the rest of this article»
APSU Sports: Austin Peay Men's Basketball

Rosemont, IL – Austin Peay State University's second trip as part of the Triple Crown Cancun Challenge takes the Governors all the way to Chicago as they face DePaul, 1:00pm, Saturday, in the AllState Arena.
The Governors are coming off a 74-54 road loss at Western Kentucky, Tuesday, in first-round tourney play while DePaul incurred a stunning 71-59 home loss to Gardner-Webb, Thursday. This is the first meeting between the two teams. Both then will leave Sunday for Cancun to complete tourney play.
«Read the rest of this article»

Clarksville, TN – A 40 year old man has been charged for Impersonating a Police Officer after assuming the identity of the detective who solved his burglary case.
On November 13th, 2012, Clarksville Parks and Recreation Department received a strange post on  Facebook from a woman from Louisiana seeking help after texting someone she believed to be her cousin and found out later that it was not.
«Read the rest of this article»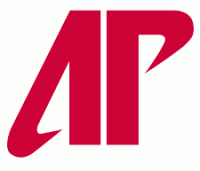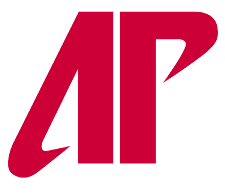 Clarksville, TN – Austin Peay State University is the only four-year school in Tennessee to be named a Best for Vets College for 2013, according to a survey conducted by the Military Times.  More than 650 schools, a record for the annual list, responded to the news publication's 2013 Best for Vets: Colleges survey, which consisted of nearly 150 questions. Only 68 schools, including APSU, made the list.
"We are honored to be able to serve men and women who have themselves served our country so well," APSU President Tim Hall said. "Our aim is to make sure they have the educational opportunities they deserve." In addition to survey responses, the Military Times used a methodology that examined credit-hour rates, tuition assistance, academic support, graduation rates, veterans services and other factors for determining which schools made the Best for Vets list. «Read the rest of this article»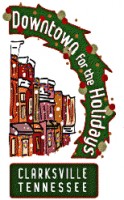 Clarksville Tn – As part of Clarksville's Downtown for the Holidays event, the City of Clarksville and Ingredients have partnered together to host this year's 4th Annual Christmas Cookie Bake-off.
Bakers of all skill levels are encouraged to bake their favorite holiday treat and submit their entry to Ingredients, located at 100 Strawberry Alley by 4:00pm, December 1st. Entry fee is five samples for judging along with two dozen treats which will be donated to Loaves and Fishes.
«Read the rest of this article»
Steer clear of carbon monoxide hazards this fall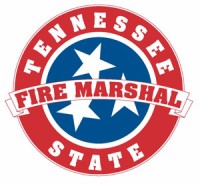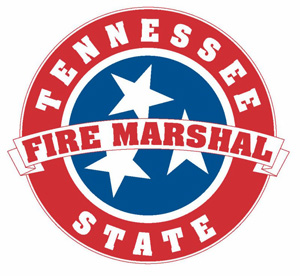 Nashville, TN – According to the Consumer Product Safety Commission, each year in America more than 150 people die from accidental, non-fire related carbon monoxide (CO) poisoning associated with consumer products.
These products include faulty, improperly used or incorrectly vented fuel-burning appliances such as furnaces, stoves, water heaters and fireplaces.
CO, often called "the silent killer," is a gas you cannot see, taste, or smell. It can be created when fossil fuels, such as kerosene, gasoline, coal, natural gas, propane, methane or wood do not burn properly. «Read the rest of this article»


Clarksville, TN – "Handmade Holidays- a Crafters Bazaar" will be hosted at the Wilma Rudolph Event Center, located at Liberty Park November 17th, 2012 from 10:00am to 6:00pm and November 18th, 2012 from noon to 5:00pm.
This first-ever holiday event will feature holiday-themed handmade and handcrafted items. «Read the rest of this article»
APSU Sports: Austin Peay Football

Clarksville, TN – Austin Peay State University football team hopes to end the season on a high note when it hosts Tennessee Tech in an 11:00am, Saturday contest at Governors Stadium.
The Govs won their last home game – a 56-0 spanking of Culver-Stockton – and look to make it two in a row in Clarksville. Saturday also represents Austin Peay's last chance to earn an Ohio Valley Conference victory in 2012.
«Read the rest of this article»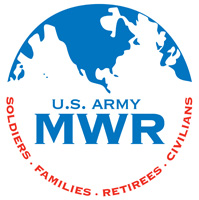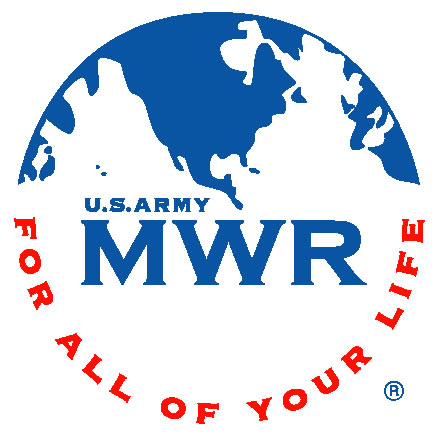 Fort Campbell, KY – Estep Wellness Center wants you to get "Hot for the Holidays"!  Hot for the Holidays is a program designed to take advantage of the great fitness schedule Estep already offers with over 50 ways to get fit.
But cardio and strength training is only 80% of the journey to a healthier you. Nutrition is the other 20% and that's where "Tasty Tuesdays" come in.  Estep will be offering nutrition classes on December 4th, 11th and 18th at 10:30am and 4:30pm. «Read the rest of this article»