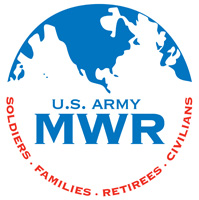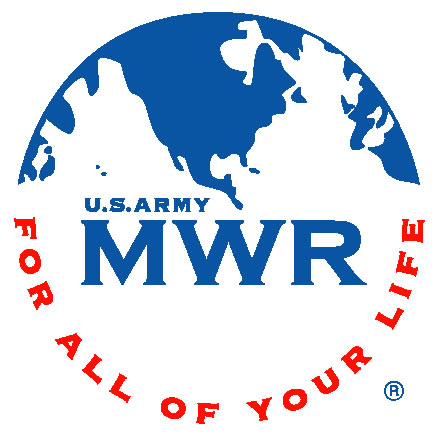 Fort Campbell, KY – Estep Wellness Center wants you to get "Hot for the Holidays"!  Hot for the Holidays is a program designed to take advantage of the great fitness schedule Estep already offers with over 50 ways to get fit.
But cardio and strength training is only 80% of the journey to a healthier you. Nutrition is the other 20% and that's where "Tasty Tuesdays" come in.  Estep will be offering nutrition classes on December 4th, 11th and 18th at 10:30am and 4:30pm.The topics will include Basic Nutrition, Healthier Choices, and Flippin' Recipes. "Hot for the Holidays" will run for the entire month of December. This program is open to anyone who has a membership at Estep – either the facility membership or the facility and unlimited classes membership.
Registration for the "Hot for the Holidays" program will also come with an exclusive Estep DVD featuring instructors Karyn Smith who will lead you in a 15 minute Surge Training program and Hylan Hampton who will lead you in a Yoga session. This DVD is yours to use on those days when Estep isn't available during the holiday season (or any other time you need to squeeze a short exercise session into your busy day).
Surprise incentives will be offered to motivate your spirit and bring you to victory in your search for a healthier you – just in time for the "New Year, New You" program beginning on January 1st.
For more information about "Hot for the Holidays", please call Estep Wellness Center at 270.798.4664.