APSU Sports: Austin Peay Baseball

Clarksville, TN – Austin Peay State University baseball team's busy early signing period now includes some help on the mound as Caleb Powell, of Milan, TN, has signed a national letter of intent.
Powell, a 6-2, 215-pound right-handed pitcher, is a three-time All-Region 7 and All-District selection at Milan High School.
«Read the rest of this article»
Offering convenient quality accommodations at an exceptional value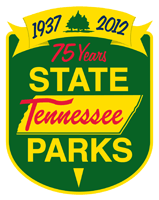 Nashville, TN – Tennessee State Parks will offer special winter rates for 360 villas and cabins, along with six state park inns from November 15th, 2012, through March 15th, 2013.
With a state park within an hour's drive of just about anywhere in Tennessee, families and groups seeking unique recreation opportunities and high-quality accommodations can find the perfect getaway – all at an exceptional value and a bit closer to home. «Read the rest of this article»
APSU Sports: Austin Peay Women's Basketball

Clarksville, TN – A 23-12 second-half opening burst helped Austin Peay State University women's basketball team escape with a 71-67 victory against Binghamton, Sunday afternoon at the Dunn Center.
«Read the rest of this article»

Nashville, TN – On Monday November 19th through Tuesday November 20th, 9:00am-3:00pm and Wednesday November 21st, 9:00am-12:00pm, There will be alternating lane closures on State Route 11 (U.S. 41) in both directions between mile marker 2.0 and mile marker 3.0 in order to mill, pave and stripe the roadway.
One lane will remain open. «Read the rest of this article»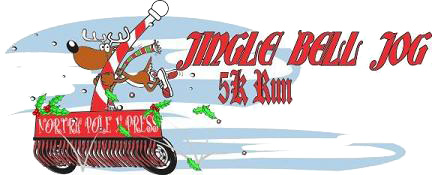 Clarksville TN – The City of Clarksville has teamed up with Run for a Reason for the Jingle Bell Jog 5K.
The event will take place in Downtown Clarksville near Strawberry Alley on Saturday, December 1st at 8:00am, with all proceeds benefitting The Food Initiative.
Run for a Reason Clarksville started in 2008 with a few local runners as a way to encourage physical activity while creating awareness of various important causes in our community. «Read the rest of this article»
Inbox messages can look legitimate, snare your personal information

Nashville, TN – "You have notifications pending." So states the email purportedly from Facebook, alerting you to missed updates related to your Facebook account.
It features, under the familiar logo with "Facebook" spelled out in white letters in a blue bar, two boxes for you to click if you wish to go to either your Facebook homepage or to all of your account's notifications. «Read the rest of this article»
APSU Sports: Austin Peay Men's Baseball

Clarksville, TN – Austin Peay State University's baseball team continues to pluck in-state talent, adding Ridge Smith, of Cordova, TN, to its early signing class.
«Read the rest of this article»
Washington, DC –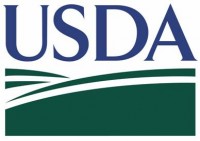 Imagine looking out the window and seeing an enormous black cloud heading straight for your home. This frightening experience was a common one for people who lived through the Dust Bowl in the 1930s.
During this period, farmers across the Great Plains over-planted, over-plowed and over-grazed their land. The combination of destructive farming techniques and a persistent drought caused 100 million acres of Great Plains farmland topsoil to blow away over several years and created the worst manmade ecological disaster in U.S. history. In some cases, the billowing dust clouds reached as far as the Atlantic Ocean!
«Read the rest of this article»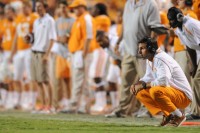 Knoxville TN – The University of Tennessee announced today that Derek Dooley will not return as the head football coach of the Vols. The announcement was made by Vice Chancellor and Director of Athletics Dave Hart, who will immediately begin a search for a new head coach for the Vols.
Hart will address the media at 2:00pm today (Sunday, November 18th) at the Stokely Family Media Center at Neyland Stadium. The press conference will also be streamed live on www.UTSports.com. «Read the rest of this article»
Austin Peay State University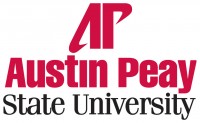 Clarksville, TN – When freshmen and new students begin their academic careers at Austin Peay State University, they take a course known as APSU 1000 to learn more about the University, their majors and resources on campus.
One APSU 1000 class, though, decided to take their classroom experience to another level. On Wednesday, November 14th, the students presented a $320.00 check to the APSU Child Learning Center (CLC) for playground improvements.
«Read the rest of this article»