APSU Sports: Austin Peay Men's Basketball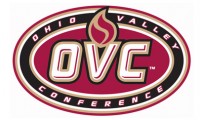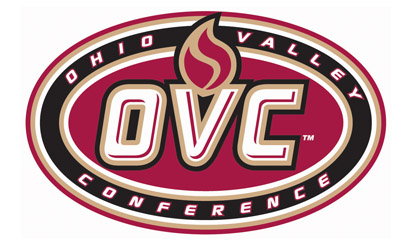 Clarksville, TN – Travis Betran, who led Austin Peay State University's come-from-behind victory against Western Carolina last week, has been selected Ohio Valley Conference Newcomer of the Week.
Meanwhile, freshman center Chris Horton, who had eight blocked shots in the final two games of the Triple Crown Cancun Challenge, has been named the OVC Freshman of the Week.
That was announced Monday by the OVC office.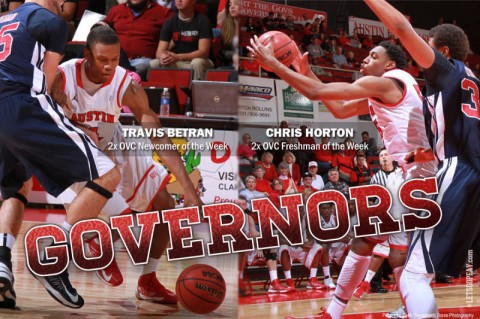 Betran, the 6-3 guard from Harlem, NY, was named to Cancun Challenge Mayan Division All-Tournament team after averaging 20.0 ppg in two Cancun games, shooting 56 percent (15 of 27) from the floor. He also connected on half of his 16 three-point attempts.
Against Western Carolina in the Mayan semifinals, he spurred APSU's second-half comeback, scoring 13 second-half points of his game-high 22. That included three second-half three pointers that brought APSU back from a second-half 10-point deficit. His second three pointer gave APSU a lead it would never relinquish and he followed it with a second straight three.
Betran also was APSU's leading scorer against Gardner-Webb with 18 points, nailing four three pointers for a second straight game.
Like Betran, Horton was named to the Cancun Challenger Mayan Division all-tourney team after serving as a defensive presence in APSU's two Mexico contests. He blocked four shots in each of the Western Carolina and Gardner-Webb games.
In addition, the Decatur, GA., native recorded his short career's second double-figure scoring performance with 10 points by going 4-of-7 from floor and 2-of-2 at the line.
Horton has blocked at least two shots in each game and has 15 overall blocks this season.
It was the second time for both Horton and Betran to win the respective freshman and newcomer awards.