Austin Peay State University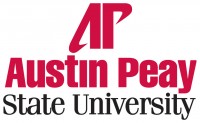 Clarksville, TN – Earlier this month, a group of Austin Peay State University students and faculty members traveled to Vanderbilt University and made an impressive showing at the Tennessee Academy of Science's Centennial Meeting.
During that meeting, which celebrated the 100th gathering of the state's top scientific and mathematical minds, several members of the APSU community were recognized for their outstanding work. In the math and computer science competition of the meeting, chaired by APSU associate professor of mathematics Dr. Ben Ntatin, APSU students placed first and second in oral presentations of their research. «Read the rest of this article»

Clarksville, TN – Winter Market is this Friday at Smith Trahern Mansion located at 101 McClure Street, from 9:30am until Noon with plenty of booths tucked in among many more trees. It should be a lot of fun and a lot of food, gifts, crafts  and more. «Read the rest of this article»

Nashville, TN – On Friday, November 30th through Wednesday December 5th, 9:00am-3:00pm, (excluding weekends), there will be alternating lane closures on State Route 11 (U.S. 41) in both directions between mile marker 2.0 and mile marker 3.0 in order to mill, pave and stripe the roadway.
One lane will remain open. «Read the rest of this article»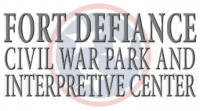 Clarksville, TN – Field trips and group tours are available at the Fort Defiance Interpretive Center and Civil War Park. Depending on your preference and the size of your group, tours last approximately 2 hours and can include lunch on the grounds.
For more information contact Fort Defiance at 931.472.3351.

Clarksville, TN – The Clarksville Police Department wants to get the word out to the public about a rash of thefts from shopping carts or unattended bags.
In the last month, thieves have been targeting unattended purses in shopping carts or leather bags. There have been approximately twelve reported thefts of purses or bags taken when they were left unattended for a short period of time (within minutes). «Read the rest of this article»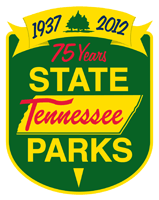 Pikeville, TN – Fall Creek Falls State Park will herald in the holidays with its annual Christmas on the Mountain Celebration, slated for Friday, November 30th through Sunday, December 2nd, at the park's Inn and Conference Center.
In addition to a number of activities for all ages, the three-day celebration will feature handmade crafts, candies and breads. The Inn will be adorned with holiday decorations and various musical groups and choirs will perform throughout the weekend. «Read the rest of this article»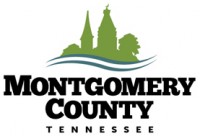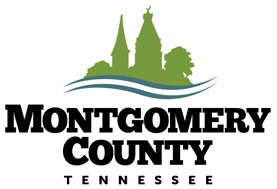 Montgomery County, TN – Friday, November 30th, is the final day Montgomery County Offices will be collecting non-perishable food items for Manna Cafe. If you wish to donate, please drop off your items to any county office by noon on Friday.
Thanks for your support of this initiative.
Clarksville, TN – Clarksville Mayor Kim McMillan has appointed Mike Baker as the Interim Director of the City of Clarksville's Building and Codes Department.
Mr. Baker's appointment will become effective immediately. «Read the rest of this article»
A 38 year old woman is charged with False Report after recanting her claim of being assaulted on two separate occasions.

Clarksville, TN – On November 13th, 2012, around 5:30pm, Patracenni Wills told Clarksville Police Officer Jeff Derico that she had been assaulted on two separate occasions by her live in 29 year old boyfriend and had not reported the incidents to police because she had been threatened with further harm.
The incidents occurred on November 8th and November 10th.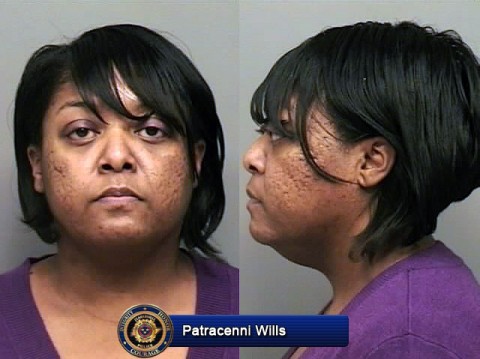 «Read the rest of this article»