APSU Sports: Austin Peay Men's Basketball

Clarksville, TN – Fairfield gave Austin Peay State University a strong dose of east-coast basketball and downed the Governors, 74-55, Saturday night in a non-conference basketball game at Dave Aaron Arena.
«Read the rest of this article»
APSU Sports: Austin Peay Women's Basketball

Clarksville, TN – Austin Peay State University women's basketball team broke a three-game losing streak with a 79-66 victory against Ball State, Saturday, at the Dunn Center.
«Read the rest of this article»
AAA research reveals need for regulators and industry to suspend E15 sales to protect motorists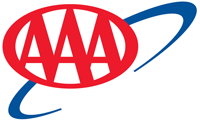 Orlando, FL – A recent survey by AAA finds a strong likelihood of consumer confusion and the potential for voided warranties and vehicle damage as a result of the Environmental Protection Agency's (EPA) recent approval of E15 gasoline.
An overwhelming 95 percent of consumers surveyed have not heard of E15, a newly approved gasoline blend that contains up to 15 percent ethanol. With little consumer knowledge about E15 and less than five percent of cars on the road approved by automakers to use the fuel, AAA is urging regulators and the industry to stop the sale of E15 until motorists are better protected.
«Read the rest of this article»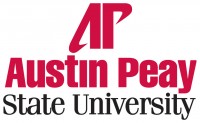 Clarksville, TN – "My Favorite Things" is the title of this season's holiday concert put together by David Steinquest at Austin Peay State University. The performance is Friday, December 7th, 2012 at 7:30pm in the George and Sharon Mabry Concert Hall.
The band is comprised of some of Steinquest's favorite musicians. Paul Carrol Binkley is the guitarist and foundation of the band's sound. «Read the rest of this article»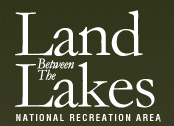 Golden Pond, KY – Bundle up in your favorite sweater, come outdoors, and experience the enchanting sights on a bald eagle viewing trip, presented again at Land Between The Lakes (LBL) National Recreation Area. Van trips and river cruises will be offered.
Several opportunities are available to participate in eagle viewing trips during January and February. LBL guides take visitors to the best wildlife viewing hot spots on the 170,000-acre National Recreation Area. «Read the rest of this article»
Clarksville,  TN – On Saturday, December 8th at 7:00pm the Dance Theatre of Tennessee and Bridgestone Americas Trust Fund presents the Montgomery leg of its touring production of "The Nutcracker" at the Austin Peay State University Clement Auditorium.
The sparkling magic of the season comes to life in Dance Theatre of Tennessee's enchanting version of The Nutcracker. Highlighted by Tchaikovsky's brilliant score, the irresistible story of young Clara, a special gift and her fanciful dream to a world of sugary confections has charmed generations. Dance Theatre of Tennessee brings this endearing holiday classic with brand new sets and costumes for the second year in a row to Montgomery county!
«Read the rest of this article»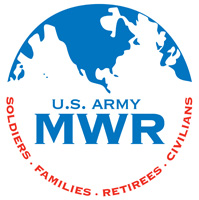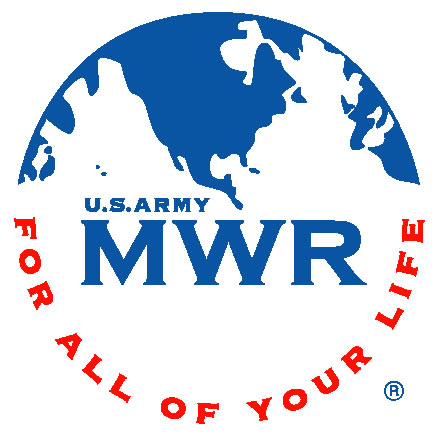 Fort Campbell, KY – Gardner Indoor Swimming Pool would like to invite you to attend their Holiday Open House on December 15th from 1:00pm until 5:00pm.
Bring the entire Family for this free event at the pool and check out the new locker rooms, renovated building and updated facility.  You can also find out about their water aerobics, swimming classes, lap swimming, recreational swimming, birthday party and private party programs.
The indoor pool is a great way to stay active and fit during the winter months.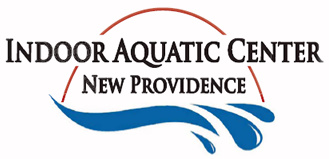 Clarksville, TN – This year your child can swim with Santa at the Indoor Aquatic Center!  Santa will be visiting the pool, located at 166 Cunningham Lane, from 1:00pm until 3:00pm on Saturday, December 15th and from 2:00pm until 4:00pm on Sunday, December 16th. «Read the rest of this article»
CrossFit Aims to make members "Stronger Than Yesterday"
Clarksville, TN – When you walk into CrossFit Conversion, you know you are not at a typical gym.  The endless rows of treadmills, elliptical machines, and stationary bicycles that are the norm for a standard gym are nowhere to be found.
Instead, you are greeted by kettle bells, plyoboxes, and tractor tires. Rings and bars hang from the ceiling, and on one wall, you see a large digital clock with the motto "You vs. You" painted above it.
«Read the rest of this article»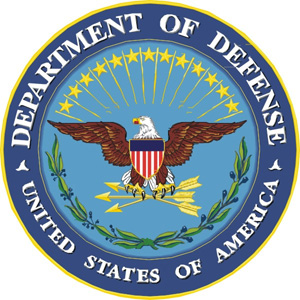 Washington, D.C. – The U.S. Department of Defense today identified three major units to deploy as part of the upcoming rotation of forces operating in Afghanistan.
The scheduled rotation involves two infantry brigade combat teams – one with roughly 1,400 personnel, the other with roughly 2,800 personnel – and one division headquarters with roughly 620 personnel to rotate in winter 2012 and spring 2013.
«Read the rest of this article»