APSU Sports: Austin Peay Men's Basketball

Clarksville, TN – Freshman center Chris Horton scored 21 points on 10-of-12 shooting, grabbed 11 rebounds and blocked five shots to lead Austin Peay State University to an 88-63 victory against stubborn Oakland City, Wednesday night, in non-conference basketball action in Dave Aaron Arena.
The victory evens Austin Peay's record at 4-4 while Oakland City falls to 4-2.
«Read the rest of this article»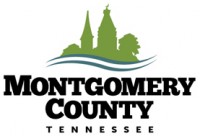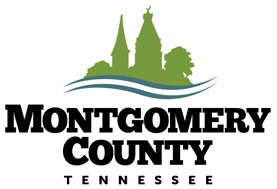 Montgomery County – Montgomery County Government recently held a food drive to benefit Manna Café. During the month long drive, over 2,600 pounds of food was collected, as well as a $500.00 cash donation.
Thank you to all of the employees and citizens that donated during this time.
«Read the rest of this article»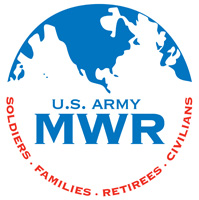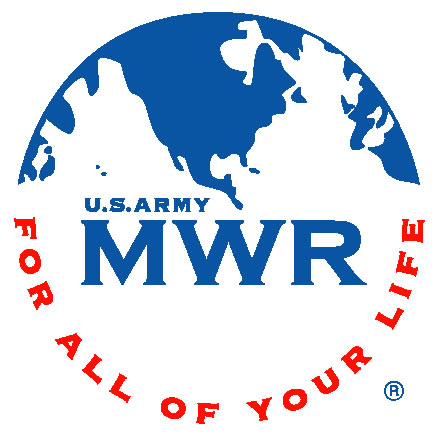 Fort Campbell, KY – The Fort Campbell Exceptional Family Member Program would like to invite you to join them for their monthly EFMP Family Support Network meeting.
Meetings are held monthly from 11:30am until 12:45pm in the Army Community Service (ACS) Parlor Room, located at 5661 Screaming Eagle Boulevard.
The Family Support Network meeting is a new initiative that provides Families with an opportunity to meet, exchange information, share ideas, learn about resources and support one another. «Read the rest of this article»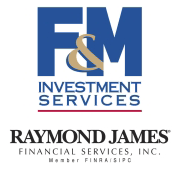 Clarksville, TN – Even though the market indexes showed little change in November, the end of 2012 looks promising as the U.S. economy rebounded despite a highly contentious election cycle and the devastating effects of Hurricane Sandy thanks to some encouraging numbers from key indicators.
The Dow Jones Industrial Average experienced a post-election trough and ended the month north of 13,000, but still flat compared to the end of October. The NASDAQ mirrored the DJIA, bottoming at 2,837 on November 15th to close at a near month-high at 3,010. Likewise, the S&P 500 rallied from a low of 1,353 for November to end the month at 1,416. «Read the rest of this article»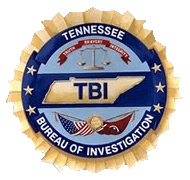 Nashville, TN – The Tennessee Bureau of Investigation yesterday arrested a Smith County man after an investigation into allegations of sexual activity with a minor was requested by the District Attorney General.
Jerry Ryan Lewis, 21, of Elmwood, TN was indicted by the Smith County grand jury on two counts of statutory rape for engaging in sexual activity with a minor child between April and September 2011 in Carthage, TN. He was arrested last night and booked into the Smith County Jail on $2,000 bond.

The benefits of eating right were in addition to those from taking preventive drugs, even in countries with varying economic levels.
Dallas, TX – If you have cardiovascular disease , a heart-healthy diet may help protect you from recurrent heart attacks and strokes, according to new research in the American Heart Association journal Circulation.
"At times, patients don't think they need to follow a healthy diet since their medications have already lowered their blood pressure and cholesterol — that is wrong," said Mahshid Dehghan, Ph.D., study author and a nutritionist at the Population Health Research Institute, McMaster University in Hamilton, Ontario, Canada. "Dietary modification has benefits in addition to those seen with aspirin, angiotensin modulators, lipid-lowering agents and beta blockers."
«Read the rest of this article»
Austin Peay State University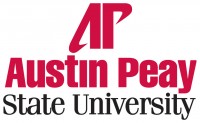 Clarksville, TN – Faculty and staff members at Austin Peay State University recently announced publications or conferences attended as part of their professional and scholarly activities.
Maj. Amy Buck, recruiting operations officer, and Master Sgt. Maj. Randall Johnson, assistant professor of military science, were promoted recently to their current Army ranks. «Read the rest of this article»
Thursday, December 6th, 2012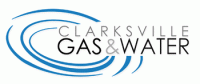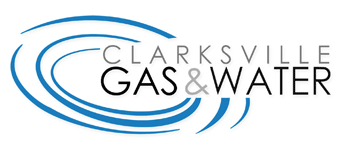 Clarksville, TN – Clarksville Gas and Water has planned a water outage for Highpoint Road and the surrounding roads listed below on Thursday beginning at 9:00am for approximately four hours.
Construction crews will install a water valve and fire hydrant on Highpoint Road and Laura Drive requiring water service to be off. Additionally, customers in the surrounding area may experience low water pressure. «Read the rest of this article»

Nashville, TN – Shoppers who seek out local fare for gifts and their own holiday celebrations are part of a growing national movement to patronize small businesses.
One popular resource for Tennesseans is www.picktnproducts.org , a site maintained by the Tennessee Department of Agriculture as a free service to help consumers connect with local farmers and makers of farm-related products. «Read the rest of this article»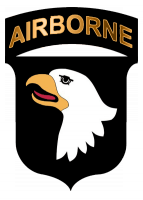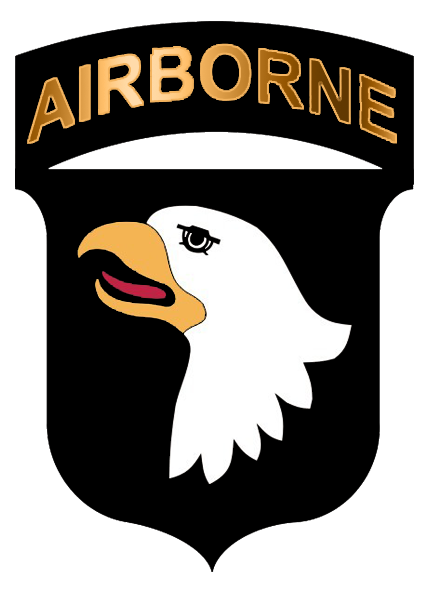 Fort Campbell, KY – An early morning flight into Campbell Army airfield on Fort Campbell, Kentucky brought 186 soldiers home to the families in time for the Christmas holidays. The flight included 151 Strike Advisory Team soldiers, and 35 soldiers from the 716th Military Police Battalion.
The soldiers were returning from a nine-month deployment to Regional Command East in Afghanistan, where they continued the process of readying the Afghan National Security Forces for the 2014 withdrawal of American troops from Afghanistan.
The flight arrived 24 hours after it was originally expected as a result of inclement weather in Shannon in County Clare, Ireland.
«Read the rest of this article»