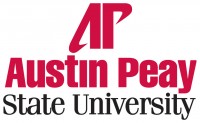 Clarksville, TN – Dr. David Rands, Austin Peay State University assistant professor of history and the school's new East Asia expert, previously spent nine years in Japan where he noticed something unusual about that country's two major cities – Tokyo and Osaka.
Specifically, he realized the cities attracted two completely different immigrant populations from neighboring Korea. A certain type of Korean preferred Osaka while another type chose to live in Tokyo. When Rands returned to the U.S. to pursue his Ph.D. in history at the University of Southern California, he discovered that no one had really examined these fascinating migratory patterns before.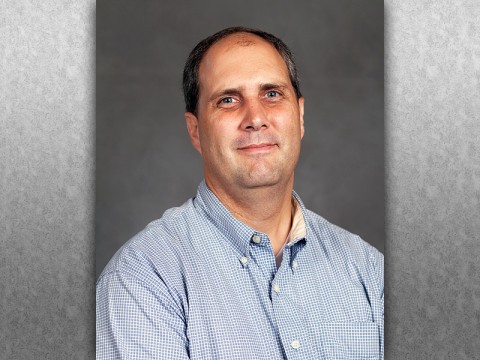 "There are about 600,000 Koreans in Japan," he said. "It's the largest minority group in Japan. But most of the previous research talks about 'the' Korean community in Japan. I'm looking at the different communities."
What he discovered is that many educated and student activist Koreans located in the somewhat westernized city of Tokyo. That's where they focused on large issues, such as Korean independence. Osaka on the other hand, which is much more of an Asian culture, attracted blue collar Koreans, such as farm laborers and factory workers. They tended to concern themselves with issues of housing and workers rights.
"I came up with this idea called 'function-based spatiality' – kind of a term I coined – where the city has several different functions within the local, regional, national and international sphere, and those functions act to either attract or repeal specific kinds of immigrants."
In 2008, the United Nations University hosted an international conference in Calcutta, India, on the urbanization of Asia, and Rands was invited to present his research. His work so impressed the organizers that they published his paper, "Foundations of Minority Communities: Resident Koreans in Japan," in a new scholarly anthology, "Urbanization and Development in Asia: Multidimensional Perspectives." The book, edited by Jo Beall, Basudeb Guha-Khasnobis and Ravi Kanbur, was published this year by Oxford University Press.
Rands is now heading up the Asian Studies program at APSU, but his research has implications beyond the Far East. As he pointed out recently, looking at why urban areas attract certain migrant populations allows individuals to understand better the culture and offerings of any major city in the U.S. or the world.
For more information on his research or the new book, contact Rands at randsd@apsu.edu.