St. Catharine vs. Austin Peay Lady Govs
Sunday, December 9th, 2012 | 4:00pm (CT)
Clarksville, TN | Dunn Center (7,257)

Clarksville, TN – Austin Peay women's basketball team returns home to host NAIA opponent St. Catharine in a 4:00pm, Sunday contest at the Dunn Center.
It will be the first meeting between the two teams.
«Read the rest of this article»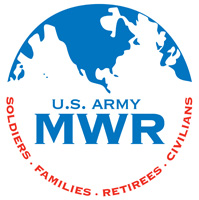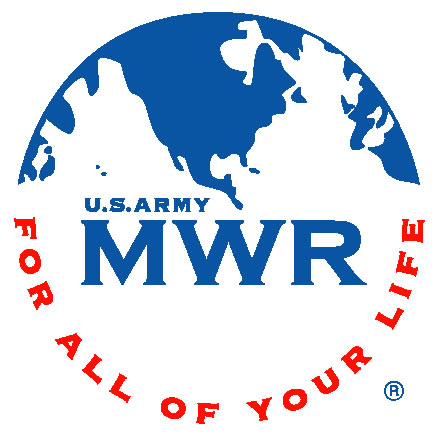 Fort Campbell, KY – You've heard about it, seen shows about it, read articles about it and all the cool kids are doing it – and you want to too!  Couponing!
You want to be a savvy shopper and save money but you're not sure how to get started or maybe you'd just like to talk to other couponers. ACS Financial Readiness Program holds a free monthly Coupon Social and you are welcome to join them. «Read the rest of this article»

Clarksville, TN – The Clarksville-Montgomery County Convention and Visitors Bureau (CVB) is pleased to announce that the community will host the 2016 Amateur Athletic Union (AAU) Sixth Grade Girls Basketball National Championship.
This news comes on the heels of the announcement of Clarksville winning the bid for the 2015 and 2016 Boys AAU National Championships. The Girls event will take place mid-summer of 2016, within days of the AAU Boys Championship games. «Read the rest of this article»
Clarksville's Billy Dunlop Park to be Stocked December 12th and February 12th

Nashville, TN – The winter trout stocking program of the Tennessee Wildlife Resources Agency is underway. TWRA plans to release more than 90,000 rainbow trout into Tennessee waters from December through March.
The program provides numerous close to home trout fishing opportunities for Middle and West Tennessee anglers during the winter months. These fisheries also provide a great opportunity to introduce children or first-time anglers to fishing. «Read the rest of this article»
Austin Peay State University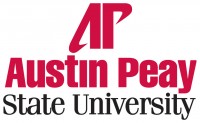 Clarksville, TN – The goat, a runt in terms of size, limped around a make-shift pen set up on the grounds of the Austin Peay State University Environmental Education Center, or APSU farm.
His hoof was overgrown and infected, prompting APSU adjunct professor of agriculture Bob Moore to pull out a pair of metal trimmers and clip back the gnarled, black growth as if it were simply a long fingernail.
«Read the rest of this article»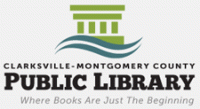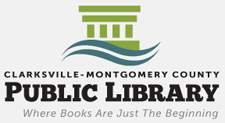 Clarksville, TN – The 101st Airborne Division Band from Fort Campbell, KY will be performing in the atrium of the Clarksville-Montgomery County Public Library at 6:00pm on Tuesday, December 11th, 2012.
This show will feature a woodwind group and a jazz combo for an hour-long concert. «Read the rest of this article»


Clarksville, TN – A team coaches meeting will be held January 26th, 2013 at 3:00pm at the Burt Cobb Community Center, located at 1011 Franklin Street. This meeting will provide an opportunity for participants to voice any questions or concerns they may have regarding this league.
Clarksville Parks and Recreation will be kicking off for the spring and summer Recreation Leagues beginning January 28th, 2013.
«Read the rest of this article»
Video by Sgt. Bradley Parrish
4th Brigade Combat Team, 101st Airborne Division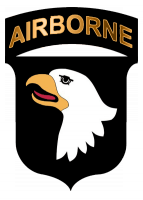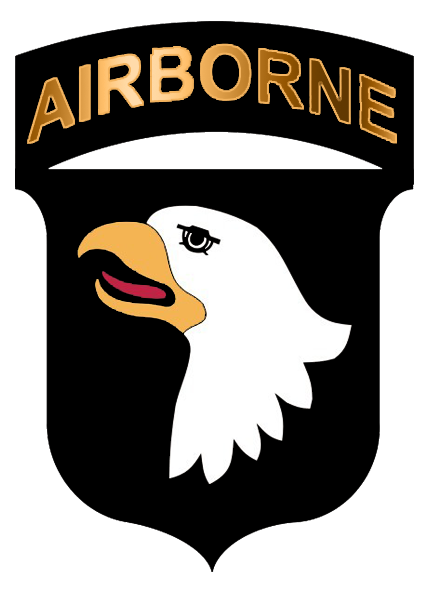 Fort Campbell, KY – U.S. Army Staff Sergeant James E. Alsobrooks was awarded the Purple Heart by the Commanding General of the 101st Airborne Division, Maj. Gen. James C. McConville and Tennessee's 7th District Congressman Marsha Blackburn, 67 years after he sustained wounds during World War II, December 7th 2012, at Fort Campbell, KY.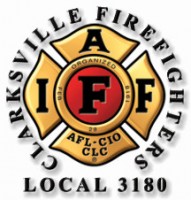 Clarksville TN – The Clarksville Firefighters Association is conducting their annual smoke detector give-away, providing life saving devices to those in need this holiday season. The Firefighters Association is working with Manna Cafe Ministries to reach the most people in need.
They held their first event Thursday night, and will be at the Vacation Motel located in New Providence at 650 Providence Boulevard next Tuesday night December 11th from 5:00pm-6:00pm
«Read the rest of this article»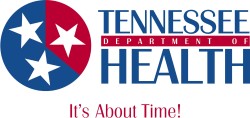 Nashville, TN – Tennessee's county health department clinics are now offering flu vaccine to people of all ages at no cost to patients until vaccine supplies are depleted. Seasonal influenza is now widespread in Tennessee.
The Department of Health urges all Tennesseans who have not yet received a flu vaccine to get one now to help protect themselves and those around them from the flu virus. «Read the rest of this article»