APSU Sports: Austin Peay Women's Basketball

Clarksville, TN – Austin Peay State University women's basketball team used a 26-4 second-half opening run to break open a close contest and post an 84-62 victory over NAIA opponent St. Catharine, Sunday afternoon, at the Dunn Center.
«Read the rest of this article»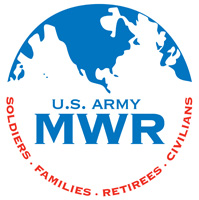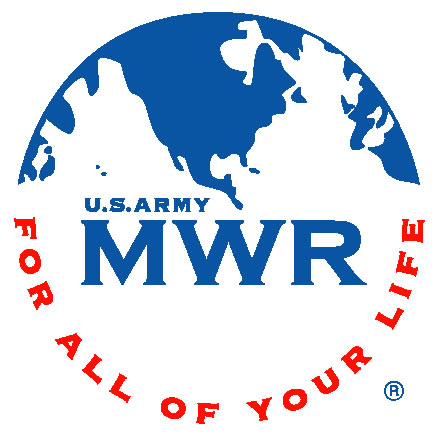 Fort Campbell, KY – Estep Wellness Center has released their December class schedule. Their lunch time "Stretch" will begin immediately after the Mid-Section Mash classes. The Stretch class will consist of 15 minutes of total body stretch to lengthen and elongate the muscles worked during the Power Lunch Hour. The Stretch class will be included with the purchase of a Power and Mid-Section Mash class.
The "Last Chance Workout" will now begin at 1:45pm and end at 2:30pm, increasing the length of class from 30 minutes to 45 minutes. Last Chance Workout will be offering Circuit with Khrystian on Mondays, Yoga with Lexi on Wednesdays and Plyometrics with Mandy on Thursdays. «Read the rest of this article»

Nashville, TN – On Monday December 10th through Wednesday December 12th, 9:00am-3:00pm, There will be alternating lane closures on State Route 11 (U.S. 41) in both directions between mile marker 2.0 and mile marker 3.0 in order to mill, pave and stripe the roadway.
One lane will remain open. «Read the rest of this article»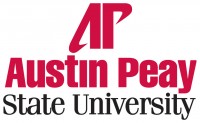 Clarksville, TN – For the past 18 years, Austin Peay State University campus organizations and departments and individuals have served as Christmas angels, making sure income-eligible students had gifts for their children during the holiday season.
The tradition is called Help an Elf, and it started at a time when the APSU Office of Student Affairs observed the need to help single parents. Today, it's more than single parents who need assistance. «Read the rest of this article»

Clarksville, TN – On December 9th, 2012, around 12:37am, a Honda driven by a 26 year old male was traveling north on Trenton Road.
A Nissan Titan, driven by a 23 year old female, was traveling south on Trenton Road, failed to yield to the oncoming Honda, and made a left turn to go east on the 101st Airborne Division Parkway. The Honda crashed into the Nissan.
«Read the rest of this article»
Market Commentary by Scott J. Brown, Ph.D., Chief Economist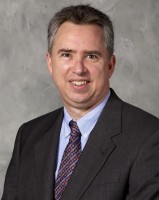 The economic data were mixed. The ISM Manufacturing Index weakened. Unit autos sales roared back in November from the Sandy-related decline in October. The Employment Report was moderate. Nonfarm payrolls rose by 146,000, more than expected, but the two previous months were revised a net 49,000 lower.
The unemployment rate fell to 7.7% (from 7.9%), but the drop was due entirely to a drop in labor force participation. The Bureau of Labor Statistics said that Hurricane Sandy did not have a significant impact on the numbers, but details of the Household Survey showed a spike in the number of people unable to get to work due to adverse weather. «Read the rest of this article»
APSU Sports: Austin Peay Women's Track and Field

Murfreesboro, TN – The field events carried the day for Austin Peay State University women's track and field team at the 2012-13 indoor track and field season opener at Middle Tennessee's Christmas Invitational, Saturday. The Lady Govs got eight total top-five performances on the day, including five in the field.
«Read the rest of this article»
Nashville, TN – Meal planning usually starts with a meat or main dish, but often it's the side dishes that add a special flair. If your menu is a bit bland, add a little punch with this rich and creamy corn pudding.
"The good thing about this recipe is that it can be tailored to your families' taste. If you like it spicy, add more cayenne and even a dash of hot pepper sauce. Or if you prefer a mild flavor, leave out the cayenne and pepper sauce completely. It is absolutely delicious either way," observes the Martha White® baking expert Linda Carman.
«Read the rest of this article»

Clarksville, TN – The weekly Clarksville Parks and Recreation Department Recreation Report provides Clarksvillians with a glimpse at the activities and events that are available from the Parks and Recreation Department for them to enjoy together as a family.
This weeks highlights include:
Christmas on the Cumberland and Free Activities
December Move with the Mayor
Registration to begin for Youth Dodgeball League
Parks and Recreation now offers Pool Party Packages
Indoor Aquatic Center to host New Year's Eve Bash
«Read the rest of this article»