Washington, D.C.– The Veterans Affairs Department is publishing a proposed regulation in the Federal Register that would change its rules to add five diagnosable illnesses that are secondary to service-connected traumatic brain injury.
"We must always decide veterans' disability claims based on the best science available and we will," Veterans Affairs Secretary Eric K. Shinseki said. "Veterans who endure health problems deserve timely decisions based on solid evidence that ensure they receive benefits earned through their service to the country." «Read the rest of this article»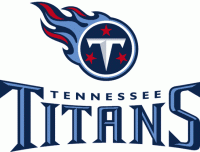 Nashville, TN – The Tennessee Titans announced today that tight end Jared Cook has been named the 2012 Titans Walter Payton Man of the Year Award winner.  Cook was selected by a voting panel that consisted of his teammates, Titans staff, members of the news media and local non-profit and community executives for his dedicated community service.
Cook is now a finalist for the league-wide 2012 Walter Payton NFL Man of the Year Award that will be awarded during Super Bowl week in New Orleans.  This prestigious NFL award has been in existence since 1970 and is the only NFL award that honors players who demonstrate outstanding balance in their lives between civic and professional responsibilities.
«Read the rest of this article»

Clarksville, TN – Today, Clarksville's Commissioner of Finance, Debbie Frazier, administered the oath of office to five new Clarksville Police Officers.
This is a significant milestone for the Clarksville Police Department. It is the first time in recent memory, the Clarksville Police Department has attained its authorized law enforcement personnel levels of 273 sworn officers.
«Read the rest of this article»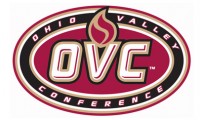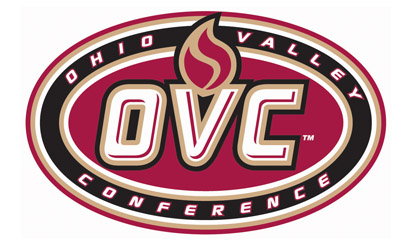 Brentwood, TN – For the first time in a decade the Ohio Valley Conference Men's Basketball Freshman of the Week honor has gone to the same person for four straight weeks.
That player is Austin Peay State University 6-8 center Chris Horton, who averaged 14.5 points while shooting 82 percent from the floor this week in helping the Governors gain a split.
«Read the rest of this article»

Clarksville, TN – Clarksville Department of Electricity reports a substation circuit which services the area around Nolen Road, Old Trenton Road, Sandlewood, Twin Rivers is out of service.
They have an engineer at the substation and a crew en route.

Clarksville, TN – On December 12th and 13th, the Customs House Museum and Cultural Center will have their "Let's Find: Snow" program.
Children 3 – 5 years old and their grown-ups are invited to explore the Museum from a child's perspective. Put on your coats and come take a walk with Ms. Sue as we enjoy some snowy places in the Kimbrough Gallery. We will also  make snowmen and find out what they do at night.
«Read the rest of this article»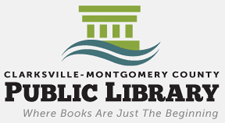 Clarksville, TN – The Children's elf, Fusby has been watching out all weekend in the Clarksville-Montgomery County Public Library Family to see all the good children. He was hanging out up on a shelf with a dear friend of ours. Come see if you can find the elf.
He is hoping that many of you come to storytime tomorrow morning at 9:30am for the Family Time Story Time, and 10:30am for the Just for Me program for 4 and 5 year olds.
Written by Guy Webster
NASA's Jet Propulsion Laboratory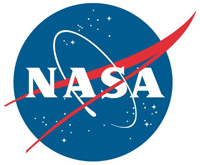 Pasadena, CA – The latest work assignment for NASA's long-lived Mars rover Opportunity is a further examination of an area where the robot just completed a walkabout.
"If you are a geologist studying a site like this, one of the first things you do is walk the outcrop, and that's what we've done with Opportunity," said Steve Squyres, the mission's principal investigator at Cornell University in Ithaca, NY.
«Read the rest of this article»


Clarksville, TN – Santa Claus is coming to the Clarksville Community Centers this week!
Santa will be at the Crow Community Center from 6:00pm-7:00pm this evening, the Kleeman Community Center from 5:00pm-6:00pm on December 12th and the Burt-Cobb Community Center from 5:30pm-7:30pm on December 13th.
Each Center will host activities as well!

Clarksville, TN – On December 9th, 2012, the driver of a Honda was killed when his car struck a Nissan Titan truck that turned in front of him at the intersection of Trenton Road and 101st Airborne Division Parkway.
The 26 year old male was transported to Gateway Medical Center where he died from his injuries. The investigation is ongoing and charge(s) are pending.
«Read the rest of this article»