Nashville, TN – Applications for the Tennessee Wildlife Resources Agency 2013 Spring Turkey Quota Hunts will be accepted beginning December 12th, 2012.
Applications are available and will be accepted at any TWRA license agent, TWRA regional office, or online at the TWRA website at www.tnwildlife.org. Applications will be accepted beginning at 12:00am (CST) on December 12th and will not be accepted after 11:59pm (CST) on February 6th, 2013. Mailed applications will not be accepted. «Read the rest of this article»
APSU Sports Information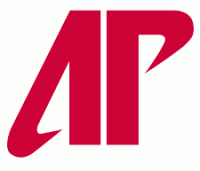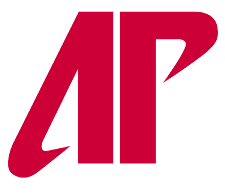 Clarksville, TN – Junior guard Travis Betran, of the Austin Peay State University men's basketball team, has been named the Copies in a Flash APSU Athlete of the Week.
Betran averaged 22.5 points on 59.3 percent shooting (16 of 27) last week, leading the Govs to a win against Oakland City before falling to Memphis. The Harlem native is now averaging 19.6 ppg over the last six games.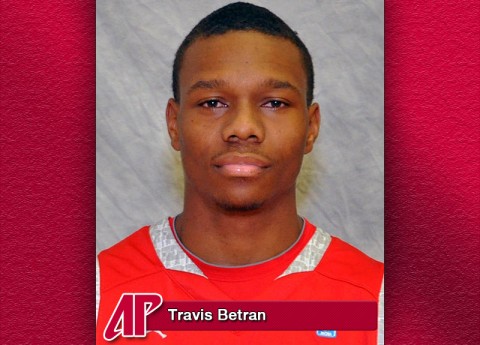 «Read the rest of this article»
Siblings Connect With Insights & Uplifting Music On Hallmark Channel™ Show Thursday, December 13th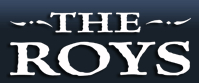 Nashville, TN – "The Roys" recently connected with entertainment icon Marie Osmond for an episode of her popular new Hallmark Channel TV show, Marie!
Lee and Elaine share insights unique to performing siblings with Marie and discuss their new CD and career goals. The award-winning duo is honored to be the first Bluegrass artist to appear on the show, and they perform their current Top 20 single "Still Standing."
«Read the rest of this article»
Eligibility Broadened, Funding Increased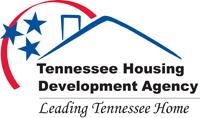 Nashville, TN – A program that has helped thousands already is broadening its limits to make an even greater impact.
Tennessee Housing Development Agency (THDA) administers the federal foreclosure prevention program in Tennessee under the name Keep My Tennessee Home.  Answering simple questions at www.KeepMyTNHome.org establishes eligibility.  The program is designed for homeowners who have lost 30% or more of their income.
Over 2,400 Tennessee households have received financial assistance since the program began in January 2011. «Read the rest of this article»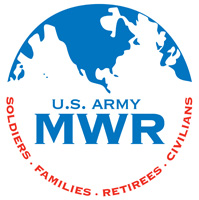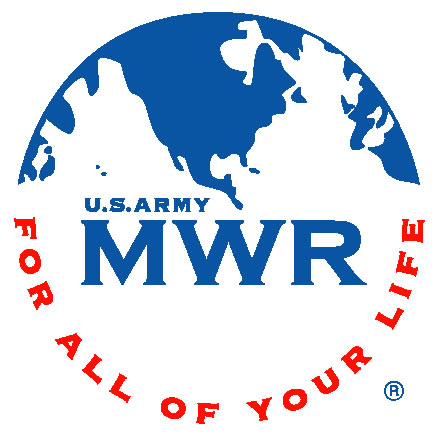 Fort Campbell, KY – Swimming is a great way to stay active during the winter months.  Gardner Swimming Pool will be offering classes for all ages.
Adult Class will start on January 5th and run through February 23rd, meeting on Saturdays only. On Monday, Wednesday and Friday from January 14 through January 30th they will be holding Preschool class from 4:00pm until 4:45pm and Level 1 class from 5:00pm until 5:45pm. Registration for these classes will open on December 1st. «Read the rest of this article»
APSU Sports: Austin Peay Women's Basketball

Clarksville, TN – The Austin Peay State University athletics department invites fans of Lady Govs basketball to the Carrie Daniels Show, beginning at 6:00pm, Wednesday, December 11th, from Edwards Steakhouse in downtown Clarksville.
«Read the rest of this article»


Clarksville, TN – The City of Clarksville's three community centers will adjust their hours of operation this December to accommodate students in the Clarksville-Montgomery County School System and their holiday schedule.
The Kleeman Community Center, Crow Community Center and Burt-Cobb Community Center will be open from 10:00am to 7:00pm beginning Thursday, December 20th and ending Friday, January 4th, 2013 as students will be out of school for the holiday break. «Read the rest of this article»
Tablet Computers to manage Timesheets, Part Orders, and More
Fort Campbell, KY – Campbell Crossing has gone paperless for its maintenance service orders. Maintenance Technicians are now using the Pantech Element tablet computer to assign and process service orders.
The tablet serves as a functioning computer that technicians in the field use alongside all other tools when on a service call. «Read the rest of this article»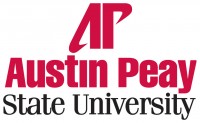 Clarksville, TN – For Staff Sgt. Chris Minor and his wife Elvira, the celebration of graduating together December 14th from Austin Peay State University will not occur precisely as they walk across the stage to receive their degrees.
Rather, the moment of satisfaction will come when their children understand the value of a college education.
«Read the rest of this article»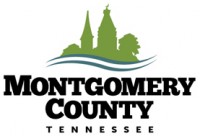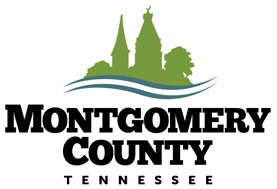 Montgomery County, TN – Montgomery County Government is currently renovating the South Guthrie Community Center, located at 5025 Guthrie Road and is seeking historic artifact donations.
The community center was the former Warfield School, built in 1922, with Rosenwald School funds. The county wishes to incorporate the rich heritage of this site within the renovation, by creating a "museum" portion within the historical structure.
«Read the rest of this article»