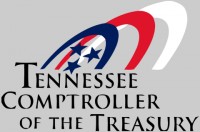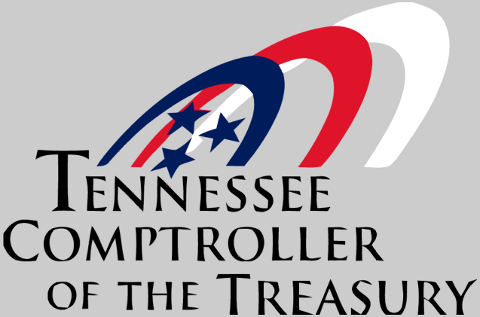 Nashville, TN – The amount of time teachers have to work on lesson plans, grade papers, attend training sessions and meet with parents differs considerably in school districts across the state, a new report released today by the Comptroller's Offices of Research and Education Accountability (OREA) shows.
The report, Teacher Planning Time in Tennessee: A Comparative Analysis of Teacher Planning Time Laws, Policies, Initiatives, and Practice, presents research that shows teacher planning time may have a direct impact on student achievement and teacher effectiveness. «Read the rest of this article»
APSU Sports Information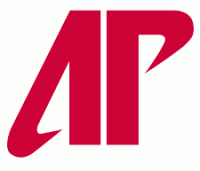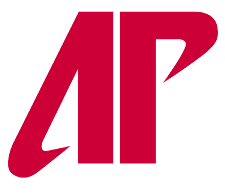 Clarksville, TN – Gary McClure, Austin Peay State University's all-time winningest baseball coach who has taken his Governors to five NCAA Regionals, and Dr. W. Cooper Beazley, whose dedication to APSU athletics and its athletes extends well beyond financial contributions and services, have been named to 2013 APSU Athletics Hall of Fame.
In addition, Andrew Lorentzson, who starred in basketball for Austin Peay in the mid-1930s when it was a junior college, also will be inducted into the APSU's Athletic Hall of Fame through the new Honors category, reserved for those former athletes who competed at least 50 years ago.
«Read the rest of this article»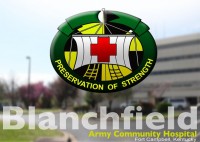 Fort Campbell, KY –  Blanchfield Army Community Hospital (BACH) will offer reduced services Friday, December 14th  to allow staff members to build esprit de corps as they celebrate the holiday season together.
Primary care appointments will be available the morning of Friday, December 14th until the clinics close for the afternoon. The Appointment Line Call Center will close at 4:00pm. «Read the rest of this article»
Clarksville, TN – This Holiday season David Alford and Paul Carrol Binkley bring their much-loved heartwarming rendition of Truman Capote's "A Christmas Memory" in Christmas Down Home back to APSU.
The show is a collection of Holiday stories, memories, and music from a simpler time born out of a previous show Alford and Binkley helped create called A Southern Christmas Sampler which was performed 1995-1999 in Nashville, TN.
«Read the rest of this article»
Thursday, December 12th, 2012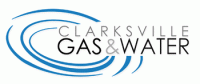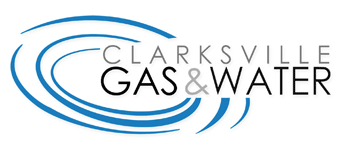 Clarksville, TN – Clarksville Gas and Water has closed the northbound lane of Tenth Street from Commerce Street to Franklin Street for water and sewer line maintenance. Construction crews expect the work to be complete by approximately 12:00pm.
Traffic will be detoured to Commerce Street.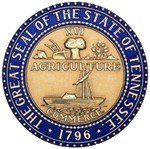 Nashville, TN – Tennessee State Representative Joe Pitts (D-Clarksville) wants to remind everyone that scam artists, especially during the holiday season, are playing the role of Scrooge and as the old saying goes, "if it sounds to good to be true, it probably is".
"Holidays bring concerns about scams. Exercise caution when approached because something that sounds too good to be true, probably is," Pitts said. «Read the rest of this article»
160th Special Operations Aviation Regiment Public Affairs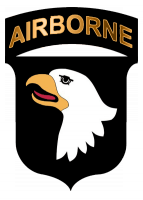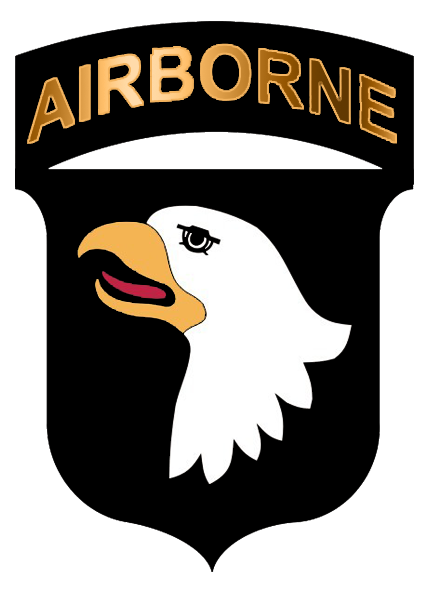 Fort Campbell, KY – Soldiers deployed downrange will have a reason to enjoy some holiday cheer from home as a Grand Rapids, Michigan, youth group donated gifts to the 160th Special Operations Aviation Regiment (Airborne) "Night Stalkers," during a visit to the General Brown Compound December 7th at Fort Campbell, KY.
«Read the rest of this article»
Austin Peay State University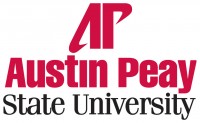 Clarksville, TN – Faculty and staff members at Austin Peay State University recently announced publications or conferences attended as part of their professional and scholarly activities.
Beth Liggett, University photographer, had her photograph "Road Trip" accepted into the professional experimental and alternative processes category of the 2013 Downtown Artist's Co-op Regional Photography Exposition. The exposition will open with a reception at 5:00pm, January 3rd and will remain open for viewing through February 1st at the Clarksville Downtown Artist's Co-op, 96 Franklin Street. «Read the rest of this article»

Clarksville, TN – On December 4th, 2012, around 6:30pm, a 21 year old man in pursuit of Facebook romance arranged a meeting at McGregor Park with a woman, Sonya Howard, that he had been corresponding with on Facebook.
Howard did not show up, but Ayla Perigo, who claimed to be Howard's sister-in-law did. She told the 21 year old that she needed to meet him to ensure he was okay for Sonya.
«Read the rest of this article»


Clarksville, TN – The Clarksville Parks and Recreation Department is offering a new session of their Hip Hop and Jazz dance program at the Crow Community Center, located at 211 Richview Road, for ages 5-16 years.
Hip Hop and Jazz will begin January 9th and will be divided into classes for 5-7 years, 8-11 years and 12-16 years. «Read the rest of this article»