Video by Sgt. Bradley Parrish
4th Brigade Combat Team, 101st Airborne Division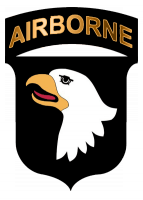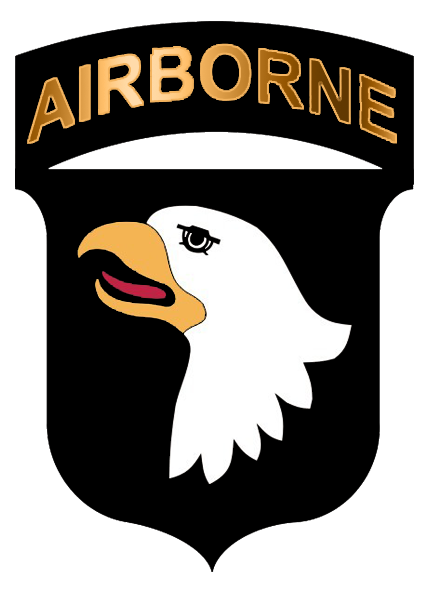 Fort Campbell, KY – On December 14th, 2012, U.S. Soldiers from 1st Battalion, 506th Infantry Regiment, 4th Brigade Combat Team, 101st Airborne Division went on a motivational run with food in each hand.
The food will be donated to The Backdoor Boutique, and non-profit company that gives various items to Soldiers in need year round at Fort Campbell, KY.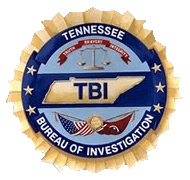 Nashville, TN – The Tennessee Bureau of Investigation, with assistance from deputies with the Robertson County Sheriff's Office and officers with the Millersville Police Department, overnight arrested a Greenbrier, TN man for making threats toward law enforcement.
James Larry Beard, 45, of Gideon Road in Greenbrier initially called a Department of Human Resources office shortly after noon yesterday making demands and stating he was going to "shoot the place up." TBI was notified.
«Read the rest of this article»
One 5th Special Forces Group and Two 160th Special Operations Aviation Regiment soldiers based at Fort Campbell, KY Selected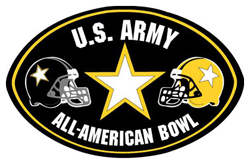 Fort Bragg, NC – Ten United States Army Special Operations Soldiers will be paired with more than 90 of the nation's top high school football players for the upcoming U.S. Army All-American Bowl activities, January 1st-5th at the Alamodome in San Antonio.
Activities throughout Bowl Week help connect these All-American athletes with Army Soldier Heroes from around the country and provide better understanding of what it takes and what it means to be an Army Strong Soldiers. «Read the rest of this article»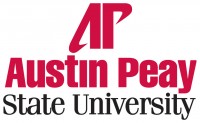 Clarksville, TN – Thirty-five students at Austin Peay State University have been selected for inclusion in Who's Who Among Students in American Universities and Colleges for the 2012-13 academic year.
These 35 students will be officially recognized at the Student Organization and Leader Awards on April 11th, 2013, at APSU. «Read the rest of this article»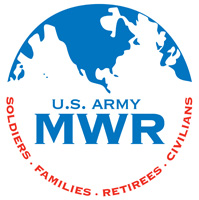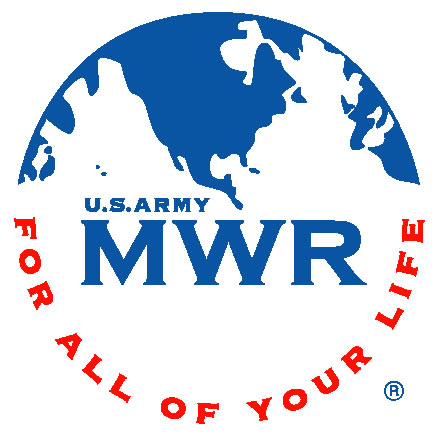 Fort Campbell, KY – Burlesque started out as a rich source of music and comedy but today's Burlesque could best be described as exotic dancing with class. Estep Wellness Center has created their very own version – Burlesque with a twist.
Their dance instructors have choreographed a classy yet sassy routine that will boost your confidence and bring out your inner show-girl, just in time for Valentine's Day. February is Healthy Heart Month and this class is the perfect thing to get your heart pumping! «Read the rest of this article»
During the investigation of a DCS referral, Police found a man in possession of child pornography

Clarksville, TN – In August 2012, Police received a Tennessee Department of Children Services (DCS) referral in reference to an allegation of Aggravated Sexual Battery on Minor Children involving Dexter Mason.
During Detective Tyler Barrett's investigation, he conducted a search warrant on Mason's 421 Bluff Drive residence and seized three computers from the residence. The computers were turned over to the United States Secret Service to be forensically examined for child pornography.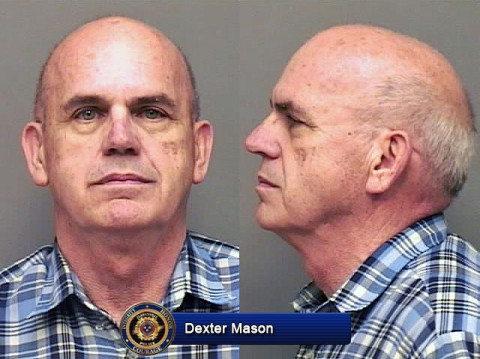 «Read the rest of this article»


Clarksville, TN – The Crow Community Center's Indoor Soccer league kicks off January 5th! The 8-week league is open to ages 4-12 years and will teach the fundamentals of soccer.
Games will be held at the Crow Center, located at 211 Richview Road, every Saturday beginning January 5th.  Ages 4-6 will play at 9:00am, ages 7-9 will play at 10:00am and ages 10-12 will play at 11:00am each week. «Read the rest of this article»
Written by Sgt. Shanika Futrell
159th Combat Aviation Brigade Public Affairs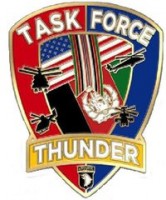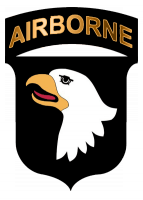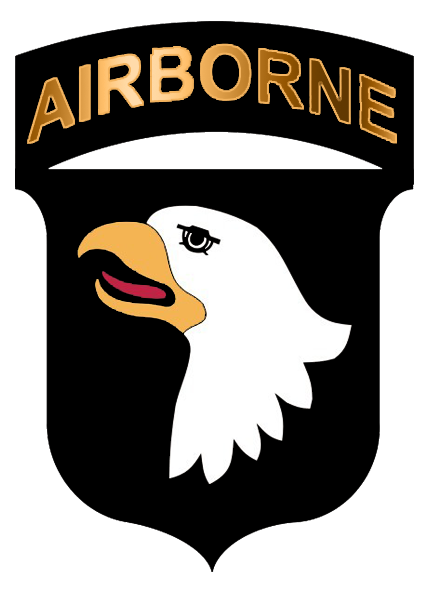 Fort Campbell, KY – Soldiers do many things while deployed — clear buildings, capture terrorist, and even destroy caches with drugs and weapons, in order to protect the local nationals and their fellow comrades from harm.
Many times when clearing a building, the enemy will fight back. Whether it is with weapons or hand-to-hand combat, soldiers need to be prepared to protect themselves and others.
«Read the rest of this article»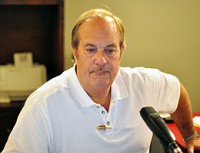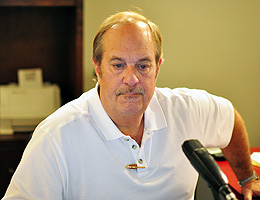 Clarksville TN – I've been dealing with a terrible back problem for the last month. I can unfortunately sympathize with those of you who have had a similar experience. It has been the most excruciating pain I've ever had to deal with, and I've been through two hip replacements.
While trying to get to the bottom of my problem, I found myself unable to withstand an MRI. The pain was too great.  So, my doctor recommended I go to the emergency room where I could get immediate treatment for the pain, and we would try another MRI the next day.
I did NOT want to go to that hospital. «Read the rest of this article»
American Heart Association/American Stroke Association Top 10 Research Report
Dallas, TX – Resuscitation, cell regeneration, a new high blood pressure treatment and developments in devices for treating stroke are among the key scientific findings that make up this year's top cardiovascular and stroke research identified by the American Heart Association and American Stroke Association.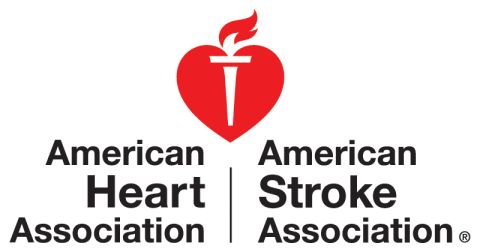 «Read the rest of this article»