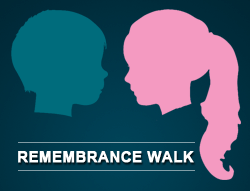 Clarksville, TN – Caitlin Delaney, a college student, has organized a Remembrance Walk, which is being held December 21st at Liberty Park, for the 27 lives that were lost in Newtown, CT.
The walk will be at Liberty Park, 1190 Cumberland Drive, Clarksville, TN. They are requesting everyone wear green and white which is the Sandy Hook Elementary School colors.
The walk would be in silence from 9:30am – 9:57am around the park. Walkers are asked to arrive around 9:00am and be ready to begin at 9:30am.