Centers for Disease Control and Prevention
Atlanta, GA – When winter temperatures drop significantly below normal, staying warm and safe can become a challenge. Extremely cold temperatures often accompany a winter storm, so you may have to cope with power failures and icy roads.
Although staying indoors as much as possible can help reduce the risk of car crashes and falls on the ice, you may also face indoor hazards. Many homes will be too cold—either due to a power failure or because the heating system isn't adequate for the weather.
«Read the rest of this article»
Christmas Eve is a time when familes, friends and children come together with anticipation of gifts and delights that will be had the following morning. Laying awaken in bed, children listen for the gentle sound of hoofs on the roof and maybe, just maybe this time, a glimpse of Santa Claus himself.
With cookies and milk layed out on the coffee table for good old Saint Nick, it's the perfect time to read the poem "T'was the Night before Christmas" by Clement Moore.
William Goldstein created a video version of Moore's poem set to Orchestra and Chorus with a Narrator.
«Read the rest of this article»
NORAD and USNORTHCOM Public Affairs

Peterson Air Force Base, CO – The North American Aerospace Defense Command is prepared to track Santa's yuletide journey! The NORAD Tracks Santa website, www.noradsanta.org, is live and tracking Santa.
«Read the rest of this article»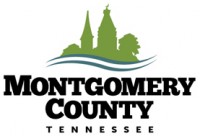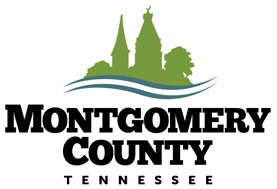 Clarksville, TN – Lynn Palmer and Jerry Church, two of the  members of the Quilt Posse Guild presented a basket of dog and cat toys, feeding bowls, grooming aides, supplies and shampoos along with a gift certificate for $200.00 for food and supplies to Tim Clifton, Director of the Montgomery County Animal Control and Adoption Service and "Pebbles" the office mascot.
«Read the rest of this article»

Clarksville, TN – Clarksville Police are looking for Dustin Ryan Williams, a White male born December 13th, 1986. His last given address was 2930 Woods Road, Clarksville, TN.
He has been out on bond for Vehicle Burglary since September 2012. He now has warrants on file for Vehicle Burglary, Evading Arrest, Theft and a Criminal Court Capias.
«Read the rest of this article»
Written by U.S. Army Sgt. Jon Heinrich
1st Brigade Combat Team, 101st Airborne Division PAO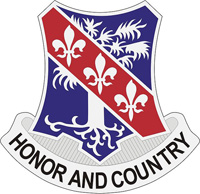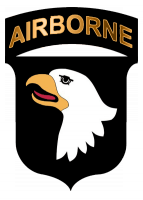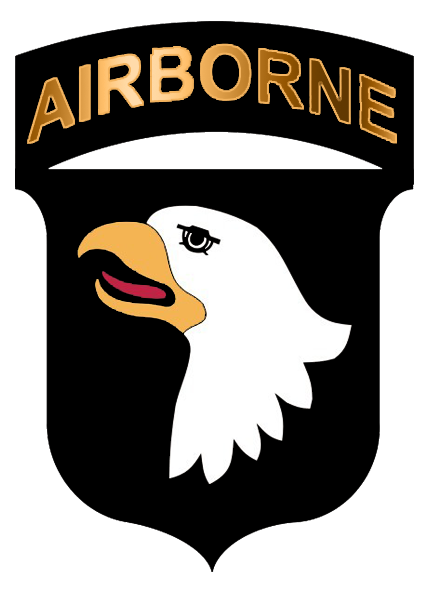 Combat Outpost Honikar-Miracle, Afghanistan – A specially trained brigade from the U.S. Army's 101st Airborne Division has been training their Afghan National Army counterparts since arriving to Combat Outpost Honikar-Miracle last month.
The unit, officially designated Security Force Assistance Advisory Team 6, 2nd Battalion, 327th Infantry Regiment, 1st Brigade Combat Team, recently taught the Afghan noncommissioned officers from the 61st Kandak basic skills involving the M2 .50 caliber machine gun and the M240B machine gun.
«Read the rest of this article»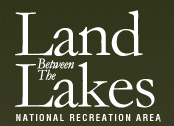 Golden Pond, KY – Land Between The Lakes (LBL) National Recreation Area is pleased to announce the Golden Pond Planetarium will be open all-year beginning January 2nd, 2013.
This is the first year the planetarium has not needed to close for extended maintenance since the new full-dome digital projector system was installed at the beginning of the 2012 season. The planetarium will be open 7 days a week with various programs throughout each day. «Read the rest of this article»
Monday, December 24th, 2012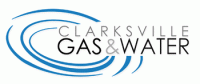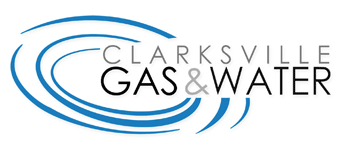 Clarksville, TN – A Clarksville Gas and Water construction crew is repairing a 10-inch water main leak at the intersection of Cunningham Lane and Lafayette Road in North Clarksville resulting in a water outage for several area residents.
Other water customers in the surrounding area not affected by the outage may experience low water pressure while repairs are made. Crews are working diligently to repair the leak and restore water service as soon as possible. Roads are open to traffic.
Clarksville, TN – LEAP Board President Katrina Bufkin passed the torch of leadership to President elect Joe Shakeenab. "While Joe's term as President, officially begins January 1st, 2013, he has already made an impact on LEAP by laying out a Plan to assist the organization in building capacity" commented Richard "Reason" Garrett.
Joe has the distinguished honor of being a retired Special Forces Warrant Officer (Green Beret) with 28 years of military service. He spent 20 years of service with the 5th Special Forces Group. During his years of military travel to the Middle East and the Horn of Africa, He grew accustomed to sacrificing so others could have better opportunities in life. Today, he continues to take this concept with him and impart such principles in others. «Read the rest of this article»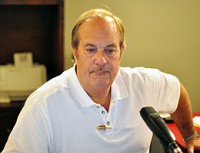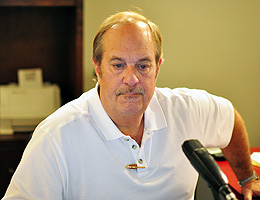 Clarksville TN – When 14 year old Kaitlan McLaughlin boarded a plane with her mother Deanna to fly to her grandfather's funeral in Vancouver Washington, little did she know what a surprise awaited her when she got there.
She would meet NBA star Anthony Davis with the New Orleans Hornets.
Let's start from the beginning.
«Read the rest of this article»