Cunningham, TN – The Lone Oak Baptist Church held their Christmas Program "Christmas in Snowflake County" at the Montgomery Central High School auditrium.
The theme of the program was "Hope in a Humble Stable".
«Read the rest of this article»

Clarksville, TN – The Clarksville Police Department's Youth Coalition had the privilege of bringing some holiday cheer to the residents of Spring Meadows Health Care Center.
Through the hard work and fund raising efforts of the Youth Coalition and generous donations from Clarksville Dental Center, Joan Dewald, Ms Sook Lee, Fort Campbell Boulevard Walmart (Kathy Patton and Melody Walsh) there were 121 CD Player/Clock Radios given to the residents.
«Read the rest of this article»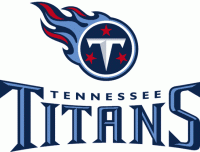 Nashville, TN – Tennessee Titans cornerback Alterraun Verner is giving away Bibles for the holidays using social media tools such as Twitter, Facebook and Instagram.
Verner will pose trivia questions and choose people with the correct answer and choose random winners to receive brand new study Bibles along with other Titans prize items.
"This is the season of giving and what better gift to give someone than the Bible," Verner said. «Read the rest of this article»
Written by Sgt. Duncan Brennan
101st Combat Aviation Brigade
Forward Operating Base Fenty, Afghanistan – Soldiers from D Troop, 2nd Squadron, 17th Cavalry Regiment, take time from their maintenance schedule to read Christmas letters and put up Christmas decorations sent by school children in one of the maintenance hangars at Forward Operating Base Fenty, Afghanistan.
As busy as the soldiers are, making sure that the holiday spirits are alive and well in the work place is essential to good order and discipline for these soldiers.
«Read the rest of this article»


Clarksville, TN – Each year a few days before Christmas the City of Clarksville's Department of Parks and Recreation as part of Christmas on the Cumberland, arranges for a visit from Santa Claus for the kids.Even with Christmas bring just a few days away Santa always manages to find a few toys to bring with him to give to all the good little girls and boys.
This year Santa distributed toys on Friday, December 21st and Saturday, December 22nd.  Below are the photos from his visits.
«Read the rest of this article»
Fort Campbell, KY –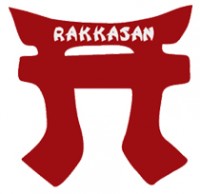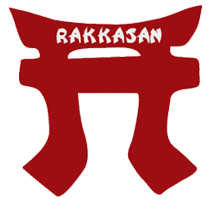 Christmas is an especially tough time for soldiers on deployment to foreign lands as they are separated from their families and friends. This includes the soldiers of the 320th Field Artillery Regiment part of the 3rd Brigade Combat Team, 101st Airborne Division "Air Assault" who are serving in Afghanistan in support of Operation Enduring Freedom.
Soldiers from each of the Regiments component companies were given the opportunity to send holiday greetings to their families.
«Read the rest of this article»
Clarksville, TN – Two students enrolled in the LEAP Youth Development program were blessed with a $250.00 Toys R Us gift card from a Good Samaritan that prefers to remain anonymous.
In the midst of an economic climate that threatened to put a damper on Christmas cheer for the children, this act of kindness uplifted their spirits and restored their mother's faith in a community that cares.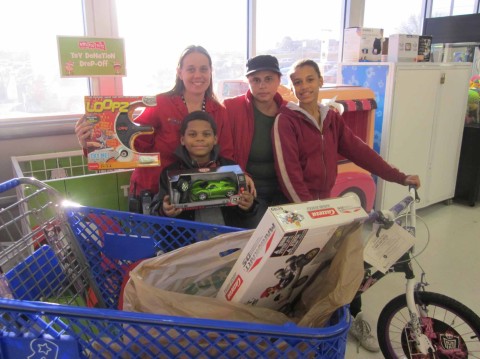 «Read the rest of this article»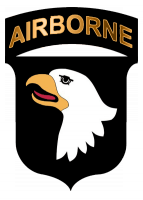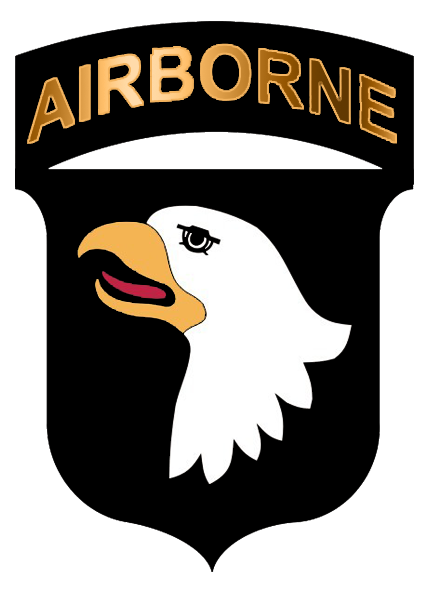 Fort Campbell, KY – Major General James C. McConville, Division Commander, 101st Airborne Division, Fort Campbell wishes a Merry Christmas to you and yours.
I especially want to wish a Merry Christmas to those serving in harm's way and their loved ones.
http://www.youtube.com/watch?v=3a5D1T–T_o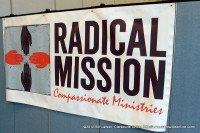 Clarksville TN – The 5th annual "Warm Souls Christmas Celebration" was held Monday at the Hilldale Baptist Church Activities Center on Old Farmers Road.
Over 1200 Clarksville area citizens were treated to live music, a free shopping spree, Christmas portraits, free haircuts, free gifts, and more, provided by Radical Mission Compassionate Ministries.
«Read the rest of this article»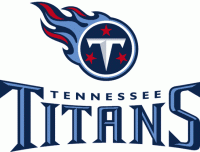 Nashville, TN – Second Harvest Food Bank of Middle Tennessee introduced the Mobile Food Pantry program in July 2007 to deliver fresh produce, dairy products and other grocery items directly to individuals in need.
Last Friday, with the help of Tennessee Titans' cornerback Coty Sensabaugh, Second Harvest served more than 250 families in need at the Mobile Food Pantry at Our Lady of Guadalupe Church in Nashville. «Read the rest of this article»