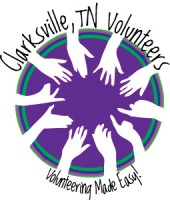 Clarksville, TN – Registration is now open for the 2nd Annual Nonprofit Leadership and Managmeent Conference hosted by the APSU Department of Public Management and Criminal Justice and the Nonprofit Leadership and Volunteer Network.
The 2013 conference "All Hands on Deck" will focus on fundraising and fund development for sustainability. Please share this information and visit the APSU Conference website for a complete conference agenda and registration.
The report could help state officials set goals to reduce risk of heart attack and stroke and improve cardiovascular health.
Dallas, TX – Americans' cardiovascular health  varies greatly from state to state, according to new research in the Journal of the American Heart Association (JAHA).
The study is the first to assess cardiovascular health at the state level.
"Since the Centers for Disease Control and Prevention (CDC) is funding state heart disease and stroke prevention programs, we thought it would be helpful to have cardiovascular health information on the state level, to help better focus our efforts," said Jing Fang, M.D., M.S., an epidemiologist with the CDC's Division for Heart Disease and Stroke Prevention in Atlanta, GA. «Read the rest of this article»
NASA's Goddard Space Flight Center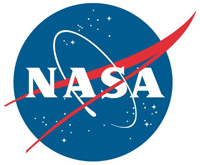 Greenbelt, MD -Like finding a silver needle in the haystack of space, the NASA Hubble Space Telescope has produced this beautiful image of the spiral galaxy IC 2233, one of the flattest galaxies known.
Typical spiral galaxies like the Milky Way are usually made up of three principal visible components: the disk where the spiral arms and most of the gas and dust is concentrated; the halo, a rough and sparse sphere around the disk that contains little gas, dust or star formation; and the central bulge at the heart of the disk, which is formed by a large concentration of ancient stars surrounding the Galactic Center.
«Read the rest of this article»