APSU Sports: Austin Peay Men's Basketball

Chattanooga, TN – In a game of runs, High Point had one too many as the Panthers handed Austin Peay State University its sixth straight loss as the Governors fell, 74-72, in the consolation game of the Dr. Pepper Classic.
«Read the rest of this article»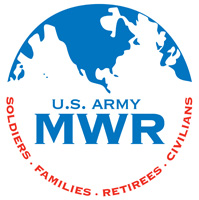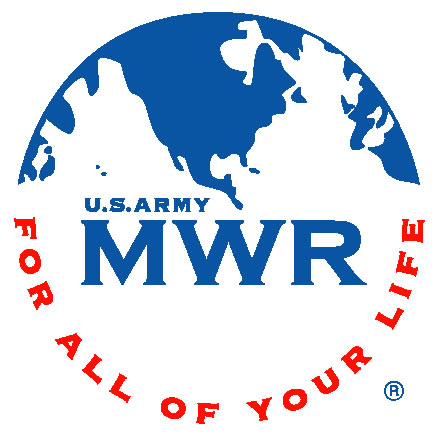 Fort Campbell, KY – Dale Wayrynen Recreation Center (D.W. Rec) has some fun activities planned for the entire Family during the month of January.  They start the month off by being open on New Year's Day from 11:00am to 8:00pm. There will be a variety of treats for everyone to enjoy throughout the afternoon.
On January 6th you can bring the Family for the Board Game Extravaganza at 2:00pm. D.W. Rec will have a wide variety of board games available for you. Come out and play a new game or an old favorite. «Read the rest of this article»
APSU Sports: Austin Peay Women's Basketball

Huntsville, AL – Austin Peay State University women's basketball team will enter Ohio Valley Conference play with a pair of accomplishments in hand courtesy a 67-54 non-conference win against Alabama A&M, Saturday, at Elmore Gymnasium.
«Read the rest of this article»
Tennessee State Troopers will strictly enforce "No Refusal" Law in 16 Counties

Nashville, TN – Five people lost their lives in vehicular crashes on Tennessee roadways during last year's New Year's Eve holiday period. Sixty percent of those fatalities occurred in alcohol-related crashes.
That's why the Tennessee Highway Patrol will join with local law enforcement agencies to conduct another "No Refusal" DUI enforcement campaign during the 2012-13 New Year's Eve holiday, beginning at 6:00pm, Friday, December 28th and concluding at midnight on Tuesday, January 1st, 2013. «Read the rest of this article»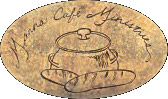 Clarksville, TN – If you've ever wanted to make a huge difference in a short time, now's your opportunity! Manna Café Ministries is in great need of people to help out in shifts during the next 7 days while their warehouse is closed.
They will be working in the warehouse, painting, steam cleaning carpets, moving stuff, etc. «Read the rest of this article»
Written by Agriculture Secretary Tom Vilsack
USDA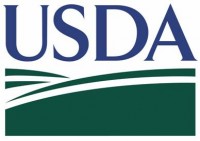 Washington, D.C. – Over the course of 2012, farm families and rural communities faced a number of challenges. A record drought impacted much of the country and many were impacted by a major hurricane, flooding and severe storms. However, thanks to the resilience of rural Americans, our communities are still going strong.
Over the course of this year, USDA continued our record efforts to help folks across our nation, and I am proud of the work we carried out.
«Read the rest of this article»
Austin Peay Governors vs. High Point
December 29th, 2012 | 3:30pm
McKenzie Arena | Chattanooga, TN

Chattanooga, TN – Austin Peay will attempt to snap a five-game losing streak when it plays High Point in the consolation game of the Dr. Pepper Classic, 3:30pm (CDT), Saturday in McKenzie Arena.
High Point also is amidst a losing streak. Its 68-61 loss to Chattanooga, Friday, was its fourth straight.
«Read the rest of this article»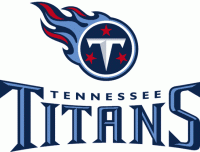 Nashville, TN – Tennessee Titans' Jake Locker has seen a different test each game he's started this season but will have increased familiarity with Jacksonville's defense on Sunday.
For the first time this season, the Titans' second-year quarterback and first-year starter will have the benefit of having played a full game against the upcoming opponent.
"You have an idea of who they are, personnel-wise and scheme-wise a little bit and you can really focus in on some of the finer details of what they're doing and try and prepare yourself that much more," Locker said. «Read the rest of this article»
Written by 1st Lt. John Zaehringer
3rd Special Troops Battalion Unit Public Affairs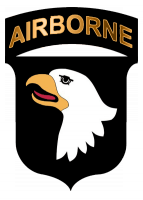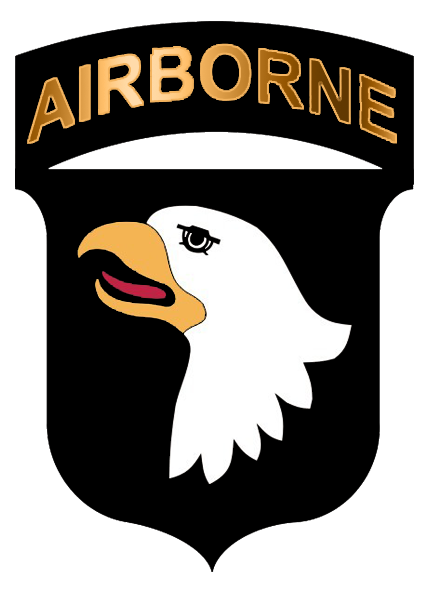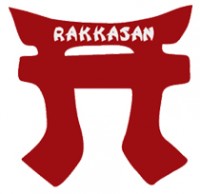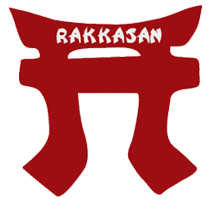 Khowst Province, Afghanistan – Soldiers from Second Platoon, Company A, 3rd Special Troops Battalion, 3rd Brigade Combat Team "Rakkasans," 101st Airborne Division (Air Assault), move down the road to their vehicles after conducting a key leader engagement with Afghan Uniformed Police at a checkpoint near Forward Operating Base Salerno, Afghanistan, December 10th, 2012.
«Read the rest of this article»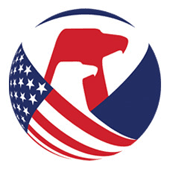 Washington, D.C. – The U.S. Consumer Product Safety Commission (CPSC) and four major retailers are announcing a voluntary recall to consumers who own Nap Nanny® recliners made by Baby Matters, LLC of Berwyn, PA.
Retailers currently participating include Amazon.com, Buy Buy Baby, Diapers.com and Toys R Us/Babies R Us. At the request of the CPSC, these retailers have agreed to voluntarily participate because the manufacturer is unable or unwilling to participate in the recall.
«Read the rest of this article»