APSU Sports Information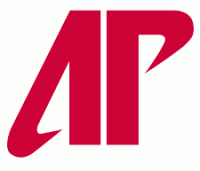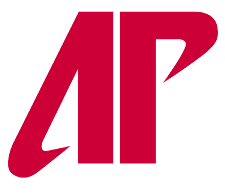 Clarksville, TN –  Senior forward Anthony Campbell, of the Austin Peay State University men's basketball team, has been named the Copies in a Flash APSU Athlete of the Week.
Campbell averaged 22.5 points and seven rebounds in two losses last week, scoring at least 20 points in both contests and for the fourth time this season. He had 22 points against Utah Valley State, including three three-pointers.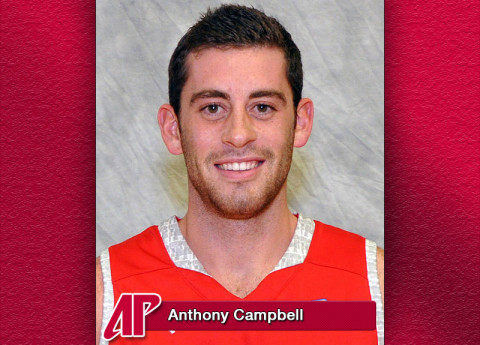 «Read the rest of this article»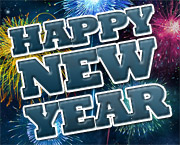 Clarksville, TN – Residents of Clarksville-Montgomery County gathered at area bars and pubs to celebrate the New Year last night.
Crowds were heavy and spirits was high as the end of 2012 approached, and 2013 was poised to begin. I traveled around Clarksville to document the New Years festivities.
«Read the rest of this article»
Tracing Time/Marking Movement opens in Gordon CAP Gallery February 1st, 2013
Nashville, TN – The Frist Center for the Visual Arts' Gordon Contemporary Artists Project Gallery will feature the interactive installations of San Francisco artist Camille Utterback in an exhibition entitled Tracing Time/ Marking Movement from February 1st to May 19th, 2013.
Text Box: Camille Utterback and Romy Achituv. Text Rain (screen detail), 1999. Interactive installation; custom software, video camera, computer, projector, and lighting. Courtesy of the artist This exhibition includes four interactive installations which link computational systems to human movement. «Read the rest of this article»
Written by RC-East Public Affairs
Bagram, Afghanistan – Insurgents killed 19 civilians and wounded 37 others in eastern Afghanistan during the month of December.
Of the 22 insurgent attacks that caused death or injury during this time period, the deadliest incident occurred when a bomb placed at the main bazaar in Bak district of Khost province exploded, killing three innocent civilians and severely injuring four others. «Read the rest of this article»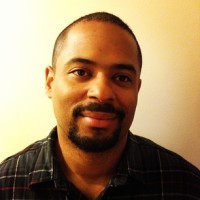 Clarksville TN – According to Dr. Henry Cloud, "Growth is not only about getting healthy, but about learning ways of living as well."1
In the last year I have gone through a dramatic physical, emotional, and spiritual renewal in my life. Along with growing closer in my walk with Christ, growing deeper in my personal relationships, and experiencing promotion and favor in my professional endeavors, I have lost and kept off over 80 pounds.
I am in the best shape of my life in every way possible. «Read the rest of this article»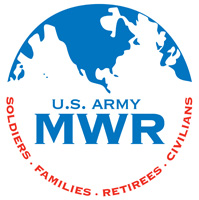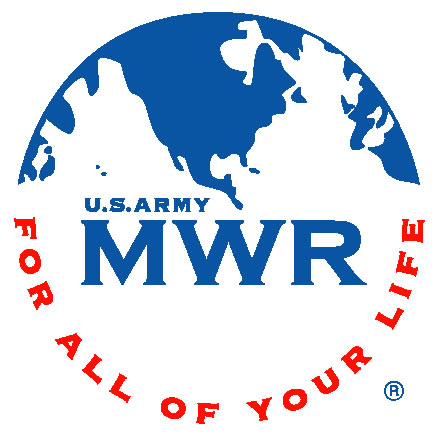 Fort Campbell, KY – Army Community Service, Army Family Team Building (AFTB) is excited to announce they will be offering three modules from the Level 1 AFTB Course curriculum completely in Spanish.
The modules covered will be Expectations and Impact of the Mission, Acronyms and Terms, and Community Resources. «Read the rest of this article»


Clarksville, TN – Clarksville Parks and Recreation will begin hosting programs at all three community centers in the New Year to help reach at-risk youth and adults.
The Burt-Cobb Community Center will begin the Dream Chasers Group Mentoring Program on Tuesday, January 22nd, 2013.  Dream Chasers is focused on helping at-risk youth, ages 13-17 in a small group atmosphere and will meet weekly from 4:00pm until 5:30pm at the Burt-Cobb Center. «Read the rest of this article»
Clarksville, TN – Clarksville Mayor Kim McMillan has called a Special Session of the City Council for the purpose of swearing in newly-elected member Valerie Guzman (Ward 5) and re-elected members James Lewis (Ward 3), Wallace Redd (Ward 4), David Allen (Ward 8), Joel Wallace (Ward 9) and Jeff Burkhart (Ward 12). «Read the rest of this article»
National Institute on Drug Abuse (NIDA)'s 2012 Monitoring the Future survey shows rates stable or down for most drugs
Washington, D.C. – Continued high use of marijuana by the nation's eighth, 10th and 12th graders combined with a drop in perceptions of its potential harms in this year's Monitoring the Future survey, an annual survey of eighth, 10th, and 12th-graders conducted by researchers at the University of Michigan.
The survey was carried out in classrooms around the country earlier this year, under a grant from the National Institute on Drug Abuse (NIDA), part of the National Institutes of Health. «Read the rest of this article»
NASA's Ames Research Center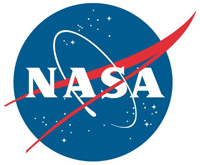 Moffett Field, CA – The fast-paced proliferation and popularity of mobile devices here on Earth, like smartphones loaded with powerful operating systems, will find a new niche market– this time in space, thanks to NASA's trailblazing PhoneSat project.
To be rocketed into space early next year, PhoneSat is set to showcase use of lower cost, off-the-store-shelf, commercially available technology that enables space commerce, educational activities and citizen-exploration. «Read the rest of this article»