Clarksville, TN –  Starting the new year with exercise?  Then join Clarksville Mayor Kim McMillan this Friday night for a "Walk with the Mayor."
Mayor McMillan and members of the Mayor's Fitness Council will host the event at McGregor Park.  Walkers participating in the event should meet at the main entrance of the park at 5:30pm. «Read the rest of this article»
Austin Peay Governors vs. Southeast Missouri
January 3rd, 2013 | 7:00pm
Show Me Center| Cape Girardeau, MO

Cape Girardeau, MO – Austin Peay will open its Ohio Valley Conference season on the road for a third straight season when it travels to the Show Me Central to face Southeast Missouri, 7:00pm Thursday.
This will be the fourth time in the last five seasons the Govs have opened with SEMO, but it will be the first time the two teams will play a divisional game.
«Read the rest of this article»

Clarksville, TN – On January 2nd, 2013, around 2:30pm, Rhonda Reed, 46, was driving west on Crossland Avenue in a 94 Chevy S-10 pickup, applied the brakes prior to entering Riverside Drive, at which time, the brakes failed to hold.
To avoid hitting a vehicle stopped in front of her or entering the busy intersection uncontrolled and possibly slamming into another vehicle, she took evasive action by making a sharp left turn which resulted in the vehicle colliding with a utility pole.
«Read the rest of this article»

Birmingham, AL – For the third time this season, Tennessee's Bashaara Graves has been named the SEC Women's Basketball Freshman of the Week, the league office announced on Monday.
Graves, a 6-foot-2 forward/center from Clarksville, Tennessee, also picked up the honor on November 12th and December 3rd.   She is the first player this season to earn either SEC Player or Freshman of the Week distinction on three occasions. «Read the rest of this article»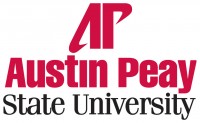 Clarksville TN –  Austin Peay State University has introduced a new academic scholarship for out-of-state students.   Called the Provost's Out-of-State Scholarship, the new award is a prestigious academic scholarship designed to enhance support of high-achieving students at APSU, one that goes alongside existing scholarships for in-state students. «Read the rest of this article»
Washington, DC  – Congressman Marsha Blackburn (TN-7) issued the following statement on her vote in opposition to the so-called deal to avert the fiscal cliff by imposing devastating tax increases without including any meaningful spending reductions to address our nation's debt crisis.
"Speaker Boehner and our leadership deserve a tremendous amount of credit for what they have done in our efforts to solve the problem and avert the fiscal cliff. Unfortunately, President Obama and Senate Majority Leader Harry Reid have shown no willingness to address the real root of the problem – Washington's out-of-control spending. «Read the rest of this article»


Clarksville, TN – The Customs House Museum and Cultural Center is located in historic downtown Clarksville, Tennessee. Come explore an entire city block featuring large gallery spaces filled with fine art, science and history.
In the month of January, the Museum will feature The Passion of Kitty Harvill, Denton Ridge: Mountains to Coasts, Main Street: A Vintage Holiday, Family Fun Day: Into The Deep and so much more.
«Read the rest of this article»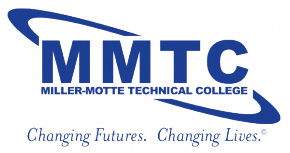 Clarksville, TN – Have you dreamed about an exciting new career, want to make a change in your life, or finally want to accomplish that goal you set for yourself?
Now that the holidays are behind us and a new year is right around the corner it is time to dust yourself off and take advantage of a new year and a new adventure! It's a great time to wake up and grab hold of your future and accomplish those dreams and goals that you have been putting off. «Read the rest of this article»
Wednesday, January 2nd, 2013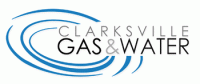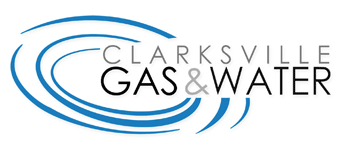 Clarksville, TN – Clarksville Gas and Water will close both eastbound lanes of Madison Street from Liberty Parkway to Crossland Avenue from 9:30am to 2:30pm for natural gas line maintenance and inspection work.
Eastbound traffic may pass using the center lane.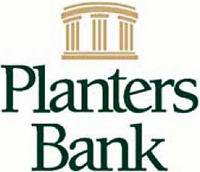 Clarksville, TN – The Planters Bank-Hilldale Gallery space will feature the works of two local artists in January, Photographer Bob Gandy and Watercolorist Jan Williams. Exhibits will be on display Thursday, January 3rd-Wednesday, February 6th.
A native Clarksvillian, Jan (Griffey) Williams' interest was always artistic. One of her first encounters with parental discipline after she learned to talk fell into that category. Her mother, discovering her child drawing with crayons on the laundry room walls, asked, "And just what are you doing?" Jan confessed to "drawing ducks."
«Read the rest of this article»