Nashvillle, TN – Starting Monday January 7th through Wednesday January 9th, 9:00am-3:00pm, there will be alternating lane closures on State Route 11 (U.S. 41) in both directions between mile markers 2.0 and 3.0 in order to mill, pave and stripe the roadway.
One lane will remain open. «Read the rest of this article»

Clarksville, TN – The Montgomery County Sheriff's Department is mentoring area youth who want to pursue a career in law enforcement. Law Enforcement Exploring is Learning for Life's career education program for young men and women 14 to 20 years old with an interest in a career in law enforcement.
This work-site based program, that is fully funded by donations, helps youth prepare for their future profession by experiencing fun-filled, hands-on activities. Learning for Life, which is a division of the Boy Scouts of America, focuses on the following five areas of emphasis: Career Opportunities, Leadership Experience, Character Education, Citizenship, and Life Skills.
«Read the rest of this article»
Austin Peay Lady Govs vs. UT Martin
Monday, January 7th, 2013 | 5:30pm (CT)
Martin, TN | Elam Center (5,000)

Martin, TN – The second of four three-game road trips this season comes to an end when Austin Peay women's basketball team visits 2011-12 OVC regular-season and tournament champion UT Martin in a contest now scheduled to tip-off at 5:30pm, Monday.
«Read the rest of this article»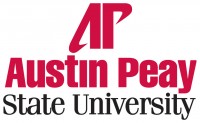 Clarksville TN –Area high school students hoping to enter college will have an opportunity to win a $3,000 scholarship to APSU, when the university hosts it's Spring 2013 AP Day, February 16.
Prospective students interested in knowing more about attending APSU are encouraged to attend AP Day.  During this event, students will tour campus, talk to APSU students, meet future professors, check out residence hall options and explore classrooms, labs and galleries. «Read the rest of this article»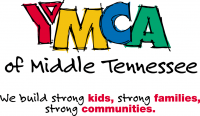 Clarksville, TN – Journey to Freedom is a group for adults of any age who want to self-examine and work toward making healthy changes that will promote joy, hope and peace in their life.
Journey to Freedom is an 8 week process of reading, evaluating, and group discussion that will help you get to the heart of what is no longer working in your life, and where you are in the process of change. You will look at the role that fear, self-esteem, and grief play in your decisions. «Read the rest of this article»
Market Commentary by Scott J. Brown, Ph.D., Chief Economist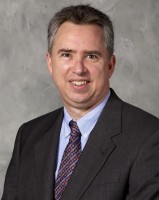 On New Year's Day (technically, the December 31 legislative workday), Congress approved the Senate's plan to lessen the impact of the fiscal cliff. The American Tax Relief Act (ATRA) raises taxes for upper income households. The passage of the plan removes a major uncertainty for the financial markets. That is, we now know what tax rates are going to be.
However, there were a number of problems with the plan. Congress failed to prevent (or offset) a two percentage point increase in payroll taxes, which should dampen consumer spending growth in the near term. The bill postponed large spending cuts by two months, did little to reduce the long-term budget shortfall, and did not address the federal debt ceiling. «Read the rest of this article»
Written by Sgt. Jon Heinrich
1st Brigade Combat Team, 101st Airborne Division (AA) Public Affairs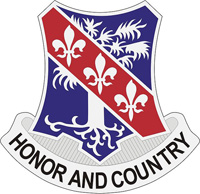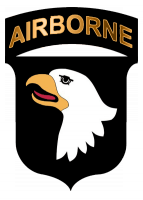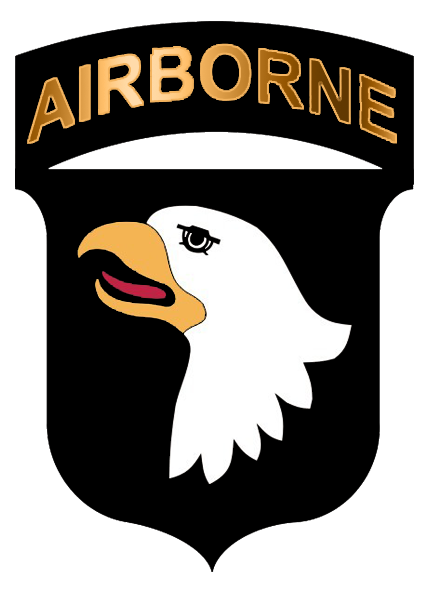 Forward Operating Base Fenty, Afghanistan – The Afghan National Army recently conducted a mission to resupply the Afghan Uniform Police at Chapah Darah by conducting a convoy operation from Nangalam Base on December 26th.
The resupply consisted mainly of sustenance items, petroleum products ammunition, as well as winter clothing for several months, were delivered to the 45 AUP at Chapah Darah, according to Capt. Elliott Emerich, a native of Flower Mound, Texas, and the fires support officer and assistant plans officer for 2nd Battalion, 327th Infantry Regiment, 1st Brigade Combat Team, 101st Airborne Division.
«Read the rest of this article»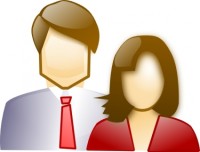 Clarksville, TN – Some people expect too much.  Some would even like the world dipped in chocolate and spoon fed to them. Frankly, there are times when we all expect too much.  We would love for our homes to be picture perfect, our kids to be genius world-class athletes, and our pie to be fat free.
But then there are other times, when we should expect more. And we don't. Don't settle for bronze, or even fool's gold when you deserve the real thing! «Read the rest of this article»

Clarksville, TN – The Clarksville Police Department continued it's fight against drugs with the arrests of two suspects for the alleged manufacturing of methamphetamine.
The two suspects were arrested at 14 Tulip Poplar Court on Saturday.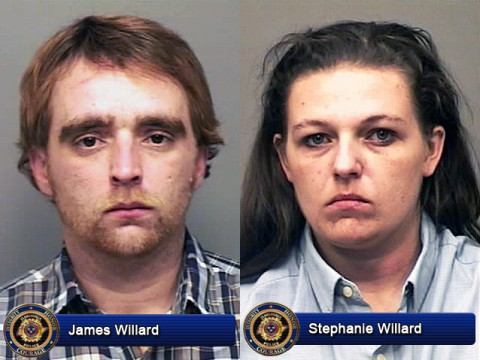 «Read the rest of this article»

Clarksville, TN – The weekly Clarksville Parks and Recreation Department Recreation Report provides Clarksvillians with a glimpse at the activities and events that are available from the Parks and Recreation Department for them to enjoy together as a family.
This weeks highlights include:
Martin Luther King Jr. Service Celebration
Dream Chasers
Spring Adult Softball/Kickball Meeting Scheduled
Making a Difference
Nominate a Coach TODAY!
«Read the rest of this article»