APSU Sports: Austin Peay Men's Basketball

Clarksville, TN – In a tale of two halves, Travis Betran's three-point bucket at the overtime buzzer lifted Austin Peay State University to an 84-81 victory, Wednesday night, against Morehead State in Ohio Valley Conference action, snapping the Governors' eight-game losing streak.
The victory put APSU at 5-12 overall and it also was its OVC victory, putting the Govs at 1-2. It was APSU head coach Dave Loos' 450th career victory.
«Read the rest of this article»

Clarksville, TN – On January 8th, 2013 at 11:49am, Clarksville Police responded to a Theft Of Motor Vehicle at 125 Dean Drive.
Morgan Meredith told officers that she had had been visiting a friend overnight, looked outside in the morning, and found her 2009 Nissan Maxima was missing. She stated the keys were in the car, doors were unlocked, and she did not know who took the vehicle.
«Read the rest of this article»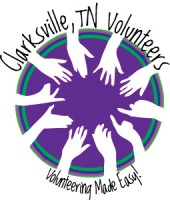 Clarksville, TN – The Nonprofit Leadership and Volunteer Network (formerly Hands on Clarksville) will co-host the President's Emerging Leaders Program (PELP) Nonprofit Network Breakfast on January 17th, 2013 from 7:30am-8:30am in the Honors Commons at APSU.
The Presidents Emerging Leaders Program helps prepare students at APSU for a lifetime of leadership. The program creates an environment that develops leaders for the future through the twin virtues of scholarship and service. PELP students must maintain a cumulative collegiate GPA of at least 3.25 and they must enroll in at least 12 credit hours per semester. «Read the rest of this article»

Clarksville, TN – On January 8th, 2013, 5:20pm, Clarksville Police Officers responded to a Burglary of Vehicle at 608 Cleveland Drive after a watchful neighbor called 911 when she saw two males at her next door neighbor's house. One was attempting to break into a truck in the driveway while the other was by the garage door.
When officers arrived they found the truck was damaged by someone trying to pry the door open. It was also determined the residence and a shed had been broken into while the homeowner was away. «Read the rest of this article»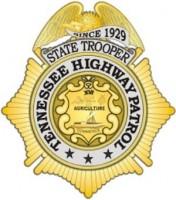 Nashville, TN – Tennessee State Troopers located a missing two-year old male on Wednesday afternoon after a statewide Amber Alert was issued earlier in the morning. The Tennessee Bureau of Investigation issued the alert.
The juvenile, identified as Cael Whitehead, of Houston County, was recovered unharmed with Austin Whitehead, 23, of Covington, GA, on Interstate 24 eastbound at mile marker 153 in Marion County.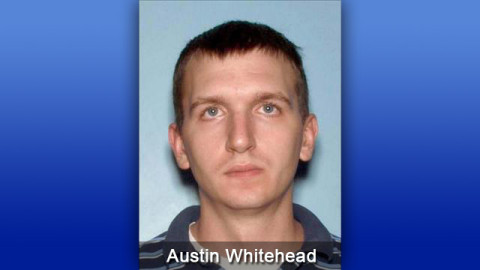 «Read the rest of this article»

Clarksville, TN – A 73 year old man, living on North Meadow Drive, used an innovative technique to catch an In-Home Care Nurse stealing money from his residence.
An In-home care nurse, Rhonda Mason, providing medical care for several years to a 73 year old man's son was caught on video camera stealing money from the residence.
On January 6th, 2013, the 73 year old man filed a police report in reference to Rhonda Mason, taking money from inside of his home.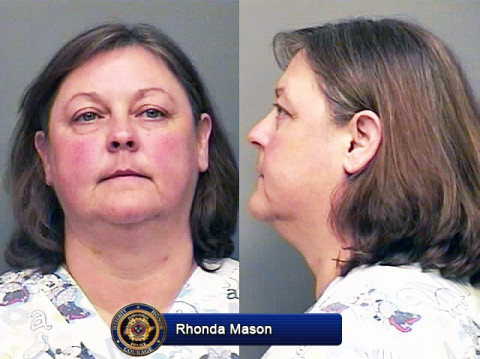 «Read the rest of this article»

Clarksville, TN – In two newly-added performances, young people from the Roxy Regional Theatre's School of the Arts will present their fresh take on Edgar Lee Masters' classic "Spoon River Anthology" on Saturday, January 12th, and Saturday, January 19th, at noon.
Staged by John McDonald with dance choreography by Jessica Davidson and choral work by Erin Keas, Edgar Lee Masters' collection of short free-form poems visit the inhabitants of a sleepy New England town. «Read the rest of this article»

Clarksville, TN – On January 8th, about 9:40pm, Clarksville Police received a suspicious activity call from a vigilant clerk at a Riverside Drive business.
The clerk found it odd that a man, Hernandez Wilson, who frequents the business, often panhandles in the area, possibly homeless, came into the business with multiple sets of car keys in his possession and told her he acquired a vehicle and was headed to Alabama.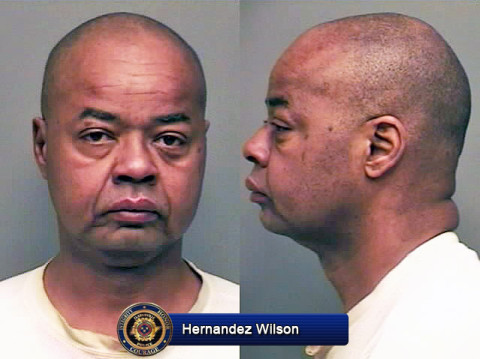 «Read the rest of this article»


Clarksville, TN –  Just when you thought there wouldn't be any good news on the jobs front, comes the announcement of new jobs and a plant expansion in Clarksville/Montgomery County.
Akebono Brake Corporation, a subsidiary of Tokyo, Japan-based Akebono Brake Industry Co., Ltd., a global provider of advanced noise, vibration and harshness (NVH) and braking solutions to the world's automotive industry, announced on January 9, 2013 that it will be moving forward on an $82 million expansion of its Clarksville, TN location.  This will also mean approximately 94 additional jobs to the community. «Read the rest of this article»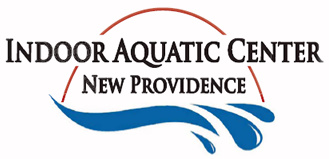 Clarksville, TN – The City of Clarksville Parks and Recreation Department is excited to host the first-ever Toddler Splash at the Indoor Aquatic Center, located at 166 Cunningham Lane, on February 6th. Kids ages 1 to 5-years-old can enjoy fun such as a water parade, penny hunt, water games, crafts and even a "fishing pond." «Read the rest of this article»