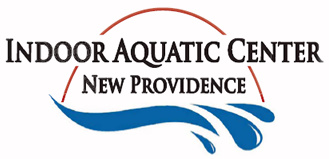 Clarksville, TN – The City of Clarksville Parks and Recreation Department is excited to host the first-ever Toddler Splash at the Indoor Aquatic Center, located at 166 Cunningham Lane, on February 6th. Kids ages 1 to 5-years-old can enjoy fun such as a water parade, penny hunt, water games, crafts and even a "fishing pond."
The event is open to children ages 1-5 from 10:00am to 2:00pm. Cost to attend is $3.00 per person, including adults. A parent or adult guardian must accompany toddlers in the water.
This event will allow youngsters to enjoy getting acquainted with the water or practicing previously learned water safety skills.
Pre-registration is available at recpro.cityofclarksville.com and is encouraged.
For more details on Toddler Splash, please contact the Clarksville Parks and Recreation at 931.645.7476 or visit www.cityofclarksville.com.