Clarksville, TN – On November 19th, 2012, Clarksville Police Department received a Department of Children's Services referral in reference to an allegation of Aggravated Sexual Battery which occurred at Spring Creek Baptist Church located at 2760 Trenton Road.
It was alleged that on November 18th, 2012, a Sunday school teacher had inappropriate contact with a six year old female while on the church property.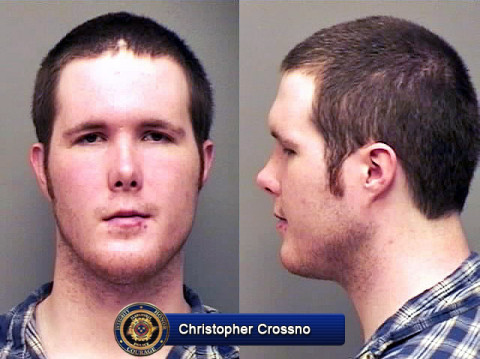 «Read the rest of this article»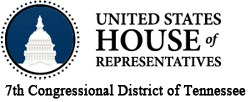 Washington, D.C. –  Tennessee Congressman Marsha Blackburn has been busy working on new legislation ahead of Congress reconvening on January 14th, 2013.
After working through the so called "Fiscal Cliff," which Blackburn voted against, the congressman plans to introduce the "Stop Mergers, Acquisitions, and Risky Takeovers Supplied by American Labor and Entrepreneurship Act of 2013," or "Smart Sale Act. «Read the rest of this article»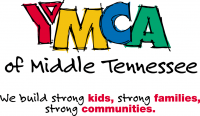 Clarksville, TN – Journey to Healthy Living is an 8-week group that gets to the emotional heart of living a healthy, balanced lifestyle.
Participants receive guided group discussion time focused on the emotional healing surrounding negative body image, guidance in nutrition, exercise, and resources for a healthy life. «Read the rest of this article»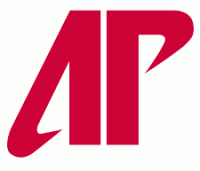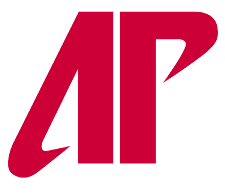 Clarksville, TN – Faculty and staff members at Austin Peay State University recently announced awards, publications or conferences attended as part of their professional and scholarly activities.
Susan Bryant, professor of art, and Beth Liggett, APSU photographer, both earned honors in the juried photography show held recently at the Downtown Artists Co-op. Bryant was given an honorable mention for her image "Plait." Liggett was also awarded an honorable mention for "Road Trip." Both were among 27 amateur and professional photographers selected to participate in the show held in the DAC's downtown Clarksville gallery. The show will be open to the public until Feb. 1. «Read the rest of this article»


Clarksville, TN – Clarksville Parks and Recreation has extended the deadline for those wishing to volunteer as mentors! Volunteer mentors are needed for the upcoming Dream Chasers Group Mentoring Program.
Mentors will be working with at-risk youth, ages 13-17 in a small group atmosphere. Small group leaders, guided by professionals, will mentor youth as they discuss dealing with negative influences that affect teens and will promote making healthy and informed decisions. «Read the rest of this article»
Clarksville, TN – Due to needed repair of a water line on Public Square, all offices at City Hall will close today at 3:00pm The repair will require the water lines going into City Hall to be shut off and could result in a safety issue for employees in the building.
Offices will re-open for normal business hours tomorrow morning, Friday, January 11th, 2013, at 8:00am.


Clarksville, TN – Burt Elementary teacher Kenzi Neuman is being recognized for the initiative she took in entering Burt Elementary School in a state lottery which will allow fifth graders to visit the Tennessee State Museum on Feb. 15 and view the actual Emancipation Proclamation and Thirteenth amendment, which will be on display there for only 72 hours. An Abraham Lincoln impersonator also will visit the students at their school February 4 to impart more knowledge about these historical documents.
«Read the rest of this article»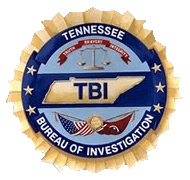 Nashville, TN – The Tennessee Bureau of Investigation arrested and charged a Dickson County man for murdering his wife.
TBI arrested 23-year-old Morris Long tonight when he was discharged from Vanderbilt Medical Center. He was charged with first degree murder for the death of his wife 21-year-old Ashlee Long. On December 22nd, 2012, Ashlee Long's mother and stepfather discovered her beaten to death in her bed at her residence located at 106 Bishop Lane in Burns, TN.
«Read the rest of this article»
Written by Sgt. Duncan Brennan
101st Combat Aviation Brigade
Bagram Air Field, Afghanistan – The 101st Combat Aviation Brigade, Task Force Destiny, unit ministry teams came together for their bimonthly religious support team conference at the TF Destiny headquarters at Bagram Air Field, Afghanistan, January 3rd.
The unit ministry teams reconfirmed their roles and responsibilities according to the Army regulations that govern chaplains and shared some of their experiences of ministering to the soldiers in their units.
«Read the rest of this article»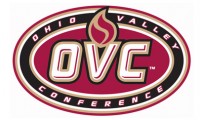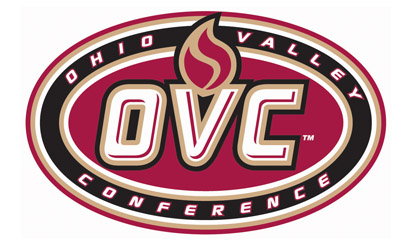 Brentwood, TN – Dr. Bruce Myers and Dr. Gail Richard have been named the inaugural winners of the Ohio Valley Conference Thurston Banks Award for Distinguished Academic Service.
The award was established to recognize an individual (e.g. academic advisor, professor, tutor, etc.), with at least five years of service at one or more OVC member institutions, for his or her outstanding contributions to OVC student-athletes' academic success, learning and development as well for his or her overall commitment to the institution's athletics program.
«Read the rest of this article»