Murray State vs. Austin Peay Governors
Saturday, January 12th 2013 | 7:30pm (CT)
Dave Aaron Arena/Dave Loos Court | Clarksville, TN

Clarksville, TN – It's that time again. It's rivalry week, at least as far as the Ohio Valley Conference is concerned.
Up north, it will be Morehead State against Eastern Kentucky.
Down further south will be the OVC's best rivalry as called by ESPN The Magazine-Murray State at Austin Peay.
«Read the rest of this article»

Clarksville, TN – A man has been indicted after crashing into two vehicles on August 31st, 2012.
Danny Bueno was indicted by the January 2013 Grand Jury after crashing into vehicles, August 31st, 2012 around 4:30pm on Dunbar Cave Road and Wilma Rudolph Boulevard.
According to witness accounts, Bueno was driving a Ford Explorer erratically west on Dunbar Cave Road, failed to maintain the lane of travel, crossed into the eastbound lane and struck a 1993 Ford F-150. Bueno had his left arm on the outside of his vehicle and suffered a severe injury during the collision.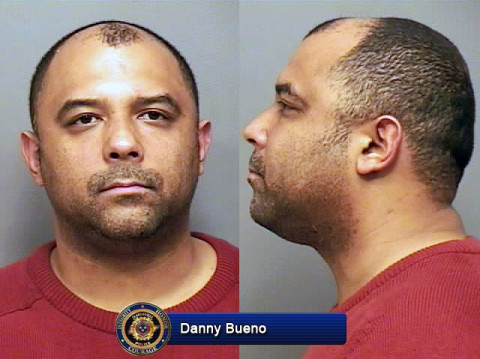 «Read the rest of this article»
Pitts also appointed to the Education Subcommittee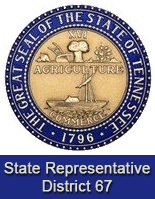 Nashville, TN – Tennessee State Representative Joe Pitts (D-Clarksville) on Thursday was appointed by the Speaker of the House of Representatives to serve on the Education, Insurance and Banking, and Ethics Committees in the 108th General Assembly.
"I am grateful for the appointments to these key committees in the House of Representatives," said Pitts. "Education and jobs continue to be my priorities and these appointments will help sharpen that focus for our next term."
«Read the rest of this article»
Murray State vs. Austin Peay Lady Govs
Saturday, January 12th, 2013 | 5:15pm (CT)
Clarksville, TN | Dunn Center (7,257)

Clarksville, TN – Austin Peay opens its season's longest homestand – a four-game tilt – with a 5:15pm, Saturday, Ohio Valley Conference contest against Murray State.
The Lady Govs return home seeking their first OVC win this season and hoping that the Dunn Center's home cooking will provide the remedy to its recent woes.
«Read the rest of this article»

Clarksville, TN – On January 29th at 6:00pm, West Creek Elementary School will host a Talent Showcase to raise funds for Glenellen Elementary third grader, Emily Jean.
Through donations at the door, a silent auction, and t-shirt sales, the school is hoping to raise wonderful support for this little girl!
«Read the rest of this article»
APSU Sports Information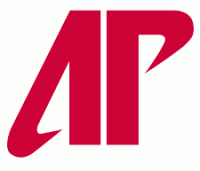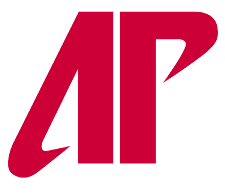 Clarksville, TN – Austin Peay State University athletics department, along with Wendy's of Clarksville, will be hosting a Wendy's Chili Dinner and Silent Auction to benefit Coaches vs. Cancer, Saturday night, when Murray State comes to the Dunn Center for a women/men's doubleheader.
Last season, Austin Peay and Murray State fans combined to raise more than $2,000 at the event – a total expected to be surpassed, Saturday. Fans are invited to the Dunn Center third level (east side) between the end of the women's game and beginning of the men's game to eat.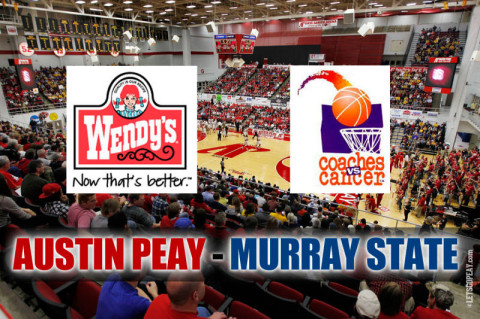 «Read the rest of this article»
Written by DC Agle
NASA's Jet Propulsion Laboratory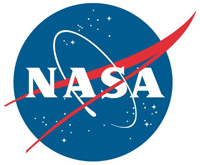 Pasadena, CA – NASA scientists at the agency's Jet Propulsion Laboratory in Pasadena, CA, effectively have ruled out the possibility the asteroid Apophis will impact Earth during a close flyby in 2036.
The scientists used updated information obtained by NASA-supported telescopes in 2011 and 2012, as well as new data from the time leading up to Apophis' distant Earth flyby.
«Read the rest of this article»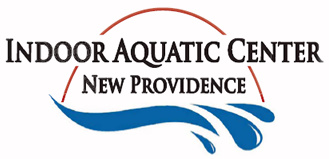 Clarksville, TN – The City of Clarksville Parks and Recreation Department is excited to host the first-ever edition of Battleship Canoe at the Indoor Aquatic Center, located at 166 Cunningham Lane, on February 16th.
Similar to the board game, Battleship®, Battleship Canoe will feature teams of four young adults, seated in a canoe, attempting to sink other teams' canoes using four buckets of water. «Read the rest of this article»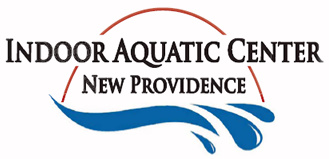 Clarksville, TN – The Indoor Aquatic Center at New Providence, located at 166 Cunningham Lane, will be closed temporarily.  This closure is due to a power outage at the New Providence substation.  The facility will reopen once power has been restored.
For more details on the Indoor Aquatic Center at New Providence, please contact the Clarksville Parks and Recreation at 931.645.7476 or visit www.cityofclarksville.com.
Last year I learned a lot about myself and about life in general. To the surprise of most, those lessons were not learned at church or in school. I learned them while practicing Brazilian Jiu Jitsu! The biggest lesson I learned is that when it comes to difficult situations, posture is everything.
Allow me to explain.
In Brazilian Jiu-Jitsu, good posture is everything.  The name of the game is breaking your opponents base.  If you can get the other guy off balance, you will almost always be in a position to finish. I know this because as a white belt, I am usually the guy who is off balance!  I have been submitted by guys who are 60 pound lighter than I am simply because of their good posture and technique and my poor posture.  My natural tendency is to try to "muscle" out of bad situations. While I am using brute force, the other guy is patiently waiting and conserving energy until I either get tired or lose my base (posture). Posture matters.
The Bible talks about good posture often. «Read the rest of this article»